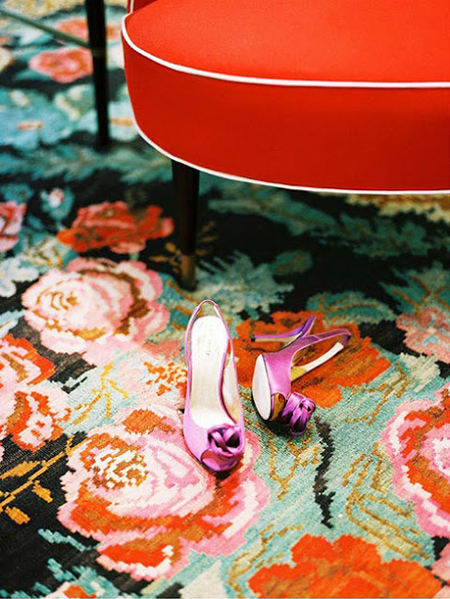 If you like beautiful rugs and flowers, you will love Moldavian rugs!
Si vous aimez les beaux tapis et les fleurs, vous allez adorer les tapis moldaves!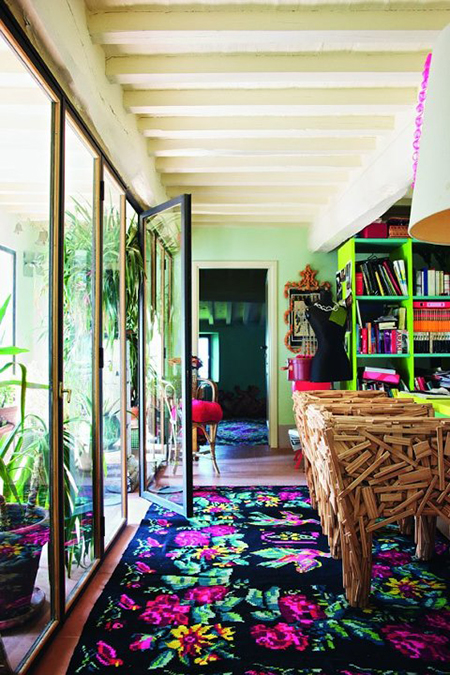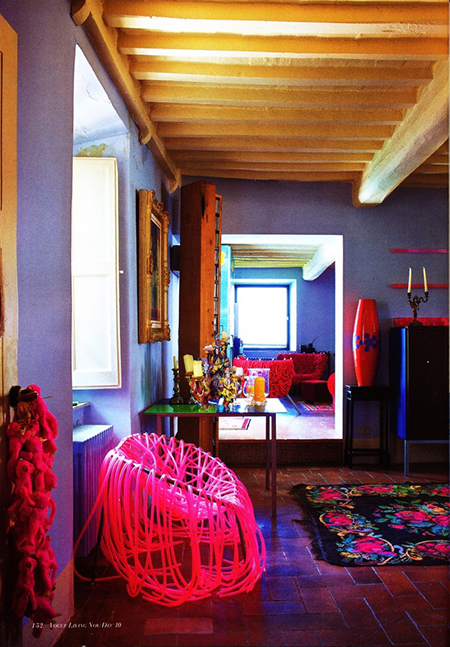 When I was looking for a vintage rug on eBay, I came across a beautiful Moldavian rug. A stunning rug with beautiful and colorful flowers. A unique piece that would make any interior even more unique. A crush on it but unfortunately beyond my budget! And a few days ago, looking at my Pinterest boards, I saw pictures of homes with beautiful vintage Moldovian rugs. I had already fallen for these rugs but without knowing where they came from.
Lorsque j'étais à la recherche d'un tapis vintage sur eBay, je suis tombée sur un magnifique tapis moldave. Un tapis de toute beauté avec de splendides fleurs colorées. Une pièce unique qui rendrait n'importe quel intérieur encore plus unique. Un coup de coeur malheureusement hors budget ! Et il y a quelques jours de cela, en regardant mes tableaux Pinterest, j'ai retrouvé des intérieurs avec de beaux tapis moldaves. J'avais déjà craqué pour ces tapis mais sans savoir d'où ils provenaient.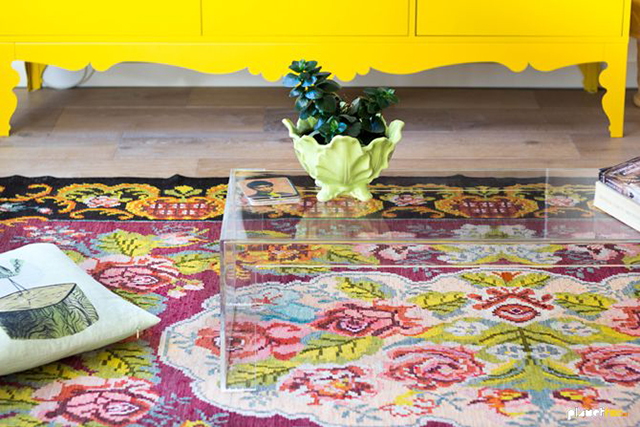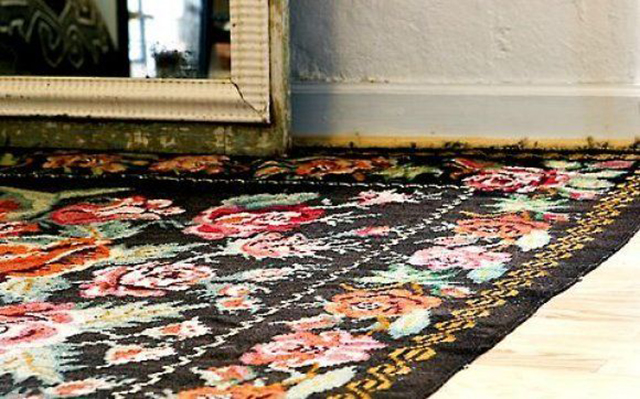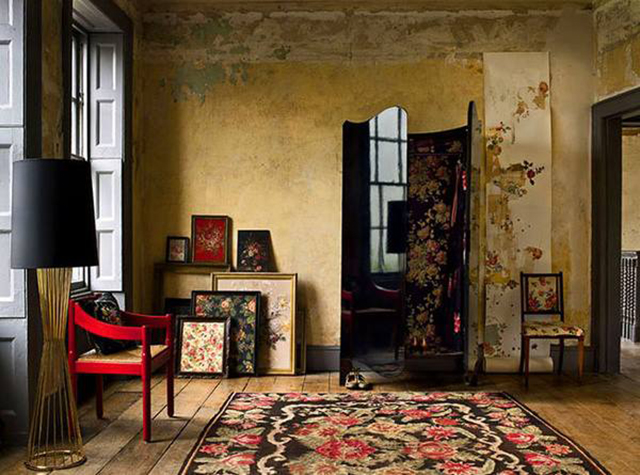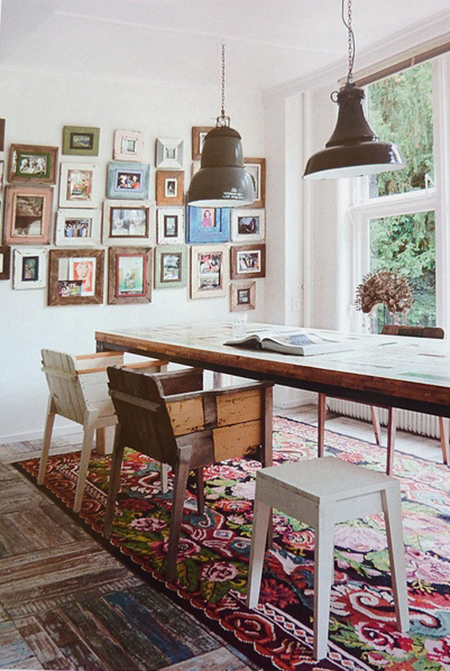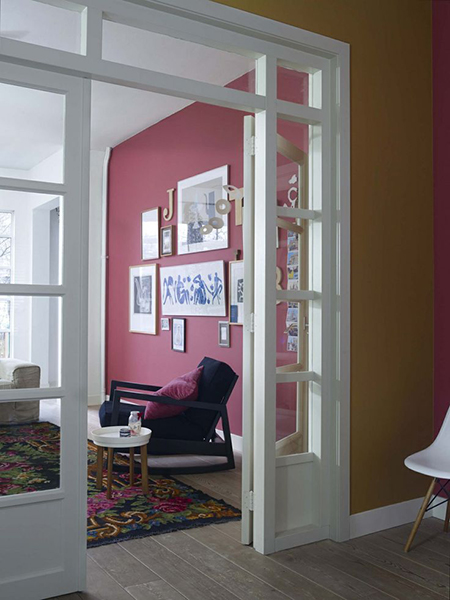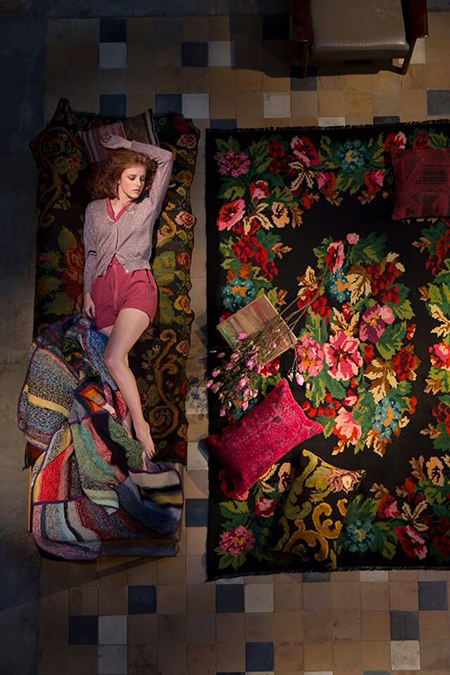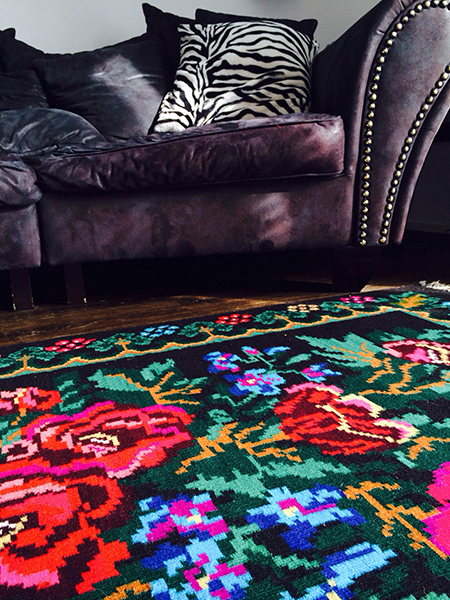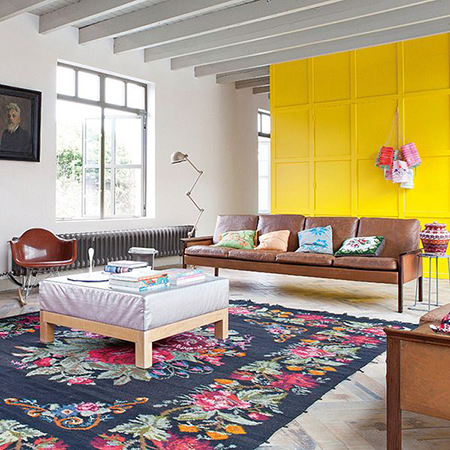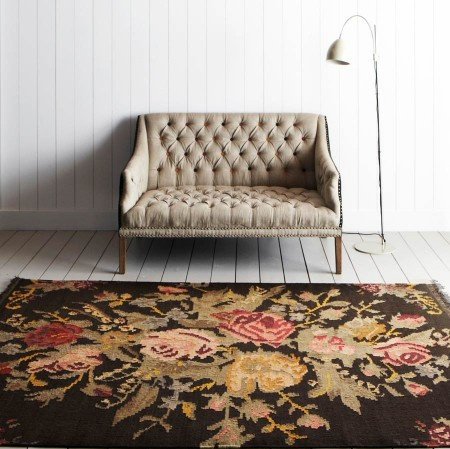 Since then, I think that sooner or later I will have to have one of these beautiful rugs for my little home!
Depuis, je me dis qu'un jour ou l'autre il me faudra avoir l'un de ces superbes tapis pour mon petit chez moi !