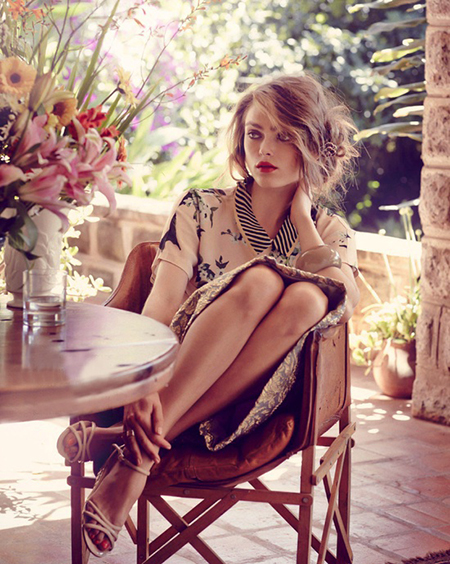 It's already Friday, but do not worry I will not leave you without giving you some links to keep you entertained for the weekend!
C'est déjà vendredi mais ne vous inquiétez pas je ne vais pas vous quitter sans vous laisser quelques liens pour vous occuper pendant le week-end !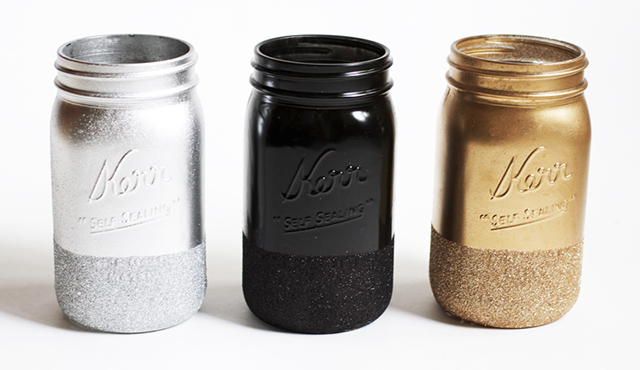 To begin a very easy and sparkly DIY as I love them! I'm sure you will adore these pretty glitter jars.
Tout d'abord un DIY facile et qui brille comme je les aime ! Je suis sûre que vous allez craquer sur ces jolis bocaux à paillettes.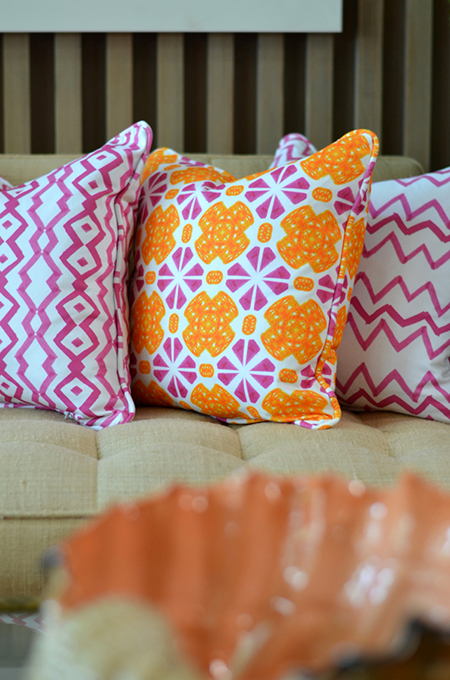 If like me you love pretty cushions go quickly on The Peak of Très Chic for a great giveaway where you can win two of the lovely cushions of Albertina of Mimosa Lane! Hurry up because only a few days are remaining to participate ...!
Si comme moi vous aimez les jolis coussins allez vite sur The Peak of Très Chic pour un super giveaway où deux beaux coussins d'Albertina de Mimosa Lane sont à gagner ! Faites-vite car il ne reste pus que quelques jours pour y participer... !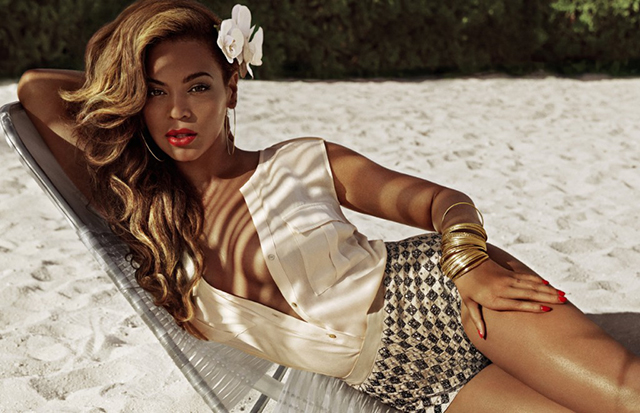 This year Beyoncé will be the face of the H&M swimwear collection. After this video you will be looking for sun, beach, sand, color ... and you will want to dance of course!
Cette année Beyoncé sera l'égérie de la collection de maillots de bain H&M. Cette vidéo vous donnera envie de soleil, de plage, de sable, de couleur... et de danser bien sûr !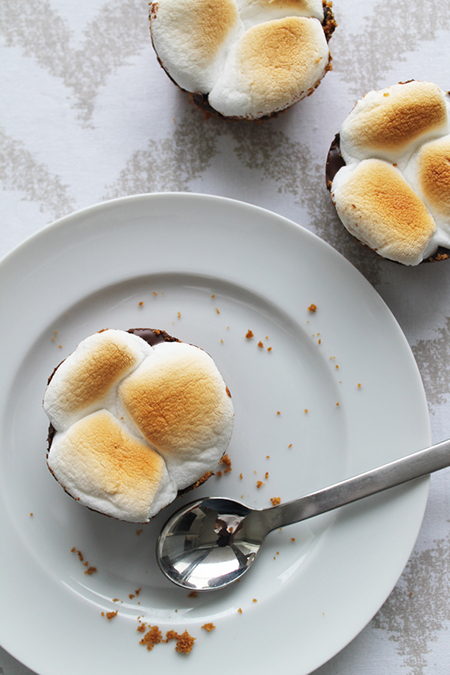 Finally, I could not leave you without a little gourmandise ... If you like sweet pleasures, this s'mores recipe will tempt you for sure!
Well, it is now time for me to wish you a great weekend! Here in Paris the weather will be rainy so please if you are in the sun enjoy the nice weather for me!
XO
Enfin, je n'allais pas vous laisser sans une petite gourmandise... Si vous aimez les petits plaisirs sucrés, cette recette de s'mores vous mettra certainement l'eau à la bouche !
Il est maintenant temps pour moi de vous souhaiter un excellent week-end ! Ici à Paris le temps s'annonce pluvieux alors si vous êtes au soleil profitez du beau temps pour moi !
Biz