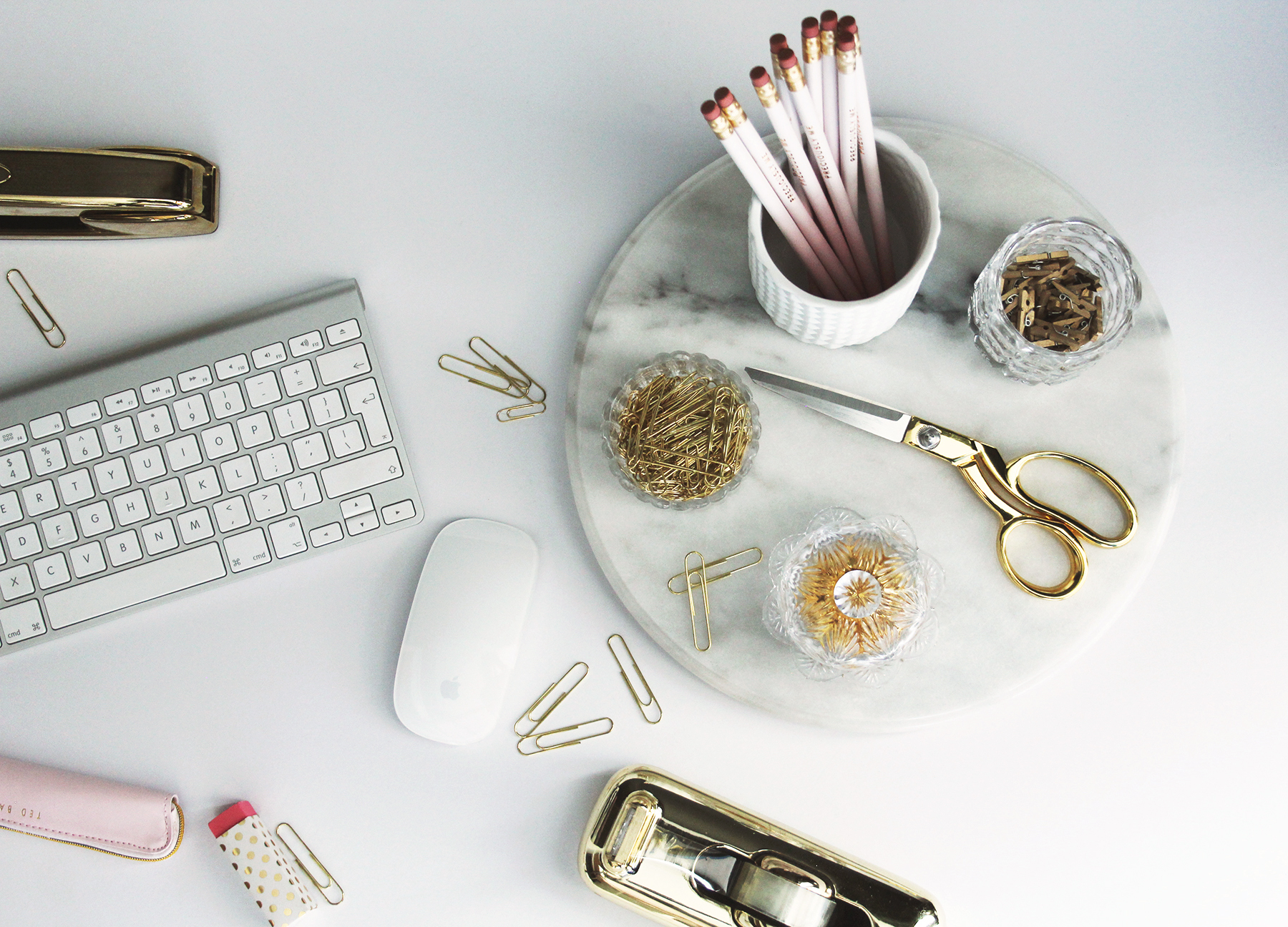 I'd love to hear from you! Please fill out the form below and I will get in touch with you shortly.
About the images I use on my blog, I do my best to link back to the original source.
So if you see an image which you know the source please let me know so I can add the website link.
And if you find your image here without proper credit, or want your image removed, don't hesitate to email me.
Cela me ferait plaisir d'avoir de vos nouvelles ! Alors n'hésitez pas à remplir le formulaire ci-dessous et je vous répondrai rapidement.
A propos des images que j'utilise sur mon blog, je fais de mon mieux afin de renvoyer au lien d'origine de celles-ci.
Alors si vous voyez une image dont vous connaissez la source pourriez-vous s'il vous plaît me le faire savoir afin que je puisse ajouter le lien du site.
Et si vous voyez ici une photo qui vous appartient sans mention appropriée, ou si vous voulez qu'elle soit retirée, n'hésitez pas à m'envoyer un petit mail.