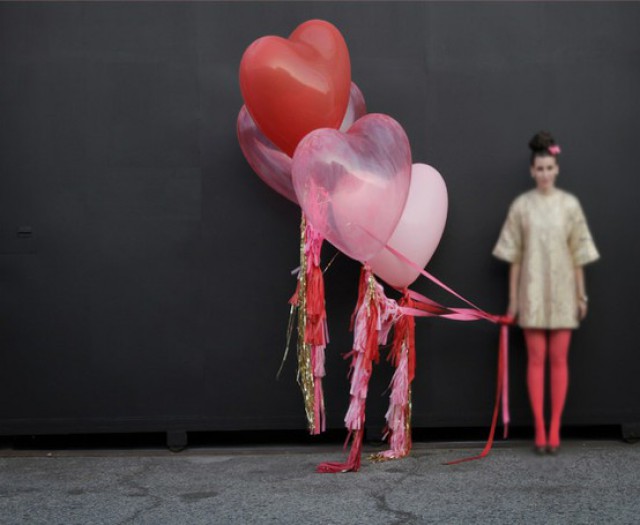 I ended last week with a bunch of balloons and I start this new week with other balloons!
J'ai fini la semaine dernière avec un bouquet de ballons et je commence cette nouvelle semaine avec d'autres ballons !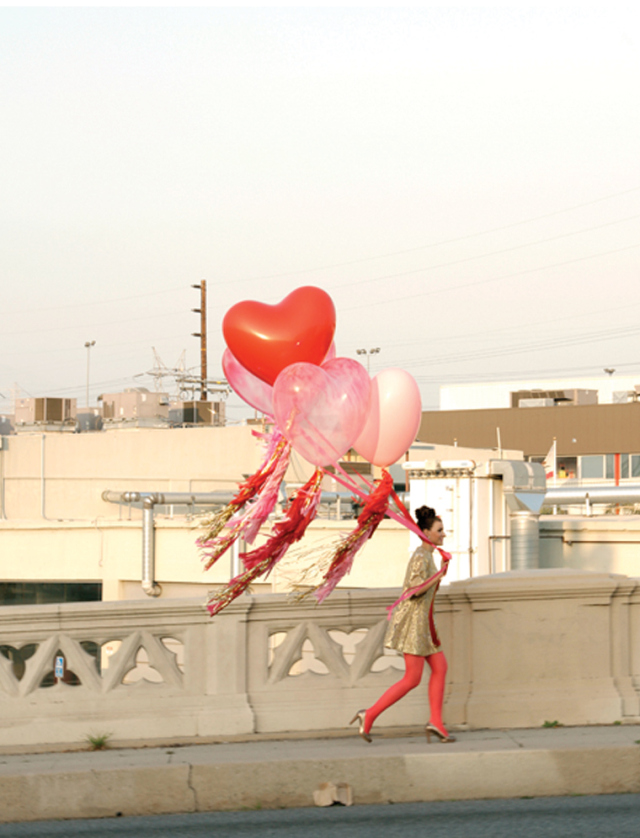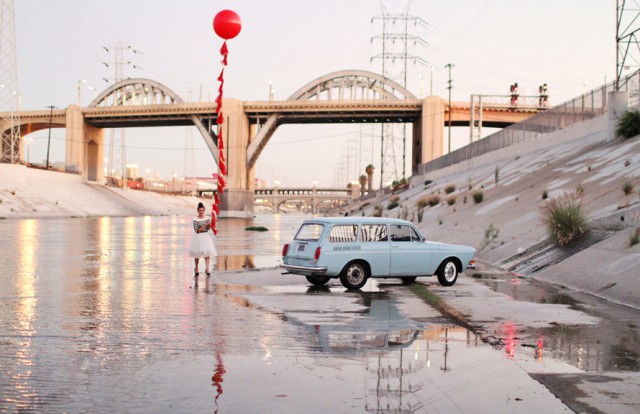 You've probably seen these little wonders on many sites and blogs but I really wanted to share with you my coup de coeur of the moment. These are the gorgeous balloons of Geronimo Balloon-troopers. I have to say I love all these huge balloons of all colors with their unique decor. They are designed by Jihan Zencirli that can be seen just below in her studio in Los Angeles. Geronimo balloons was created in 2011 and has been a spectacular success! Oh yes, who can resist these lovely balloons ... Unique true little gems we love to admire!
Vous avez certainement déjà vu ces petites merveilles sur de nombreux sites ou blogs mais je tenais absolument à partager avec vous mon coup de coeur du moment. Il s'agit des magnifiques ballons de Geronimo Balloon-troopers. Je dois dire que j'adore tous ces énormes ballons de toutes les couleurs avec leurs décors uniques. Ils sont imaginés par leur créatrice Jihan Zencirli que l'on peut voir juste en dessous dans son studio à Los Angeles. Geronimo balloons n'a été créé qu'en 2011 et a connu un succès spectaculaire ! Et oui, qui peut résister à ces jolis ballons... De vraies petits bijoux uniques que l'on aime admirer !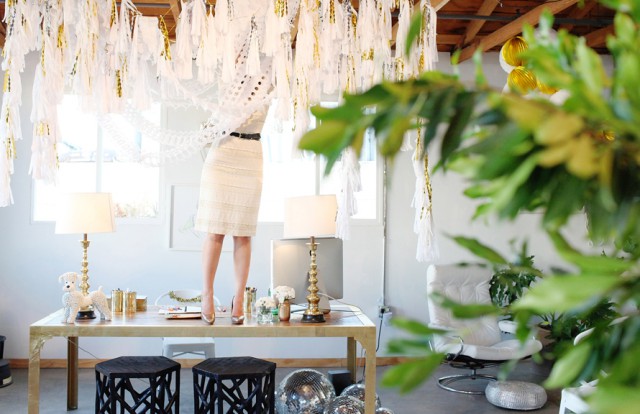 Jihan is so chic and classy! She carries these huge balloons with elegance and you can notice she always matches the color of her balloons with her outfit! J'adore!
Jihan est si chic et classe ! Elle porte ces énormes ballons avec élégance et vous pouvez remarquer qu'elle assortit toujours la couleur de ses ballons à sa tenue ! J'adore !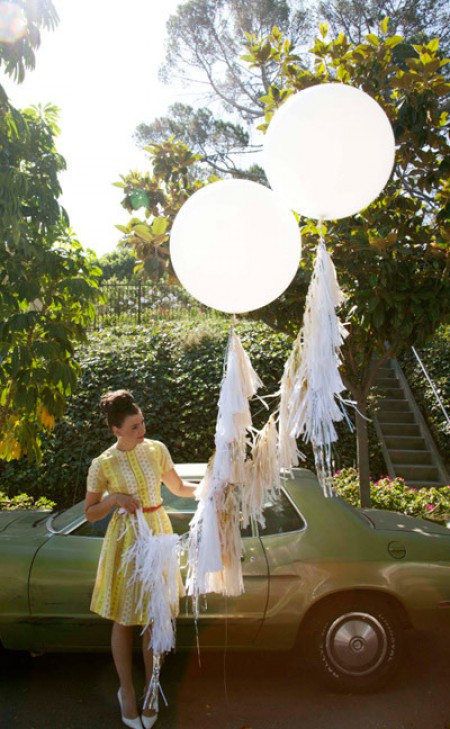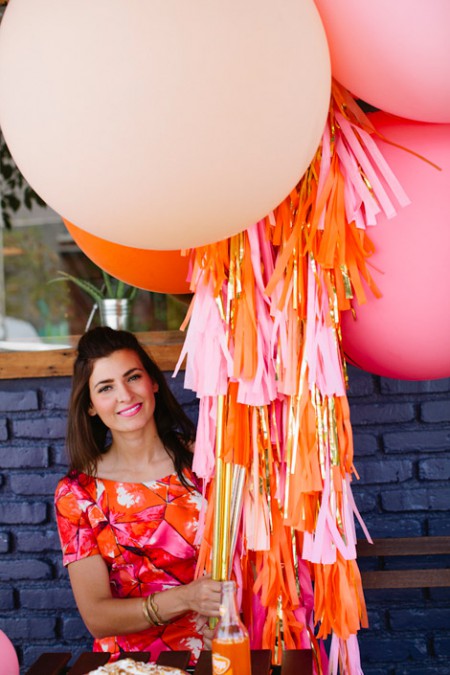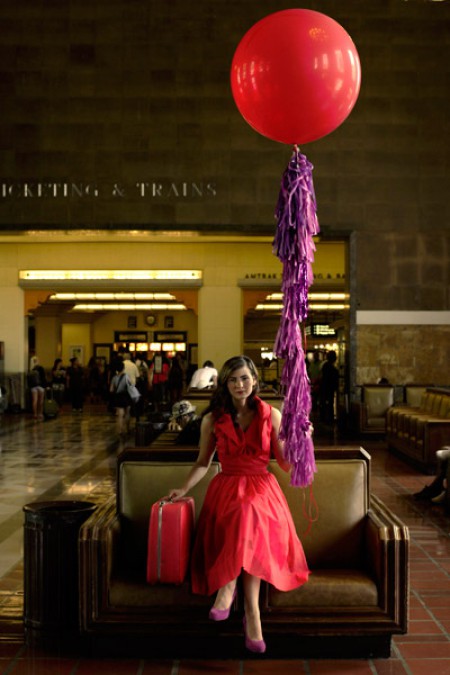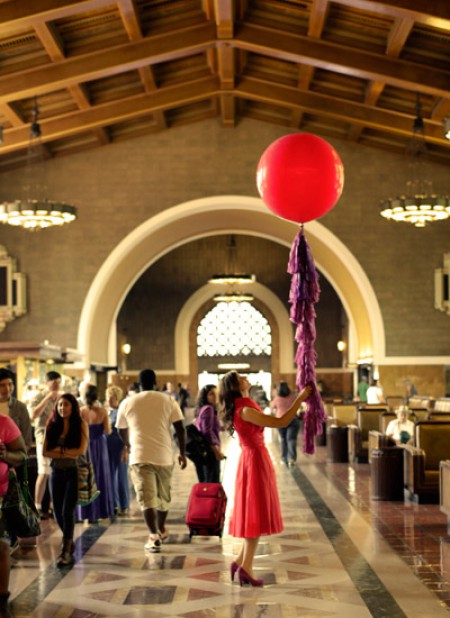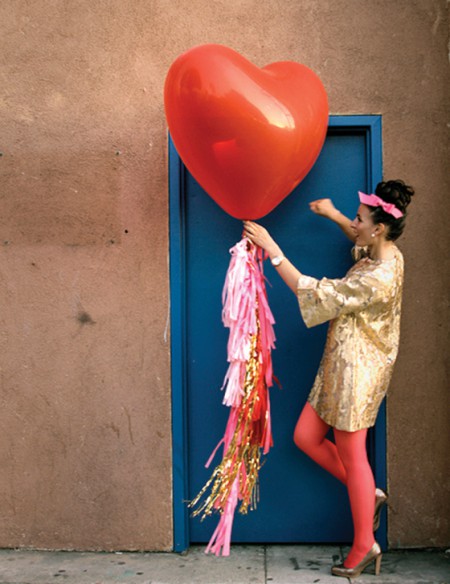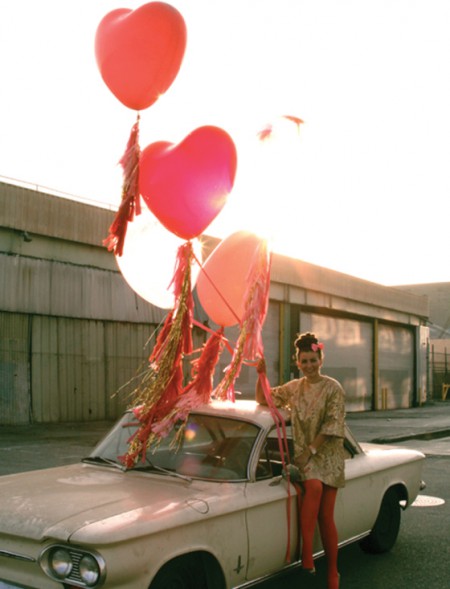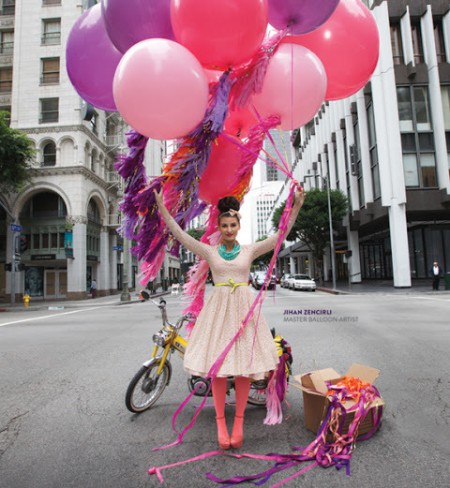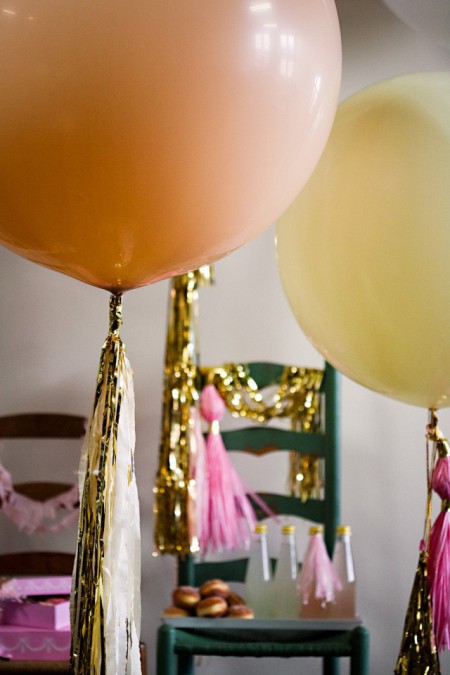 My only regret is that France delivery is not available for the moment. But I found a DIY just here that I will certainly try very soon ... And you, did you also fall in love with these little marvels?
Mon seul regret est que la livraison en France n'est pas disponible pour le moment. Mais j'ai trouvé un DIY juste ici que je vais certainement essayé très prochainement... Et vous, avez-vous également succombé à ces petites merveilles ?

Images source  here, here, here, here, here & here