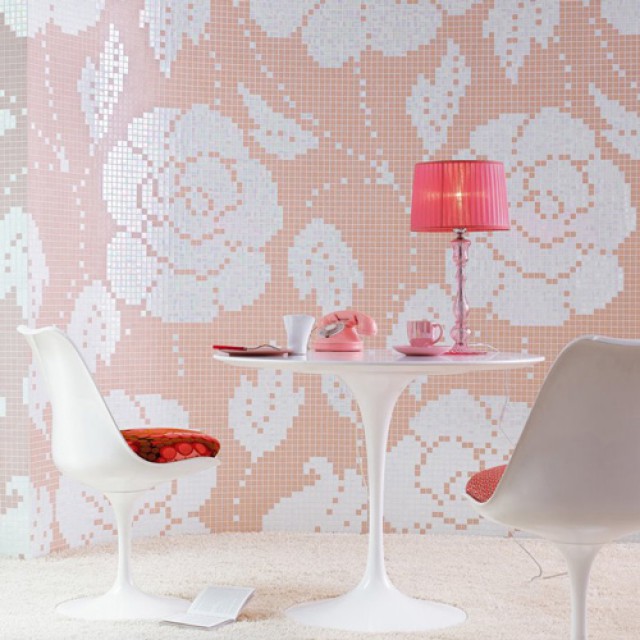 The mosaic existed since antiquity as they already used it to decorate the homes of the time.
La mosaïque existe depuis l'antiquité puisqu'elle servait déjà à décorer les demeures de l'époque.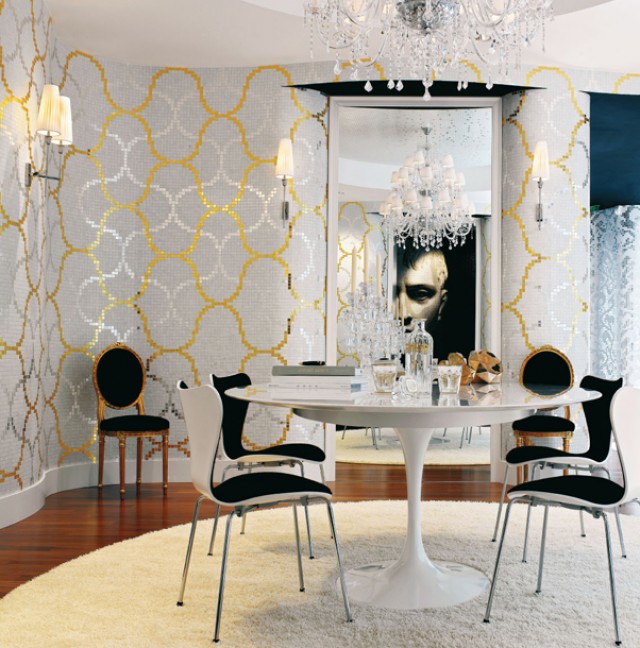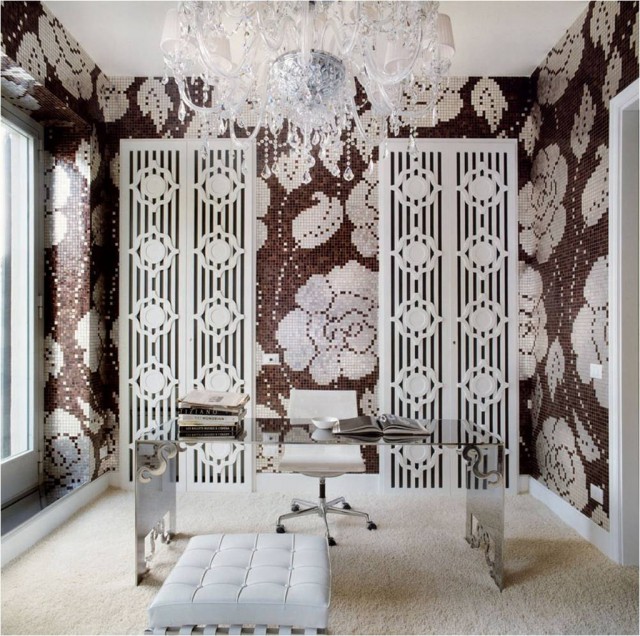 Today, centuries later this art is still more than ever trendy. The mosaic is far greater than wallpaper at every point, the only drawback of course is its price. The amateurs definitely know all the famous Italian brand Bisazza Mosaico which is known worldwide for its stunning unique frescos. Here are some of their achievements always modern, original, bold and above all beautiful!
Aujourd'hui, des siècles plus tard cet art est toujours plus que jamais tendance. La mosaïque est de loin supérieure au papier peint en tout point, le seul inconvénient bien entendu son prix. Les amateurs connaissent tous certainement la fameuse marque italienne Bisazza Mosaico qui est connue dans le monde entier pour ses superbes fresques uniques. Voici quelques unes de leurs réalisations toujours modernes, originales, osées et surtout magnifiques !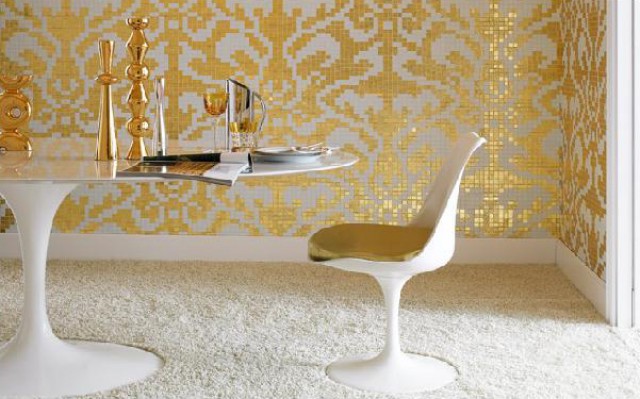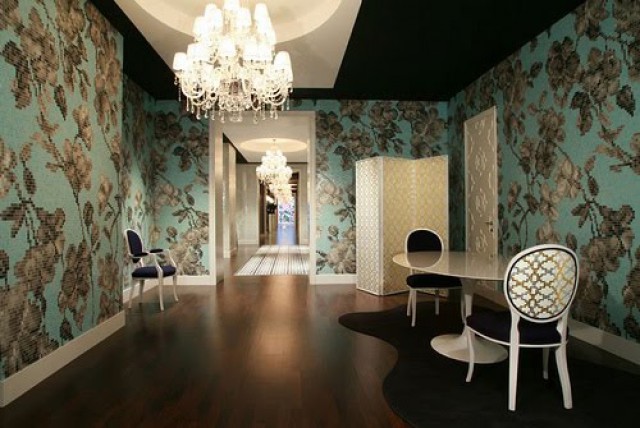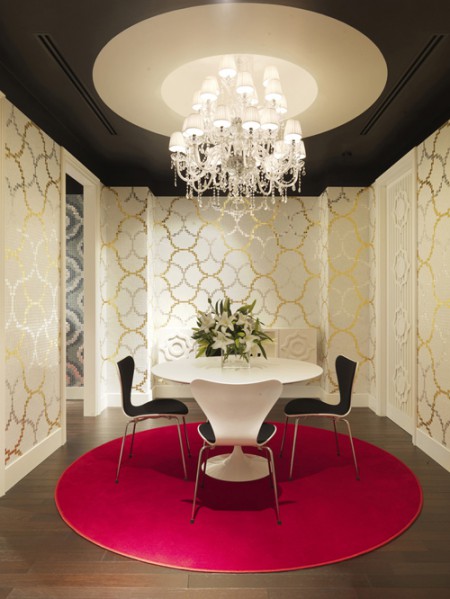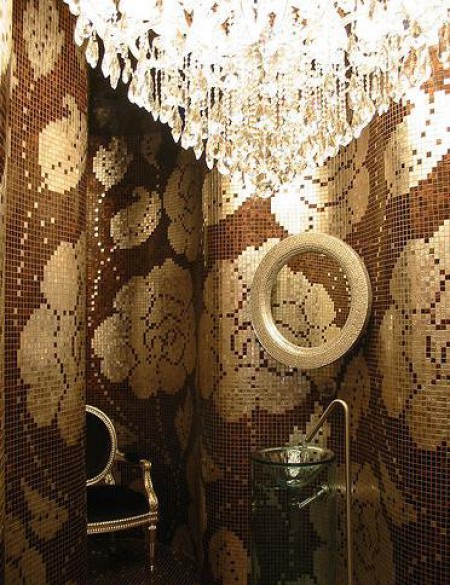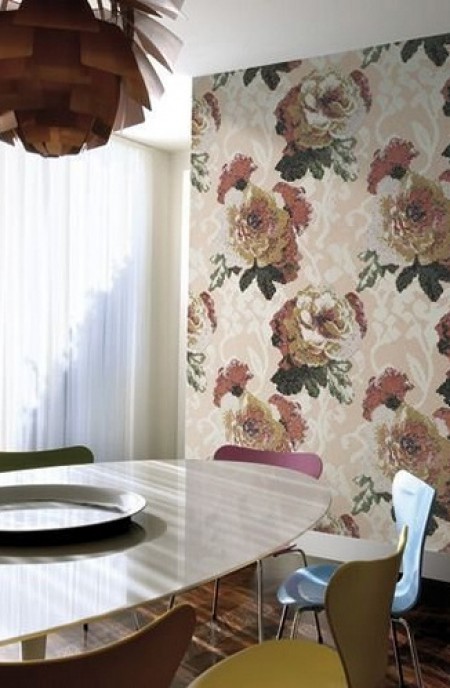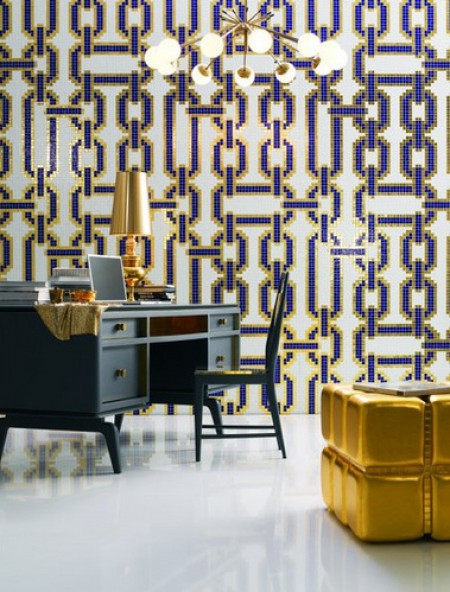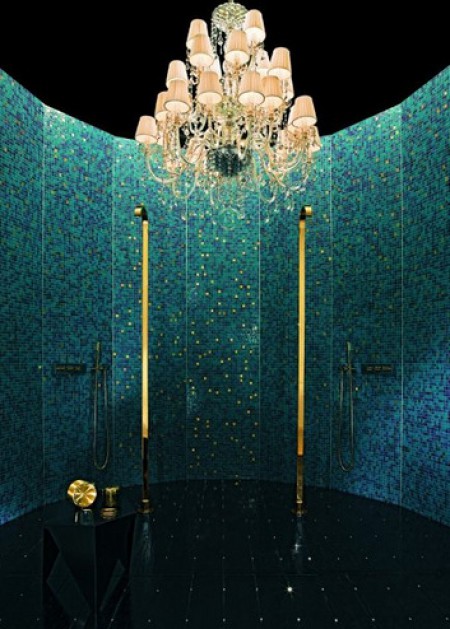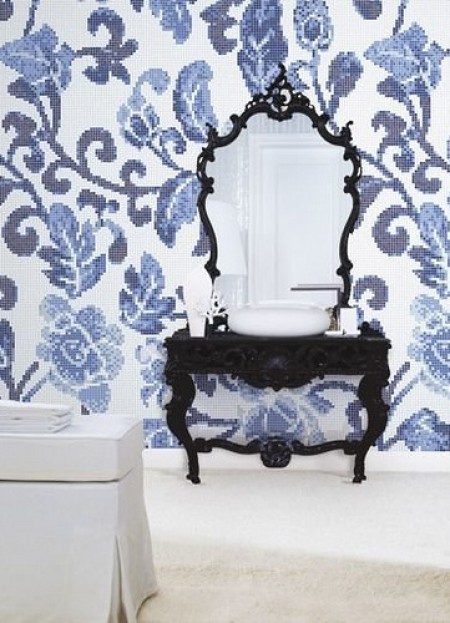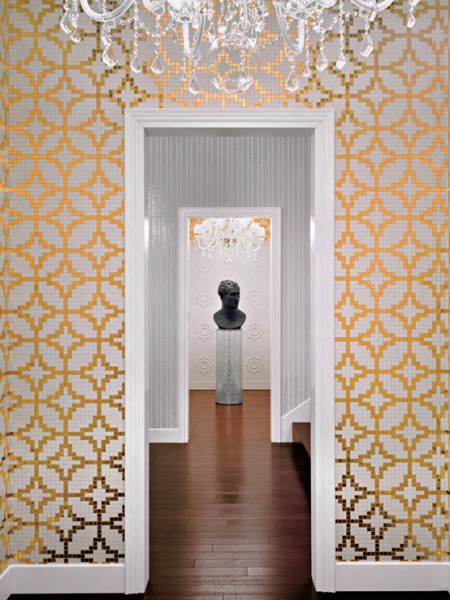 I love it! I think that if I had the money I would not hesitate to call them to have one of their "works" in my home, and you?
J'adore ! Je pense que si j'en avais les moyens, je n'hésiterais pas faire appel à eux pour avoir une de leurs "oeuvres" dans mon intérieur, pas vous ?

Images source Bisazza Mosaico