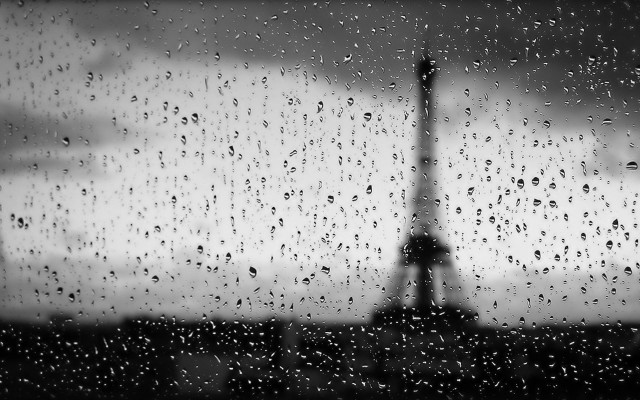 I came back from my little romantic getaway on the French Riviera on Saturday night.
Je suis revenue de ma petite escapade amoureuse sur la côte d'azur samedi soir.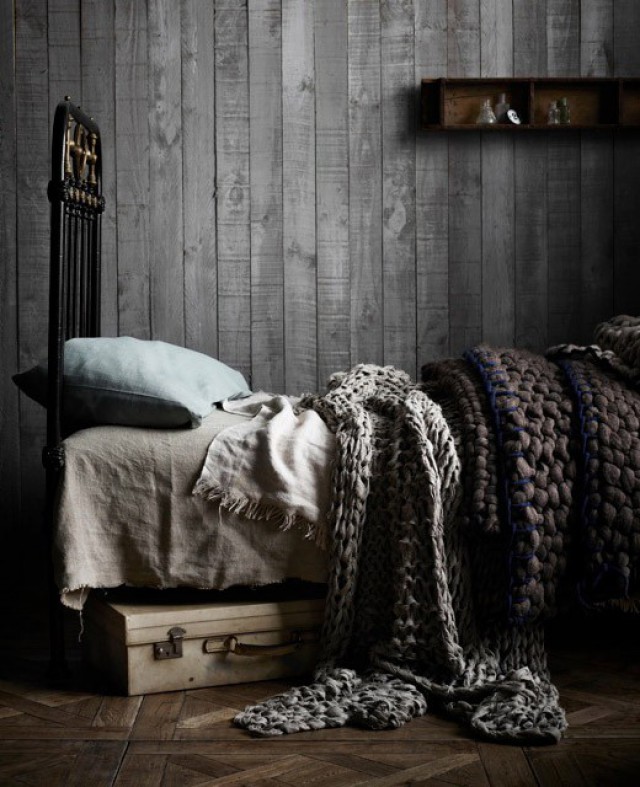 Finally again a real internet access, so I spent hours reading my emails and the different blogs I follow ... Return to Paris was rather hard because my baby and I took the road with the sun and almost 30°C and when we arrived home it was only 14°C! I realized at this moment that the fall is really here. Gone the beach, the sun, fresh outfits and opentoe shoes for a long time and hello scarves, jackets, shoes that keep you warm because in addition to this since this morning wind and rain are here. All of this makes me want to start the week staying warm at home listening the rain fall ...
Have a good week and see you tomorrow!
Enfin de nouveau un vrai accès à Internet ! J'ai donc passé des heures à lire mes mails et à jeter un oeil aux différents blogs que je suis... Le retour à Paris a été plutôt dur car mon chéri et moi avons pris la route alors qu'il faisait presque 30°C et arrivés à Paris il n'en faisait que 14°C ! J'ai réalisé à cet instant que l'automne était vraiment là. Fini la plage, le soleil, les tenues fraîches et les chaussures ouvertes pour un bon moment et bonjour les foulards, les vestes, les chaussures qui tiennent chaud car en plus depuis ce matin pluie et vent sont au rendez-vous. Tout cela me donne envie de commencer cette semaine bien au chaud dans mes couvertures à écouter la pluie tomber...
Bonne semaine à tous et à demain !