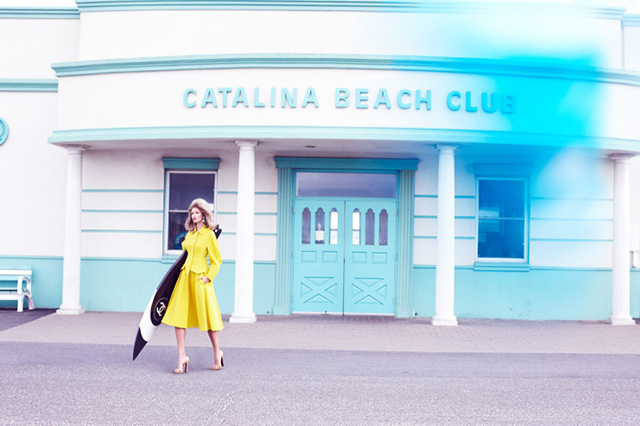 Hello lovelies! Yes I know, I was away for a long week and I didn't give you any news ...
Bonjour mes belles ! Oui je sais, une longue semaine d'absence sans donner de nouvelles...

All this just because lately I have to admit that I don't know where to start! I was so busy and had so much to do that I haven't had time to make a single post. But don't worry, I'm back and to be forgiven me here are beautiful pictures of the glamorous Kristina Romanova. These photos are simply gorgeous and the outfits ... I want them all for my dream wardrobe!
Tout ça simplement car ces derniers temps je dois dire que je ne sais plus où donner de la tête ! J'ai eu tellement de choses à faire que je n'ai pas eu de temps pour poster un seul article. Mais ne vous inquiétez pas, je suis de retour et pour me faire pardonner voici de superbes photos très glamour de la belle Kristina Romanova. Je trouve ces clichés sublimes et les tenues... Je les veux toutes pour ma garde robe de rêve !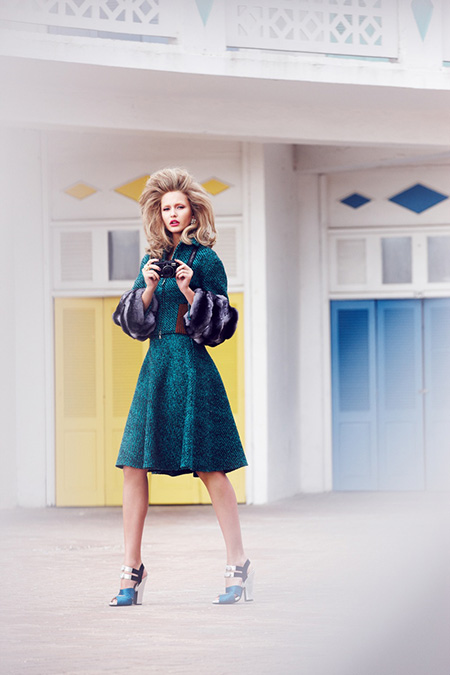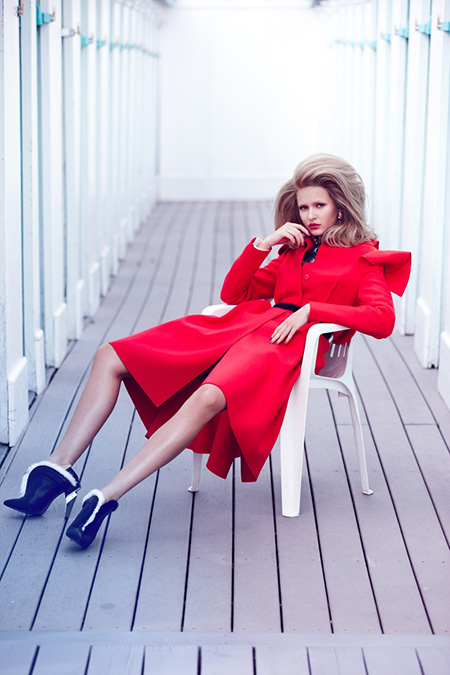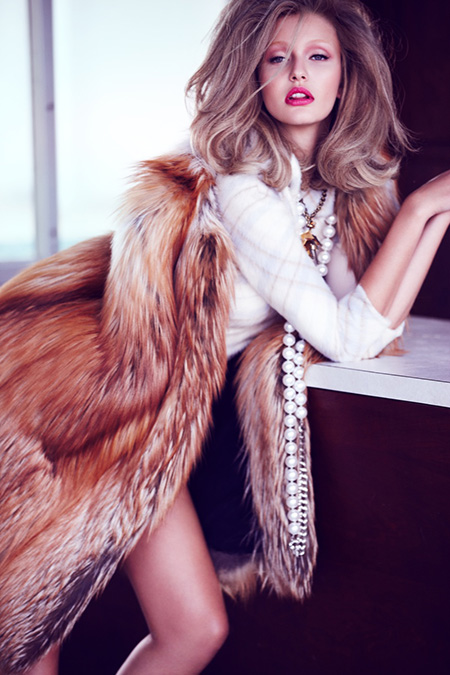 Stunning, is not she? I hope these beautiful pictures will brighten your day ... I wish you a great week and see you tomorrow!
Magnifique, n'est-ce pas ? J'espère que ces belles images illumineront votre journée... Je vous souhaite une bonne semaine et vous dis à demain !

Images source Vogue via Honestly WTF