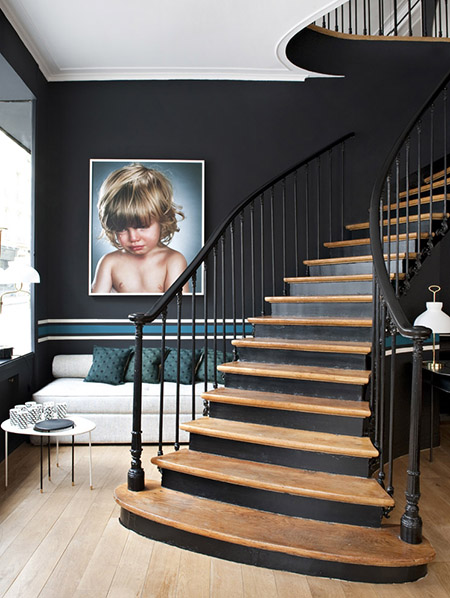 After a busy week, I have to say that I am happy it's finally Friday so I can have two days of well deserved rest.
Après une semaine chargée, je dois dire que je suis soulagée d'être enfin vendredi pour avoir deux jours de repos bien mérité.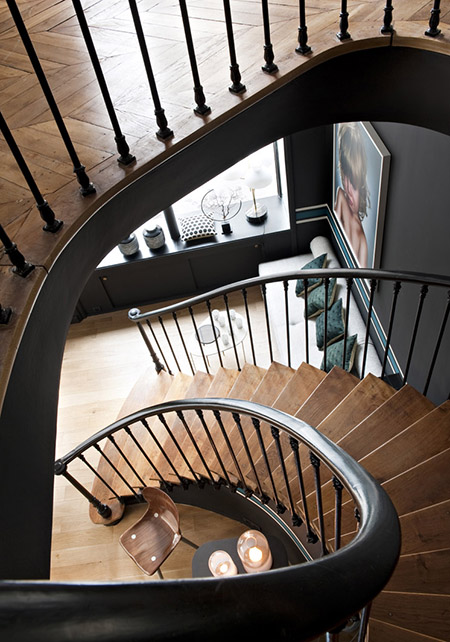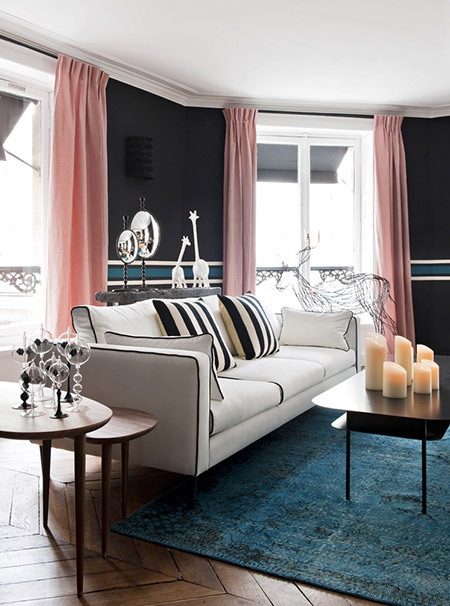 But before I leave, here are some beautiful pictures of the new boutique of designer Sarah Lavoine. It is located on the left bank of Paris, more precisely rue du Bac. And seeing these images the decor of this beautiful showroom looks like an interior or a home where you could live in. What I prefer are the black walls that are perfect to highlight the items and furniture for sale. So if you live in Paris, or during your next stay in our great city, do not forget to add this store to your address book!
Mais avant de vous quitter, voici quelques belles photos de la nouvelle boutique de la designer Sarah Lavoine. Elle se situe sur la rive gauche de Paris, rue du Bac très précisément. Et à voir ces quelques images, la décoration de ce superbe showroom ressemble à celle d'un intérieur dans lequel on pourrait vivre. Ce que je préfère ce sont les murs noirs qui sont parfaits pour mettre en valeur les meubles et objets mis en vente. Alors si vous habitez Paris, ou durant votre prochain séjour dans notre jolie ville, n'oubliez pas de rajouter ce magasin à votre carnet d'adresse !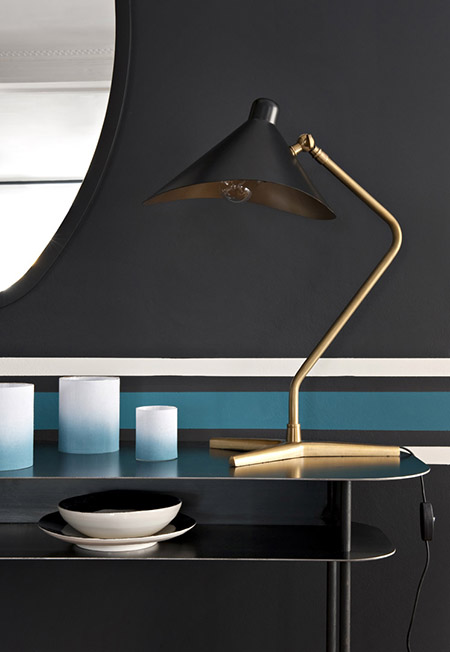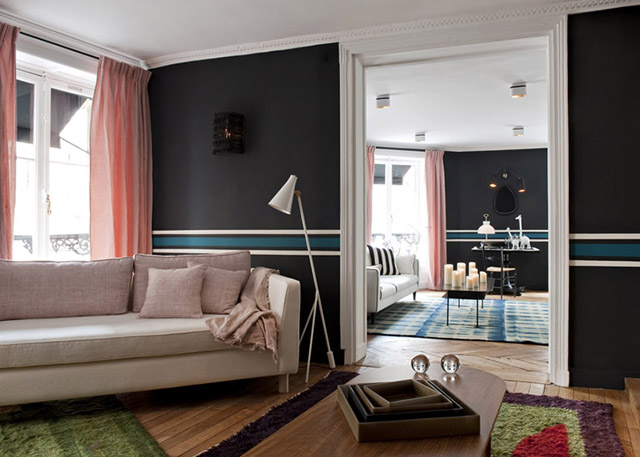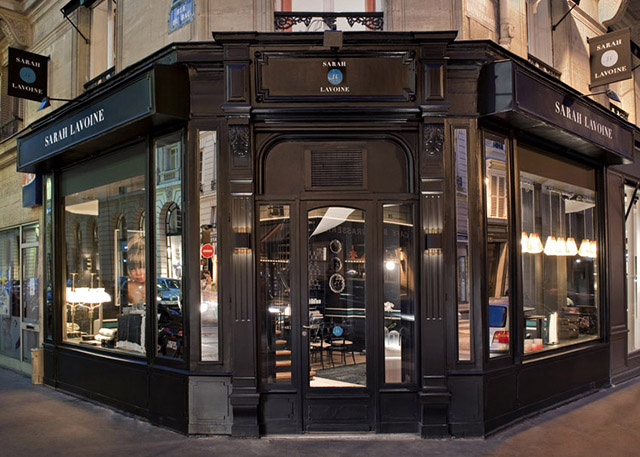 And here is the outside of the store. A beautiful Parisian window with a black lacquered façade ... I love it! Now I leave you with these beautiful images and I wish you a wonderful weekend!
XO
Et voilà l'extérieur de la boutique, une magnifique vitrine parisienne avec une façade repeinte en noir laqué... J'adore ! Je vous laisse sur ces belles images et je vous souhaite un merveilleux week-end !
Biz

Images source Est Magazine