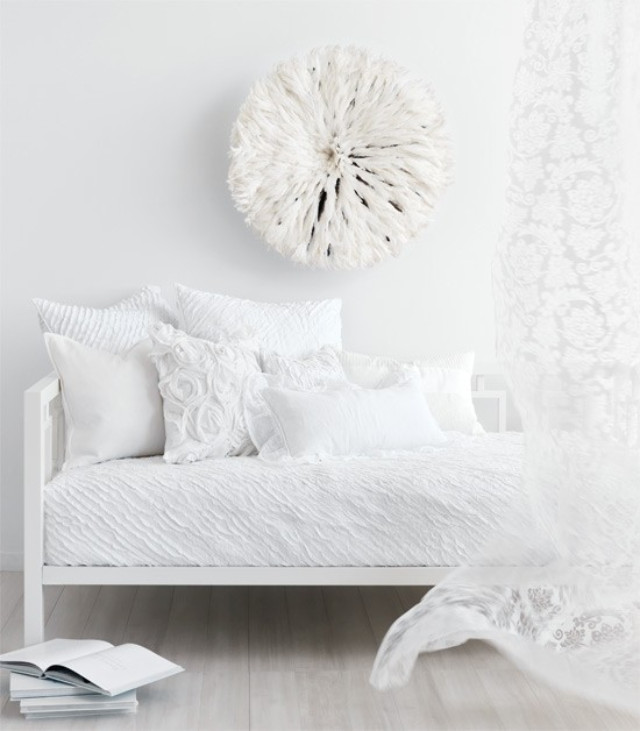 The first time I saw a Juju in a home decor it was about three years ago.
La première fois que j'ai vu un Juju dans une déco d'intérieur c'était il y environ trois ans de cela.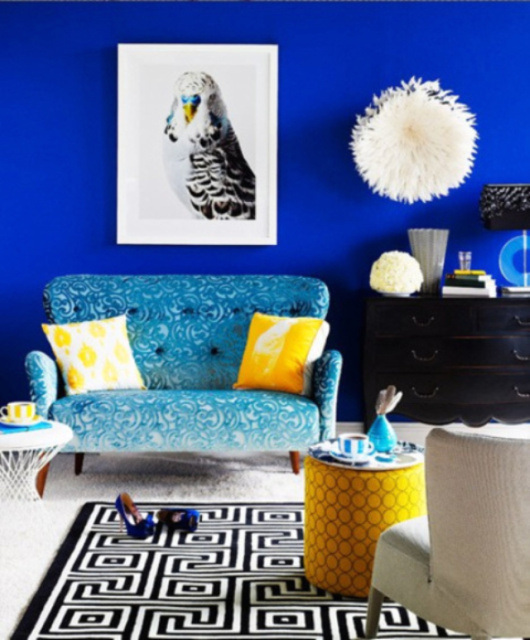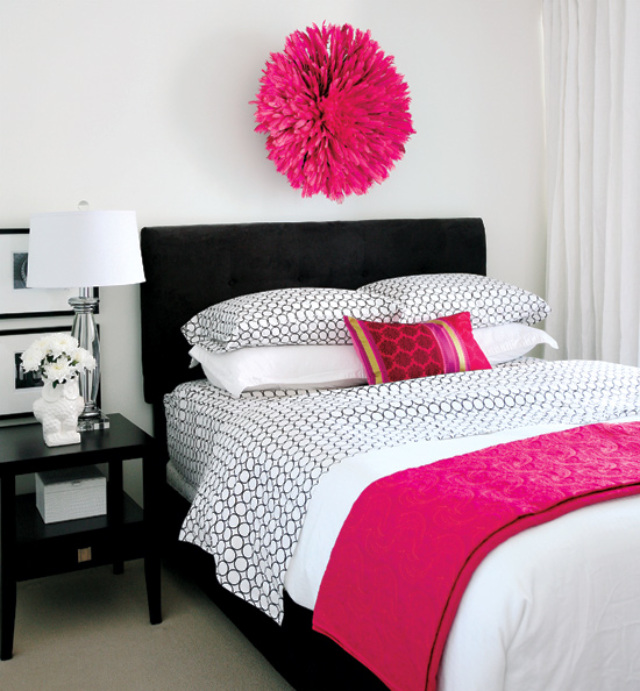 Today, this african feathered headdress have been featured in numerous home design magazines and television shows. The Juju definitely became a real home accessory extremely popular with interior designers.
For my part I ADORE the Juju! You can find it in so many colors and different sizes. It is so beautiful and this is the perfect detail and on a wall… I wish I could have one to put in my living room!
Aujourd'hui, ce couvre-chef en plumes africain a été mis en scène dans de nombreux magazines de déco et émissions télé. Le Juju est sans aucun doute devenu un vrai accessoire design extrêmement populaire chez les décorateurs.
En ce qui me concerne, J'ADORE les Jujus ! On peut les trouver dans des tailles et des couleurs si différentes. Ils sont tellement beaux et c'est le détail parfait sur un mur… J'aimerais tellement en avoir un pour mon salon !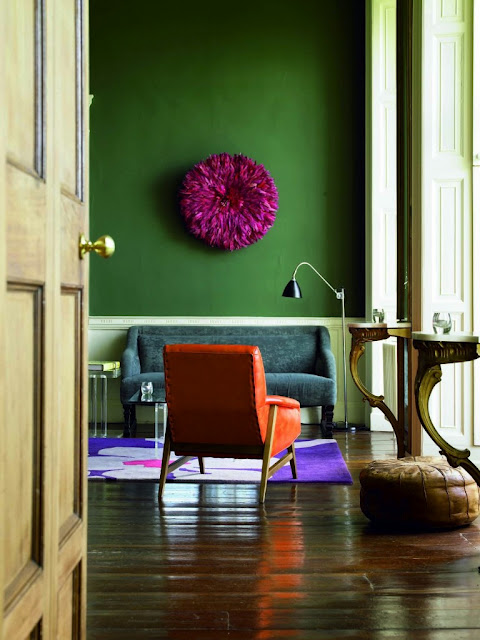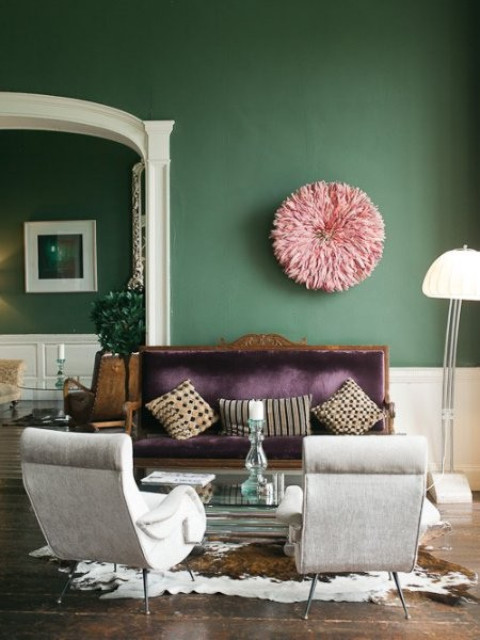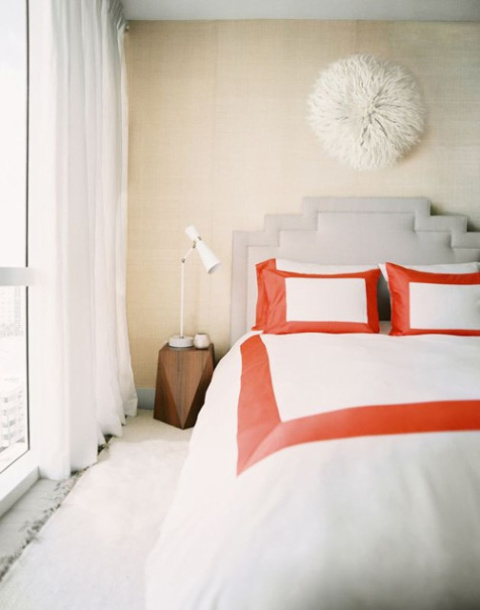 And what about you? Do you have a Juju or do you think of putting one in your home?
Et vous, que pensez-vous des Jujus ? En avez-vous un ou pensez-vous en mettre un chez vous ?

Images source 1, 2, 3, 4, 5, 6, 7, 8, 9