In a few weeks it will be Mother Day here in France! And like many people I am still looking for the perfect gift…
D'ici quelques semaines ce sera la fête des mères ici en France ! Et comme bon nombre de personnes je suis toujours à la recherche du cadeau idéal…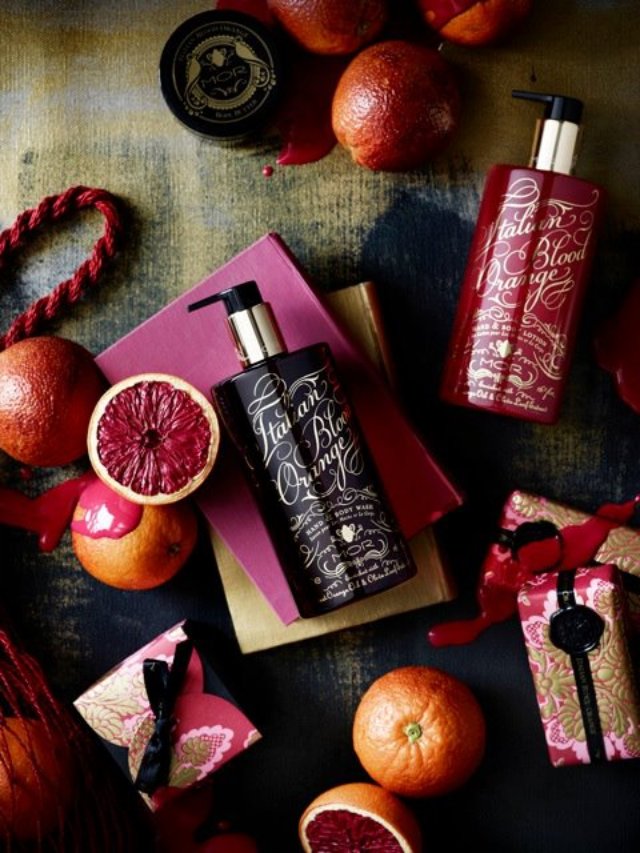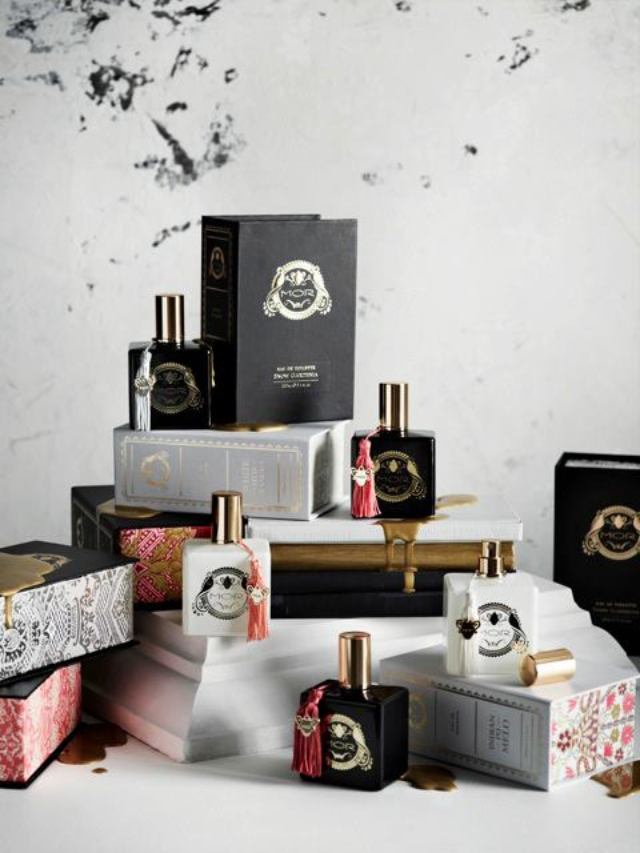 So I visited the MOR Cosmetics website because I know my dear mum loves their products as I do. I discovered this Australian cosmetics brand during one of my shopping trip in London and I felt in love with it.
The highlight of this label is not only its great products, but it's above all the image it conveys through its fabulous packaging. You can recognize the MOR line among many others thanks to its unique and dreamy packaging. Every little soap looks like a jewel in its precious case… So beautiful that it is almost a shame to open it.
Here are the pictures of their gorgeous last campaign "Colour Your World" that I really wanted to share with you. Lip balms are such as "gourmand" small macaroons and this color palette on the black background… Magical!
Je suis donc allée faire un tour sur le site de MOR Cosmetics car je sais que ma chère maman aime leurs produits autant que moi. J'ai découvert cette marque de cosmétiques Australienne lors d'une de mes escapades shopping à Londres et j'en suis littéralement tombée amoureuse.
Le point fort de cette marque ce ne sont pas seulement ses produits mais c'est avant tout l'image qu'elle véhicule à travers ses packagings fabuleux. On peut reconnaître la gamme MOR parmi tant d'autres grâce à ses emballages uniques qui nous font rêver. Le moindre petit savon prend tout de suite des allures de bijou dans un écrin précieux… Tellement beau qu'il est presque dommage de l'ouvrir.
Voici les photos de leur dernière superbe campagne « Coulour Your World » que je tenais à partager avec vous. Les baumes à lèvres sont tels de gourmands petits macarons et cette palette de couleurs sur fond noir… Magique !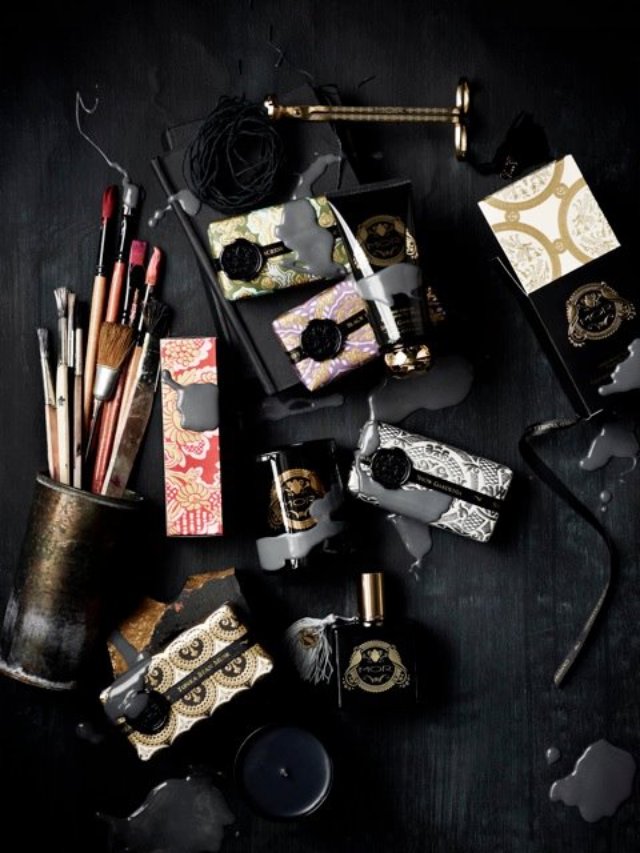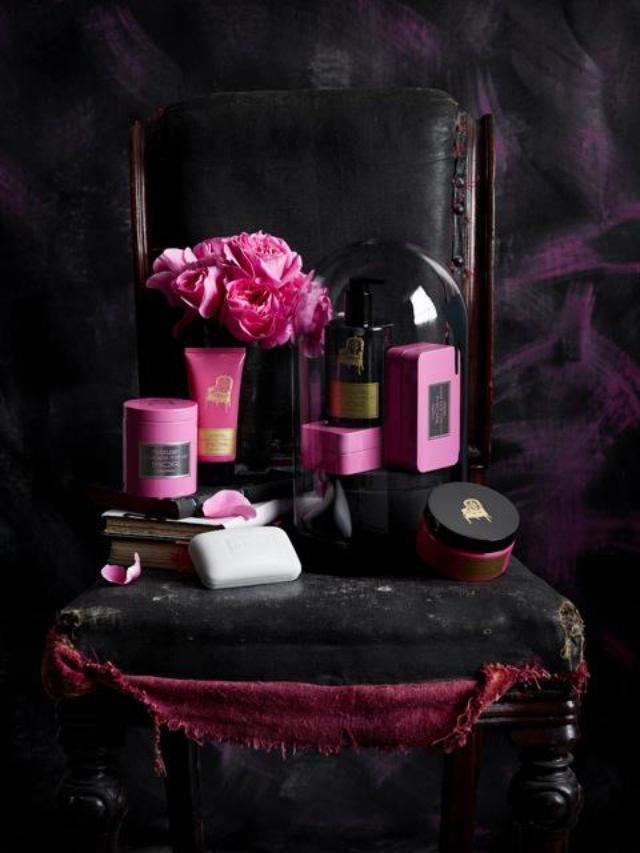 I love the combination of black and fuchsia… It reminds me of the velvet boxes of my "Preciously Me" clutches.
J'adore l'association du noir et du fushia… Cela me rappelle les boîtes en velours dans lesquelles sont emballées mes pochettes « Preciously Me ».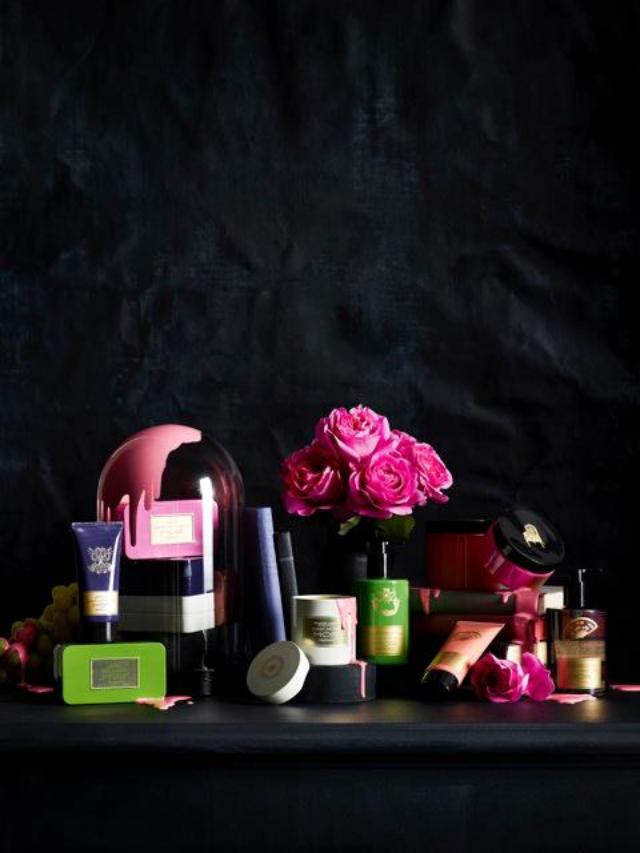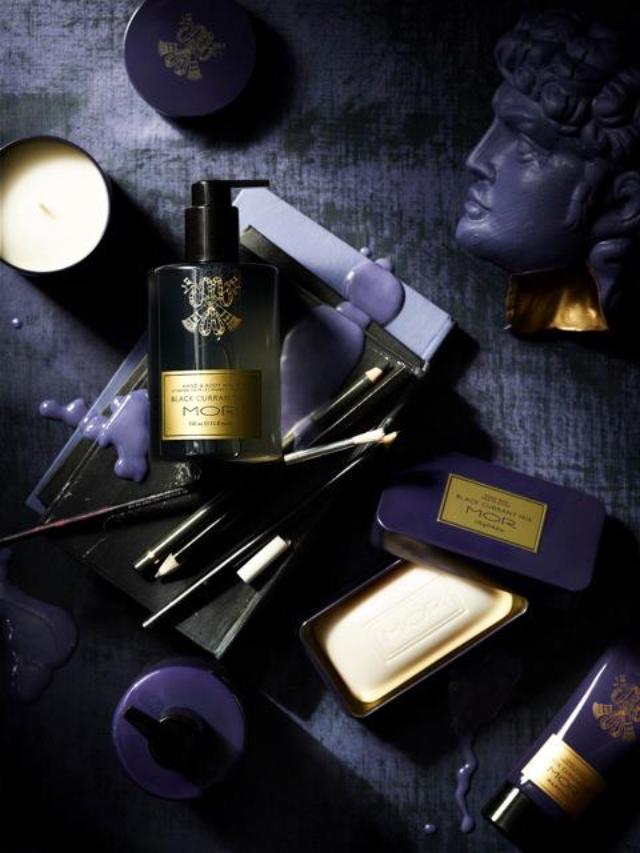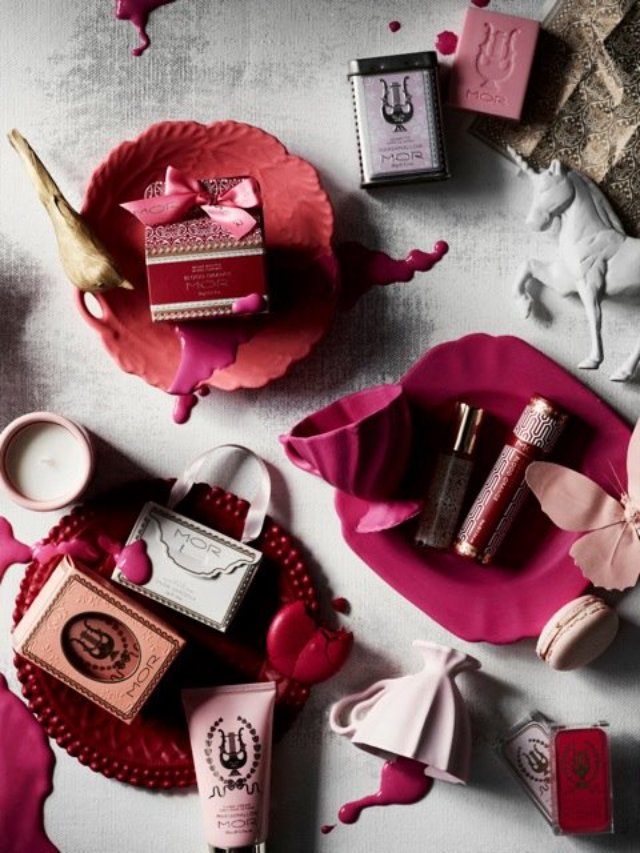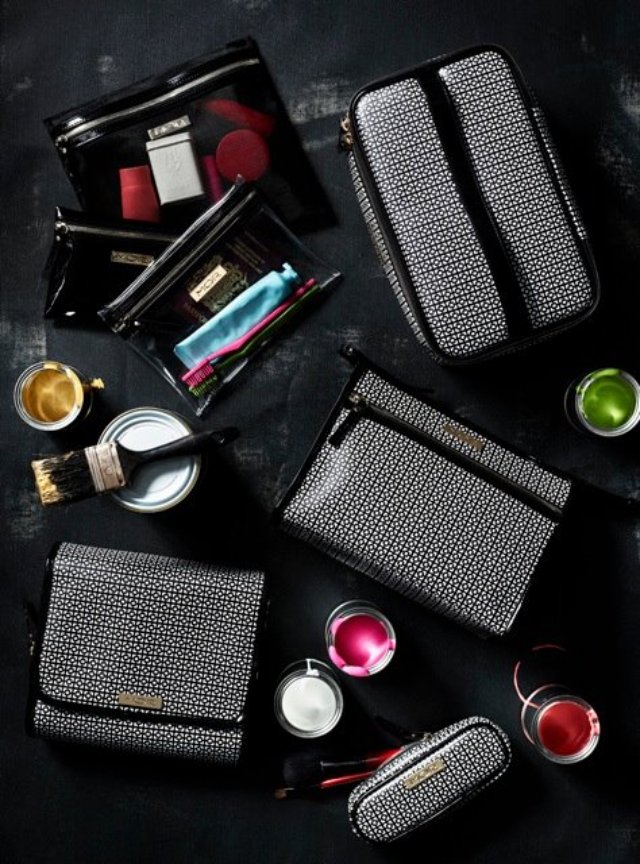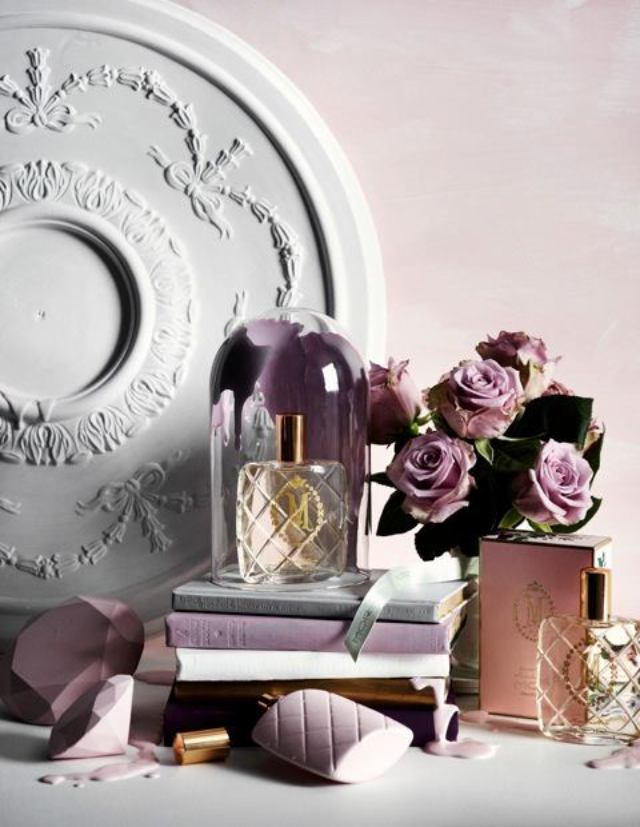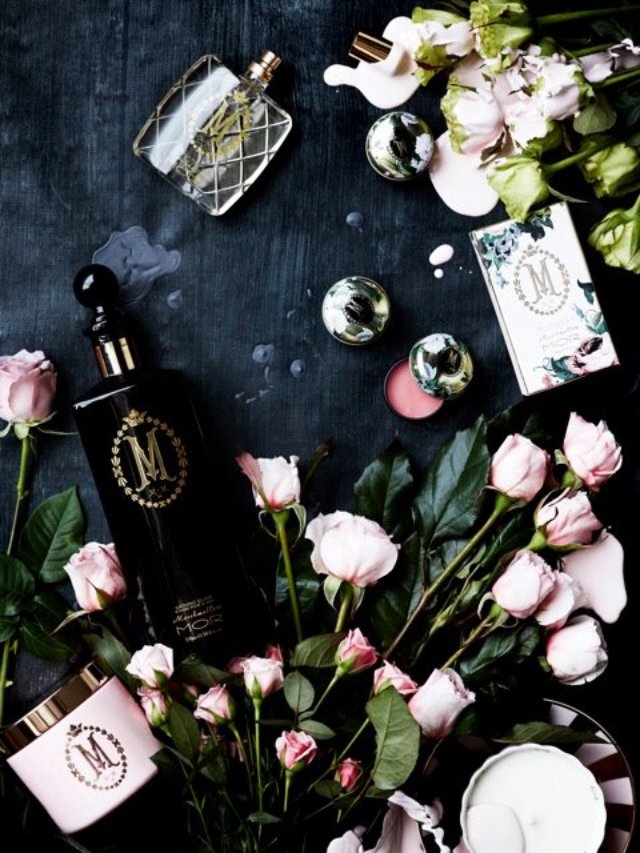 So did you fall under the spell of these very feminine and glamorous items …?
Alors, êtes-vous tombées sous le charme de ces produits féminins et glamours à souhait… ?

Images source RDuJour