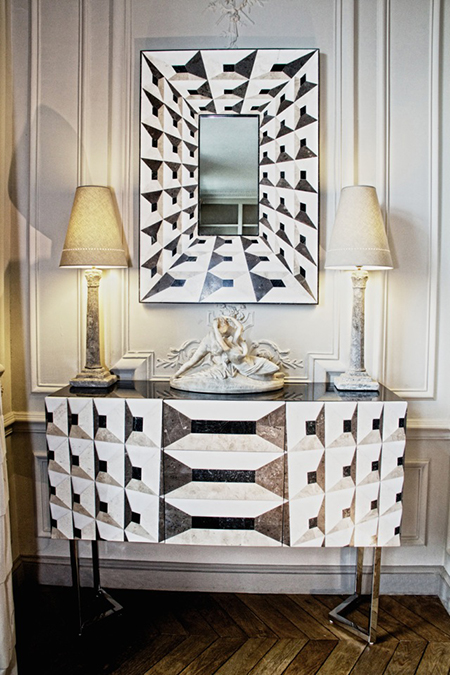 Bonjour my friends, how about beginning the new week with a beautiful find?
Bonjour les amis, que diriez-vous de commencer la semaine avec une belle trouvaille ?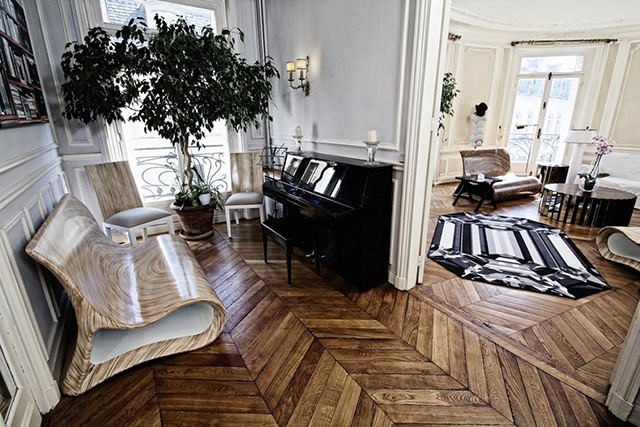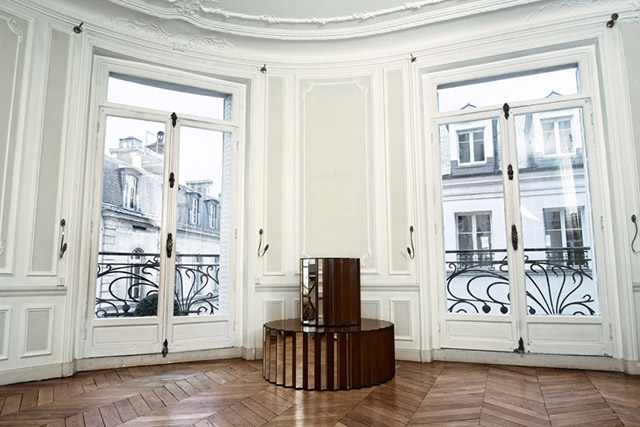 I discovered Rue Monsieur Paris on September during the exhibition Maison & Objets. A true Coup de Coeur for this French furniture company. I'm in love with all their gorgeous creations ! Geometric patterns and beautiful materials like wood and marble, lacquering painting to add luxury into your home. What I like the most is how they use marquetry, a contemporary style for this traditional technique.
J'ai découvert Rue Monsieur Paris en septembre lors du salon Maison & Objet. Un vrai coup de coeur pour cette marque française de mobilier. Je suis amoureuse de toutes leurs sublimes créations ! Des motifs géométriques et de beaux matériaux comme le bois et le marbre, de la peinture laquée pour ajouter une touche de luxe à votre intérieur. Ce que je préfère c'est leur utilisation de la marqueterie, un style résolument contemporain pour cette technique traditionnelle.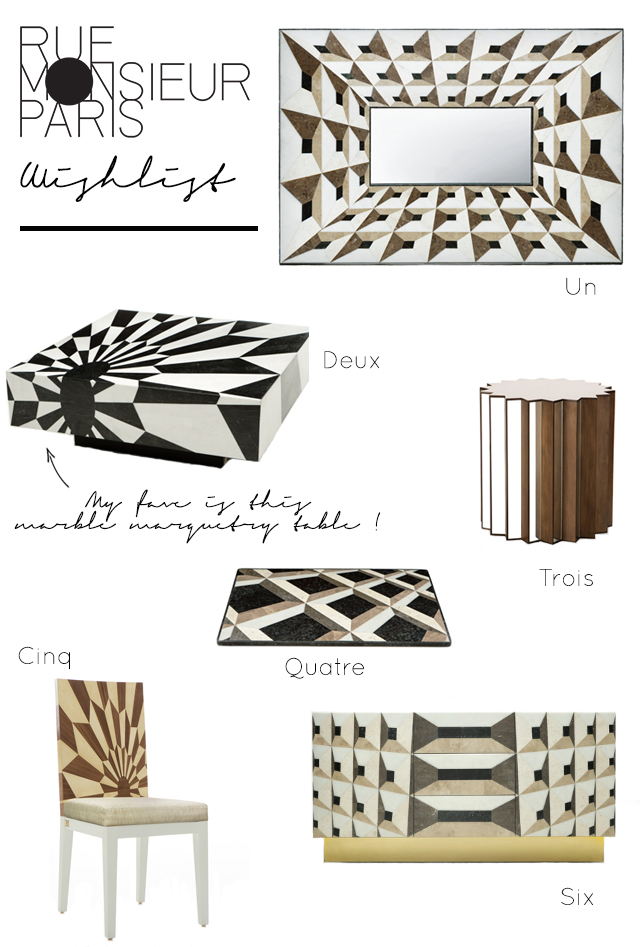 1/ Venetian Love Mirror Frame - 2/ Tectonic Silence Coffee Table
3/ Calaf Side Table - 4/ Midnight Walk Place Mat
5/ Tectonic Silence Dining Chair - 6/ Midnight Gallery Buffet
The buffet is absolutely stunning but isn't this marble marquetry coffee table to die for?! A beauty that I wish I could have in my living room ...! Very 'Kelly Wearstler' isn't it ?
Ce buffet est vraiment magnifique mais cette table basse en marqueterie de marbre n'est-elle pas à se damner ?! Une beauté que j'aimerais avoir dans mon salon... ! Très "Kelly Wearsler", n'est-ce pas ?

Images source Rue Monsieur Paris