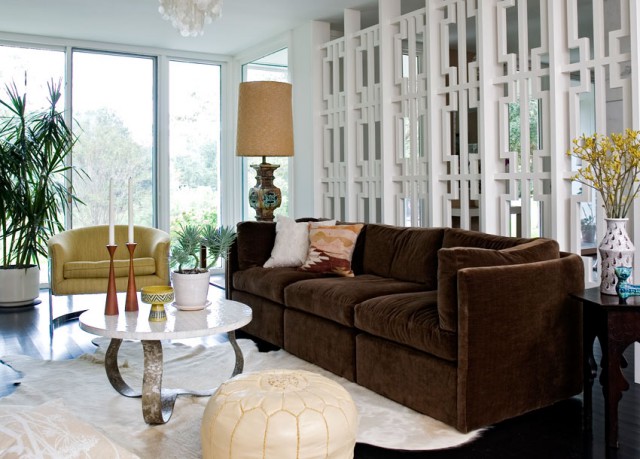 Today I would like to introduce you an interior designer with a very eclectic style, Angie Hranowsky,
Aujourd'hui, je voudrais vous présenter une décoratrice au style très éclectique, Angie Hranowsky.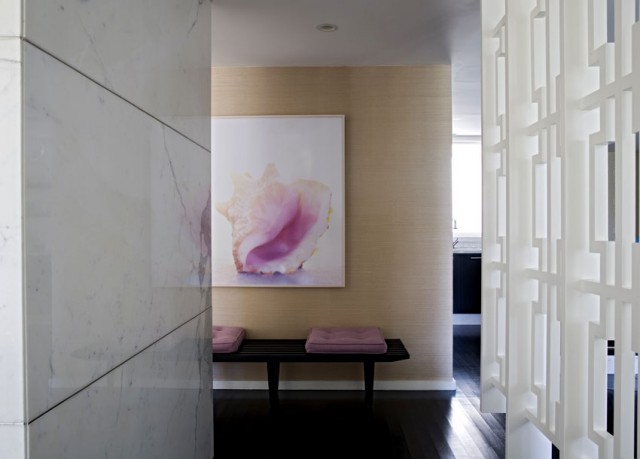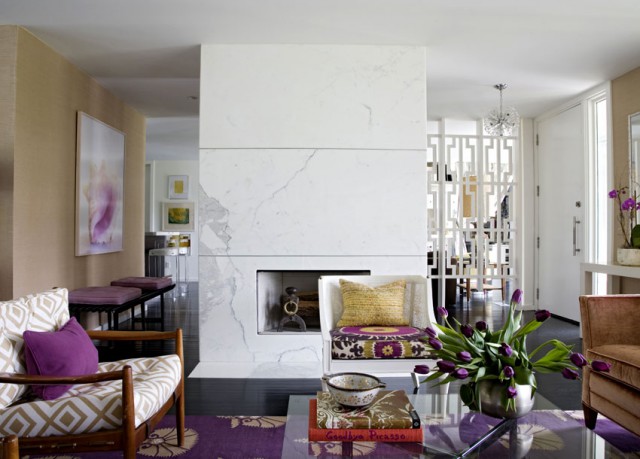 I came upon this designer a few months ago on one of my favorite blog, Small Shop Studio by Erika Brechtel. What I love about Angie Hranowsky is that mixing and juxtaposing color, texture and periods comes surprisingly easy for this former graphic designer. Her style is eclectic and vintage. Her favorite colors, shades of purples and mauves she combines with other colors. Here are some pictures of the interiors she decorated.
J'ai découvert cette designer sur un de mes blogs préféres, Small Shop Studio d'Erika Brechtel, il y a quelques mois de cela. Ce que j'aime chez Angie Hranowsky c'est la surprenante facilité avec laquelle, cette ancienne graphiste, mélange et marie les couleurs, les textures et les objets de périodes différentes. Son style est éclectique et vintage. Ses couleurs de prédilection, les dégradés de violets et de mauves qu'elle associe à d'autres couleurs. Voici quelques photos des intérieurs qu'elle a réalisé.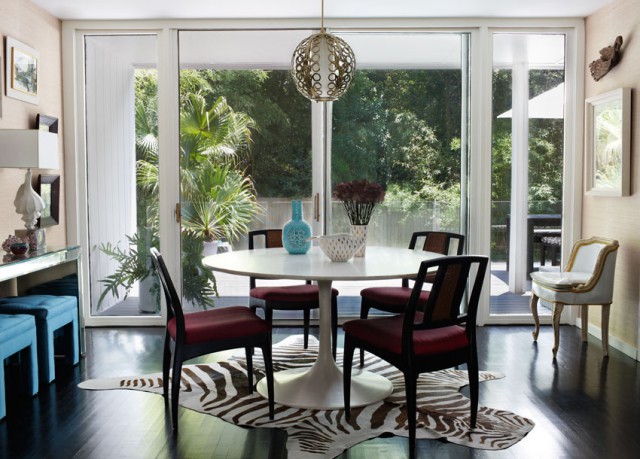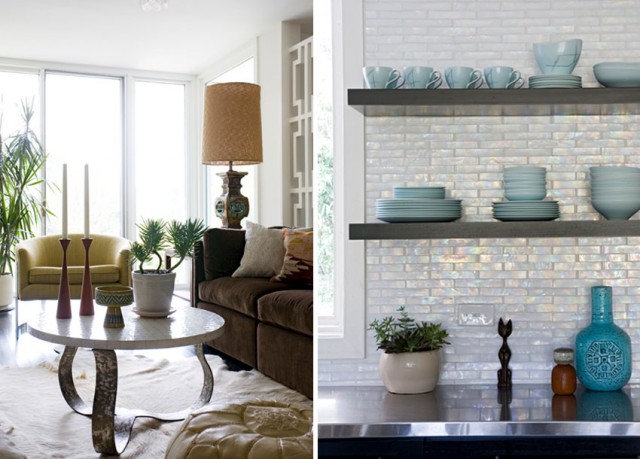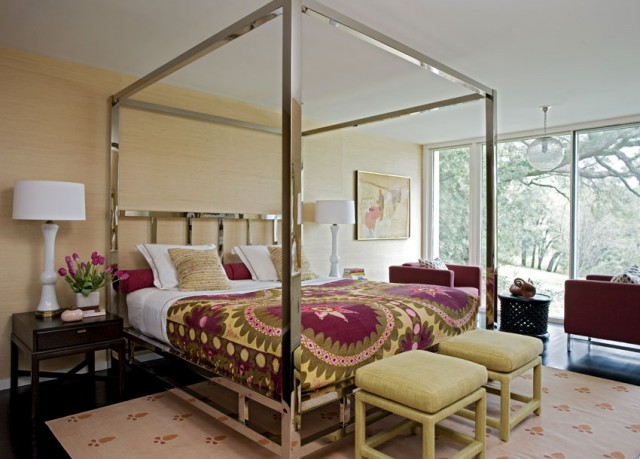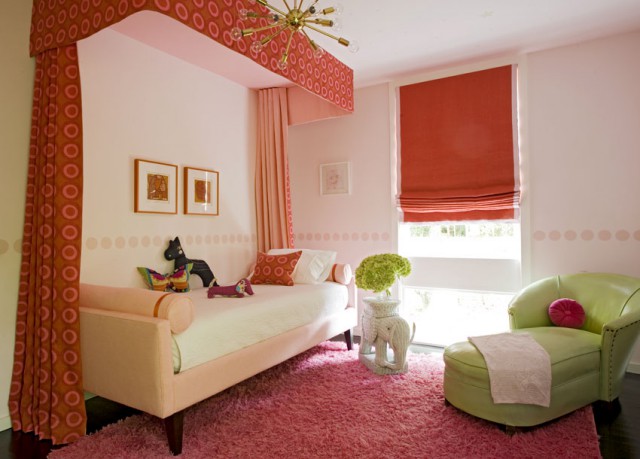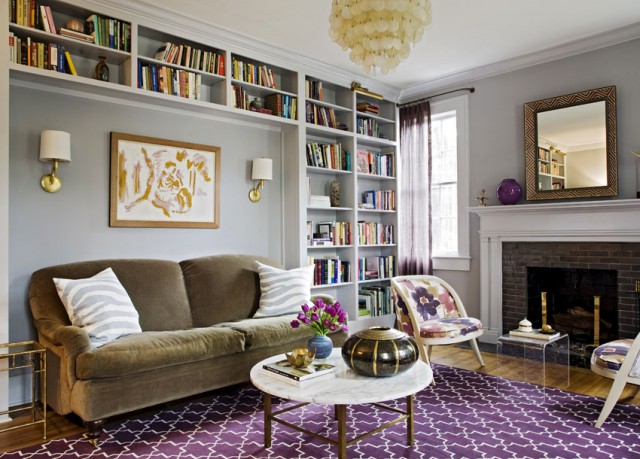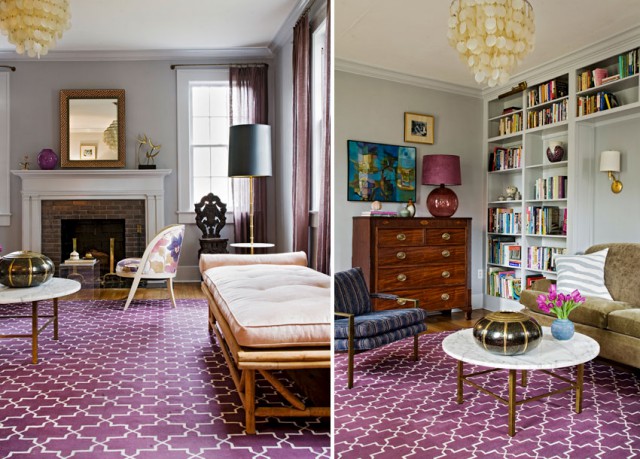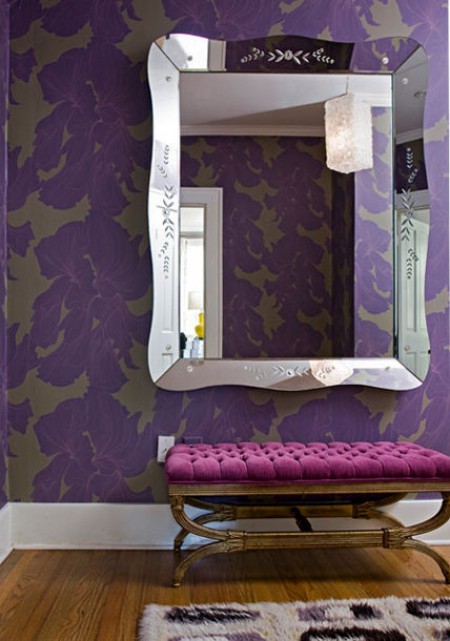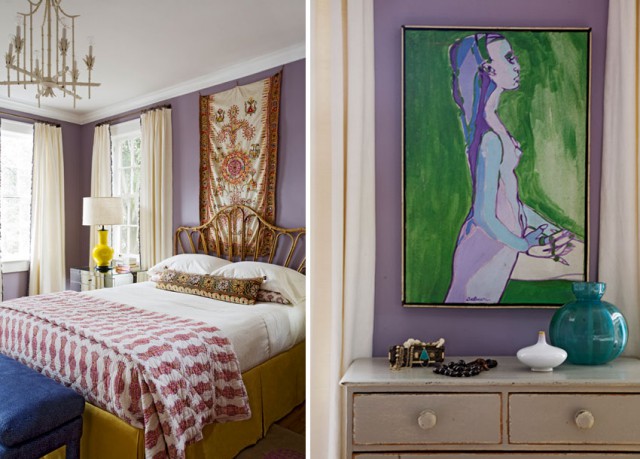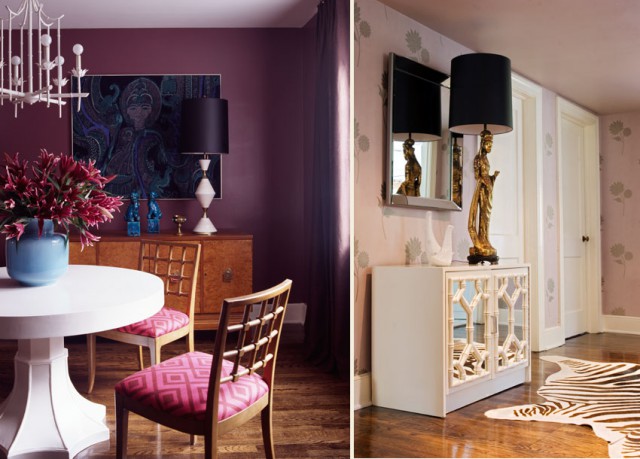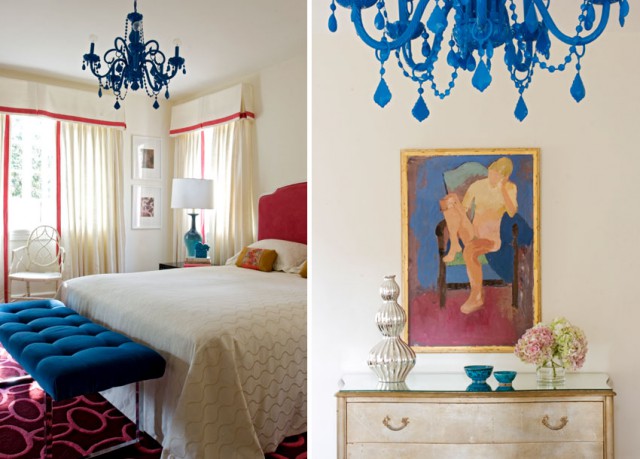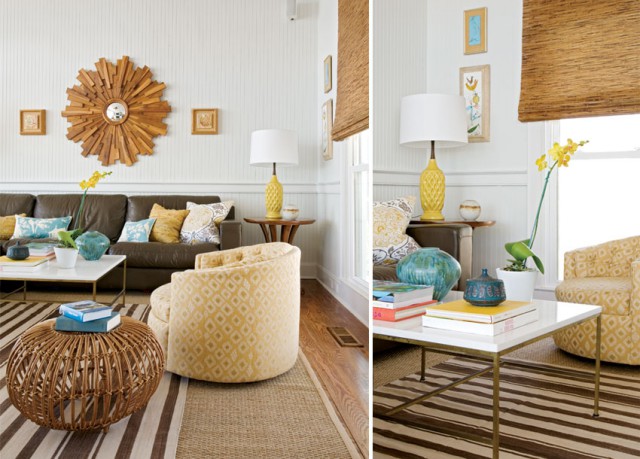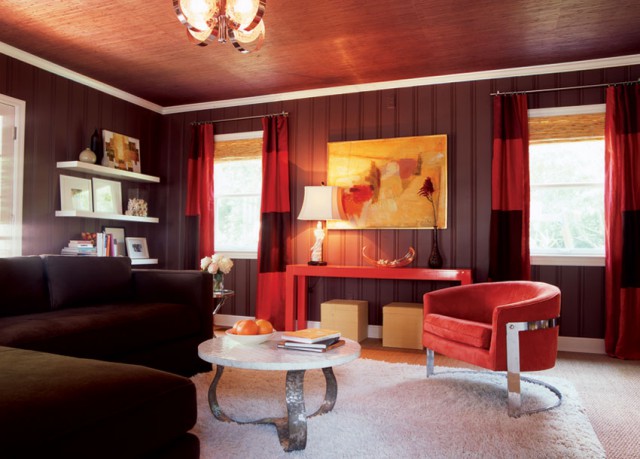 You can see more beautiful photos of Angie Hranowsky work on her portfolio.
Vous pouvez voir encore plus de belles photos du travail d'Angie Hranowsky sur son portfolio.

Images source Angie Hranowsky