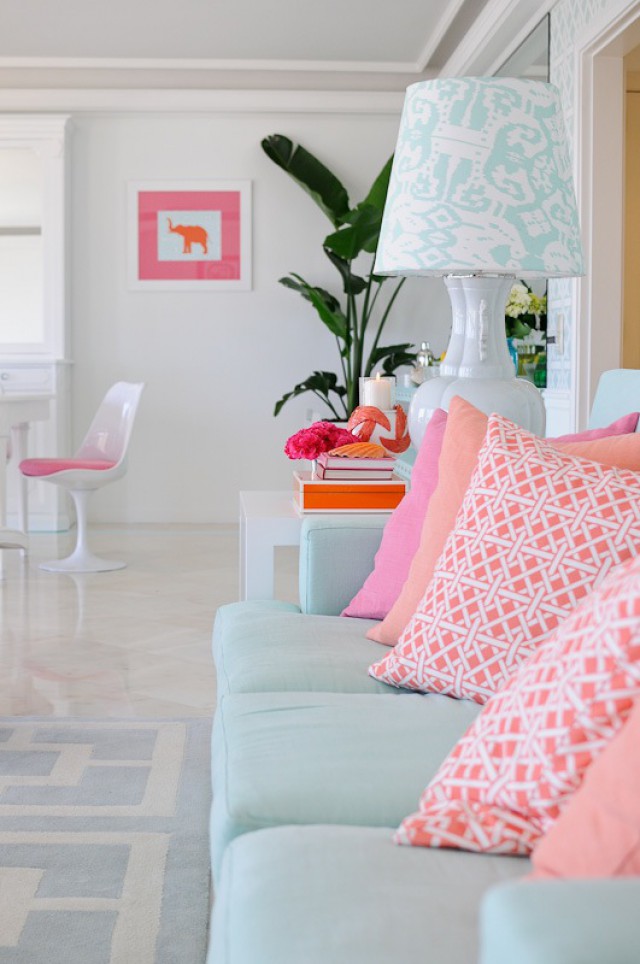 Hello everyone, this week has gone so fast that I unfortunately did not really have time for you and my blog ...
Bonjour à tous, cette semaine est passée tellement vite que je n'ai malheureusement pas vraiment eu de temps à consacrer ni à vous ni à mon blog...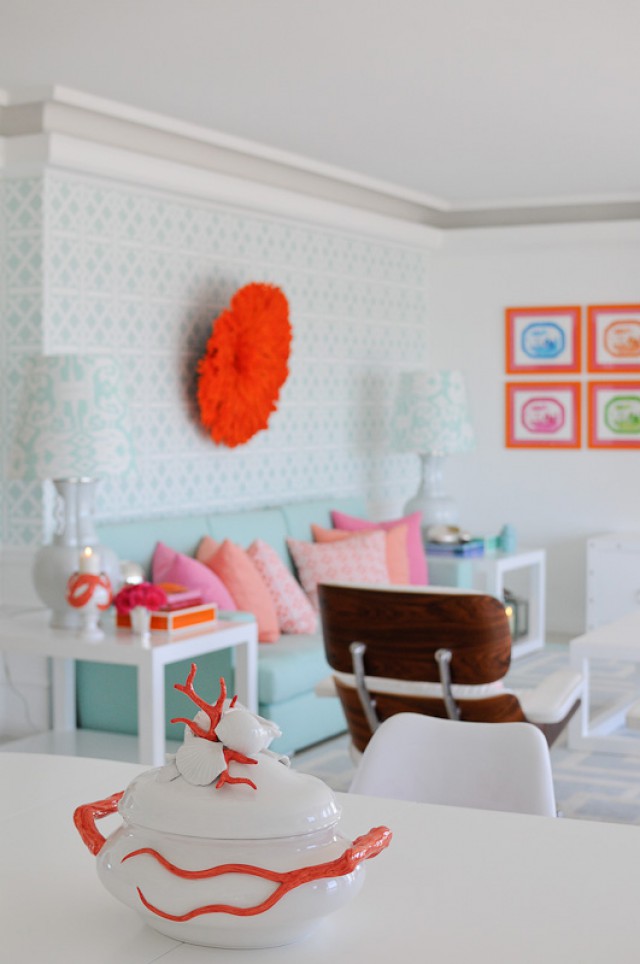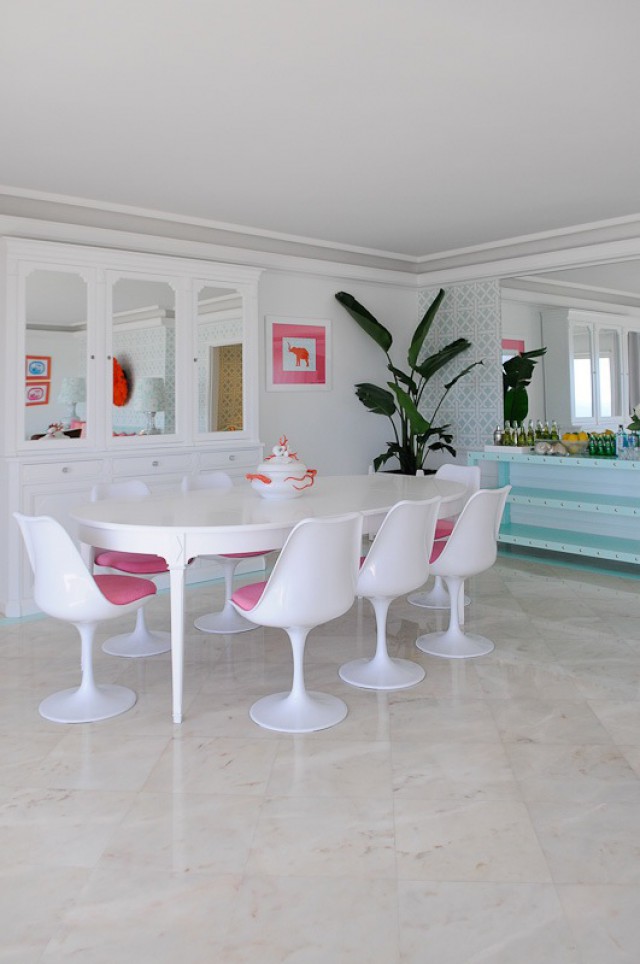 This is already friday and I really wanted to show you my Precious room of the week. Maybe you have already seen it on other blogs or Pinterest ... But if this is not the case, I present you a beautiful space decorated by Maria Barros. She is a Portuguese interior designer who often creates totally white interiors to which she adds splashes of color through fabrics or accessories. We can see it from different angles and I love this room for its very fresh and summery pastel colors. With the upcoming arrival of autumn, it makes you want to freeze the time to enjoy a little longer of good seasons or to go on holiday in the sun.
Nous sommes donc déjà vendredi et je tenais absolument à vous présenter ma pièce Précieuse de la semaine. Vous l'aurez peut-être déjà vue sur d'autres blogs ou sur Pinterest... Mais si ce n'est pas le cas, je vous présente une superbe pièce à vivre décorée par Maria Barros. C'est une décoratrice d'intérieur portugaise qui crée souvent des intérieurs entièrement blancs qu'elle ponctue ensuite de touches de couleurs grâce à des tissus ou à des accessoires. J'aime cette pièce, que l'on a la chance de pouvoir voir ici sous différents angles, pour ses couleurs pastels très fraîches et estivales. Elle donne envie, avec l'arrivée prochaine de l'automne, de figer le temps pour profiter encore un peu des belles saisons ou bien de partir en vacances au soleil.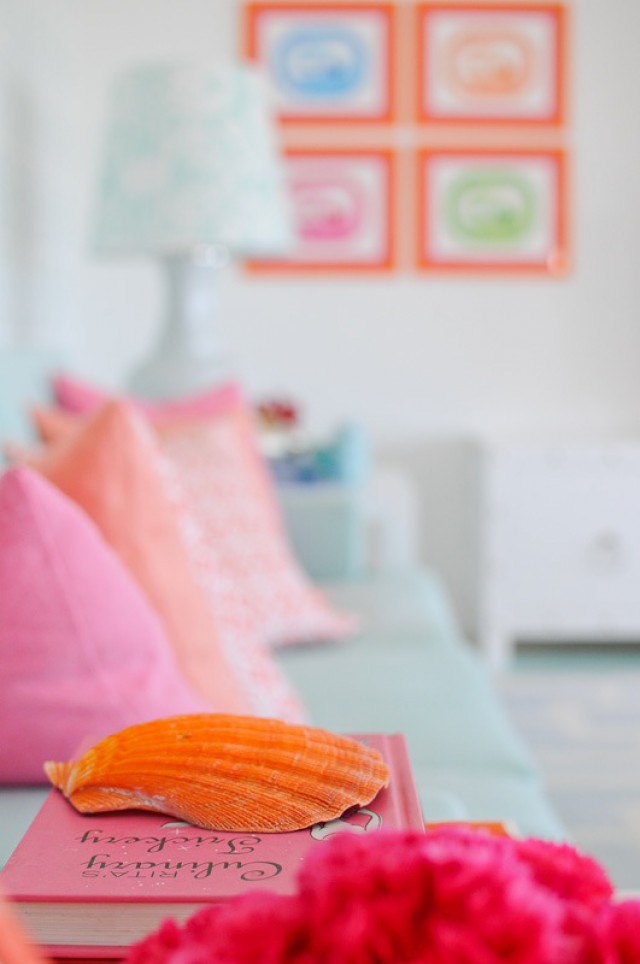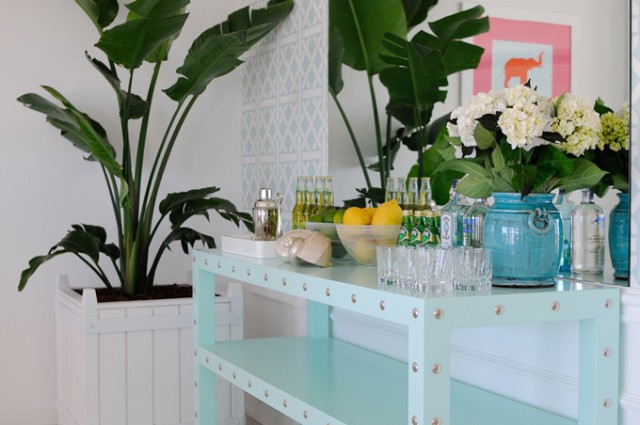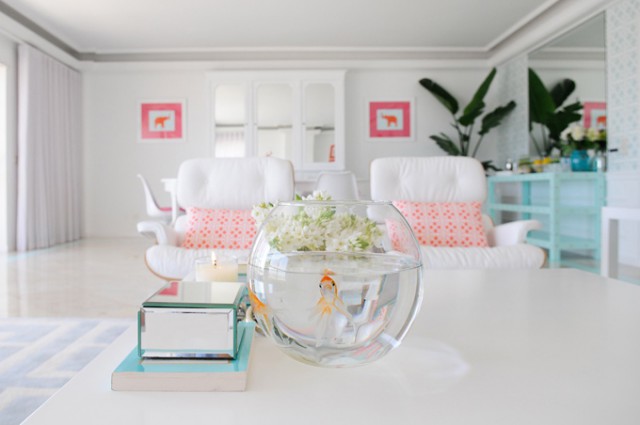 J'adore and I also fell in love with Maria Barros other achievements. You can see her portfolio, presented in the form of storybooks, right here. Hope you will like it as I do ... Have a great weekend!
J'adore tout comme le reste des réalisations de Maria Barros dont je suis tombée amoureuse. Vous pouvez voir son portfolio, présenté sous la forme de livres de contes, juste ici. J'espère que vous aimerez autant que moi... Bon week-end !

Images source The Pink Pagoda via Marcus Design