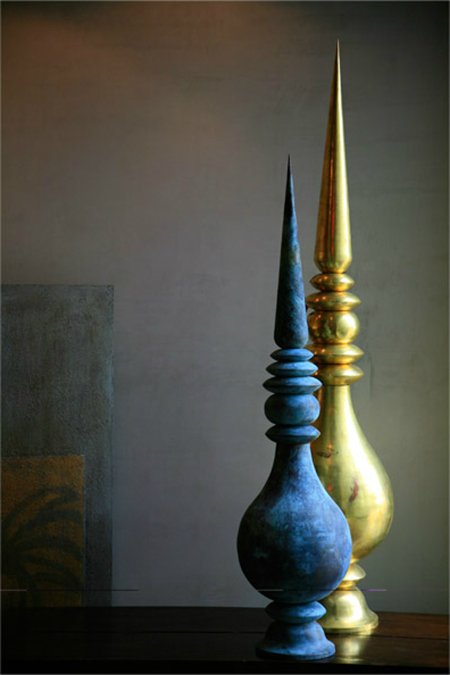 If like me you like all things gold and brass, then you'll love Viya Home.
Si tout comme moi vous aimez les objets dorés, alors vous allez aimer Viya Home.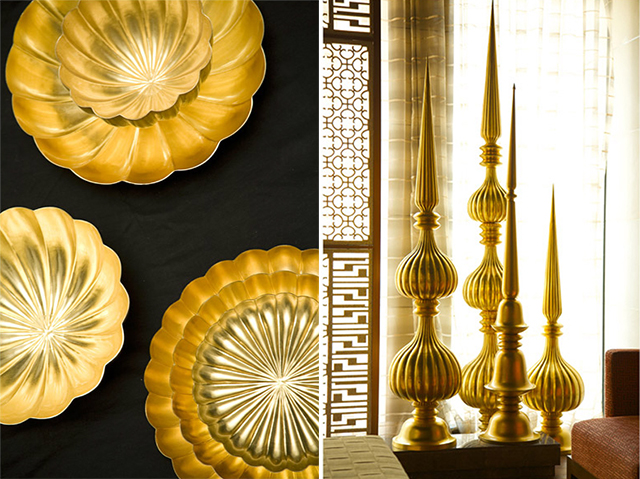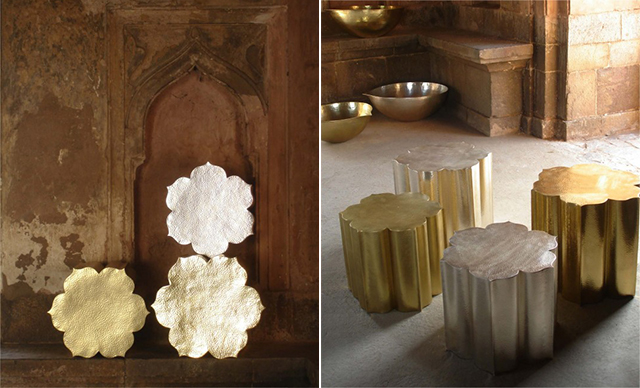 I discovered this brand some time ago and I never get tired of admiring all these beautiful handmade pieces. Viya Home is an Indian brand of furniture and decorative objects. In their collections you can find many different pieces like sculptures, sidetables, sinks or chandeliers. Common to all their creations is that they are all little gems, pure luxury!
J'ai découvert cette marque il y a quelque temps déjà et je ne me lasse jamais d'admirer toutes ces magnifiques pièces faites à la main. Viya Home est une marque indienne de meubles et objets de décorations. Leurs collections présentent de nombreuses pièces de la sculpture, au bout de canapé en passant pas la vasque ou les lustres. Le point commun de toutes leurs créations est que ce sont toutes des petites merveilles, le luxe à l'état pur !

Here are below some of my coup de coeur, or should I say my Viya Home "Dream List"!
Voici ci-dessous quelques uns de mes coups de coeur, ou devrais-je dire ma "Dream List" Viya Home!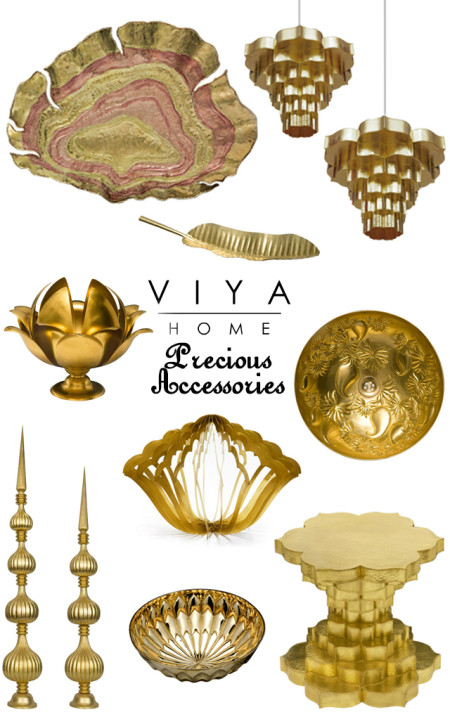 Who knows, maybe one day I can afford to buy one of these stunning pieces ... And you, what do you think?
Qui sait, peut-être qu'un jour je pourrai m'offrir une de ces superbes pièces... Et vous, qu'en pensez-vous ?

Image source Viya Home