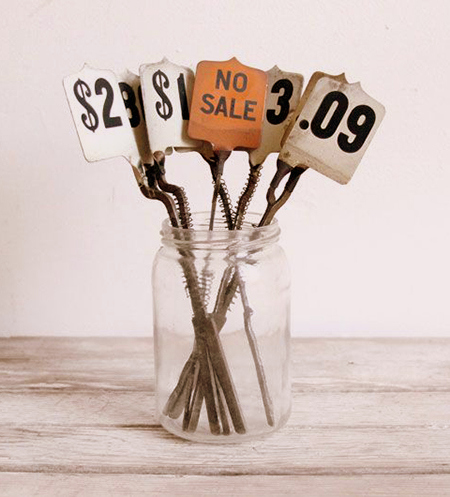 Hello everyone! Yes I know, I did not post anything during the last two days but this is because it took me a little time to make hard choices ...
Bonjour à tous ! Oui je sais, je n'ai pas publié de posts ces deux derniers jours mais c'est parce que j'ai mis du temps à faire des choix douloureux...
Whence the title of this post a bit special A Vendre which in French means 'For Sale'. The last few days I came to the sad conclusion that I unfortunately have to separate myself from some of my favorite pieces to move forward. And here are some of the items that I put on sale today:
D'où le titre de ce post un peu spécial "A Vendre". Ces derniers jours je suis arrivée à la triste conclusion que je dois malheureusement me séparer de certains objets pour prendre un nouveau départ. Et voici quelques unes des pièces que je mets aujourd'hui en vente :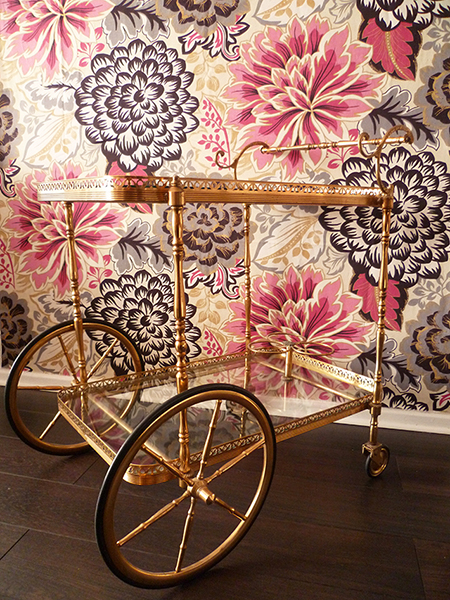 My crush! This lovely bar cart that I showed you right here. It breaks my heart to have to seperate from it but I have to face the fact that I don't have enough space to keep it.
Mon coup de coeur ! Ce joli bar roulant dont je vous parlais juste ici. Cela me fends le coeur de devoir m'en séparer mais je dois me rendre à l'évidence que je n'ai pas assez de place pour le garder.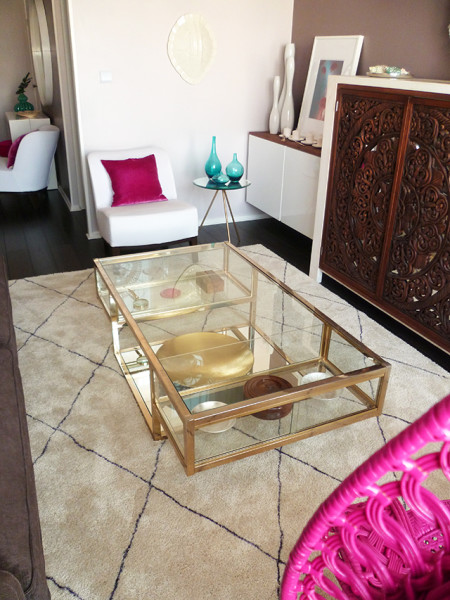 SOLD / VENDUE
My beautiful coffee table vintage ... I love it and no doubt I will regret it later but I have to sale it. I only hope it will find a new owner who will love it ...
Ma belle table basse vintage... Je l'adore et sans doute que je le regretterai mais je dois m'en séparer. J'espère simplement qu'elle trouvera un nouveau propriétaire qui l'aimera...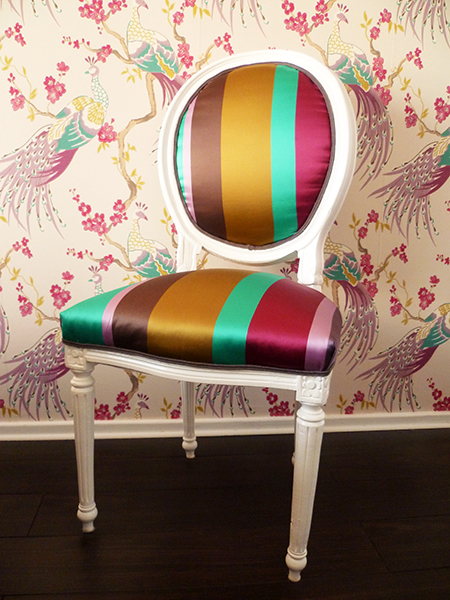 SOLD / VENDUE
And finally, the chair I reupholstered right here also need to find a new home ... These pieces are quite big so unfortunately no postage. So if you live in Paris and the surrounding area and you are interested do not hesitate to email me via my blog. See you tomorrow for a regular post!
XO
Et enfin, la chaise que j'avais entièrement rénovée juste ici doit également trouver un nouveau foyer... Ce sont des objets assez volumineux donc malheureusement pas d'envoi possible. Alors si vous habitez sur Paris et ses environs et que vous êtes intéressé n'hésitez pas à me contacter par mail via mon blog. A demain pour un post "normal" !
Biz

Image source 1