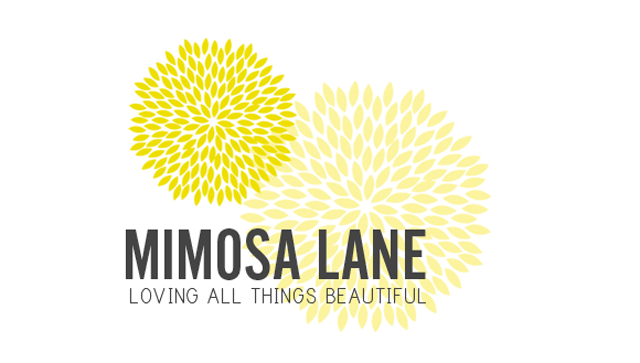 Today I'm really happy to be guest posting over here at Mimosa Lane!
Aujourd'hui je suis vraiment heureuse d'être invitée sur le blog de Mimosa Lane !
I love that blog filled with beautiful things about design and fashion. Albertina is a very generous person and of a great kindness. This is therefore an honor for me to be on her blog to take part in the series "A Few of my Favorite Things". You can check out the post right here!
J'aime ce blog rempli de belles choses que ce soit de la décoration ou de la mode. Albertina est une personne généreuse et d'une grande gentillesse. C'est donc un honneur pour moi d'être sur son blog pour participer à sa série "A Few of my Favorite Things". Vous pouvez voir l'article juste ici!

Image source Mimosa Lane