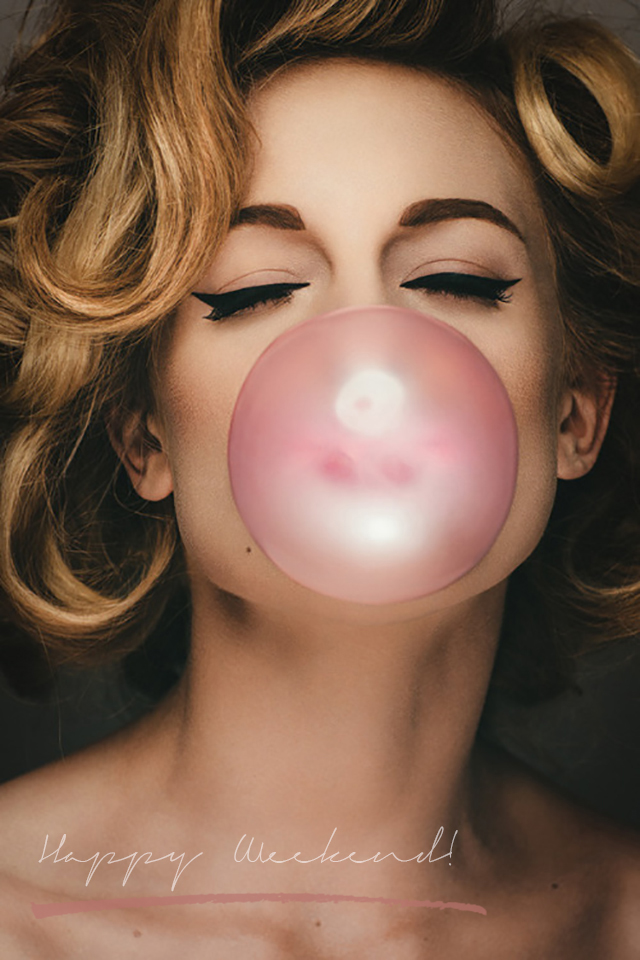 I don't know if it's just me, but this week went by like a flash!
Je ne sais pas si c'est moi mais cette semaine est passée comme un éclair !
And the truth is that lately I feel the same way every weekend. As if time flies even quicker when you have a baby... Anyway, it's already Friday so it's time for me to share some links to keep you busy this weekend!
La vérité est que ces derniers temps j'ai ce même sentiment à chaque fin de semaine. Comme si le temps passait encore plus vite avec un bébé... Enfin bref, c'est déjà vendredi et il est temps pour moi de partager quelques liens pour vous occuper ce week-end !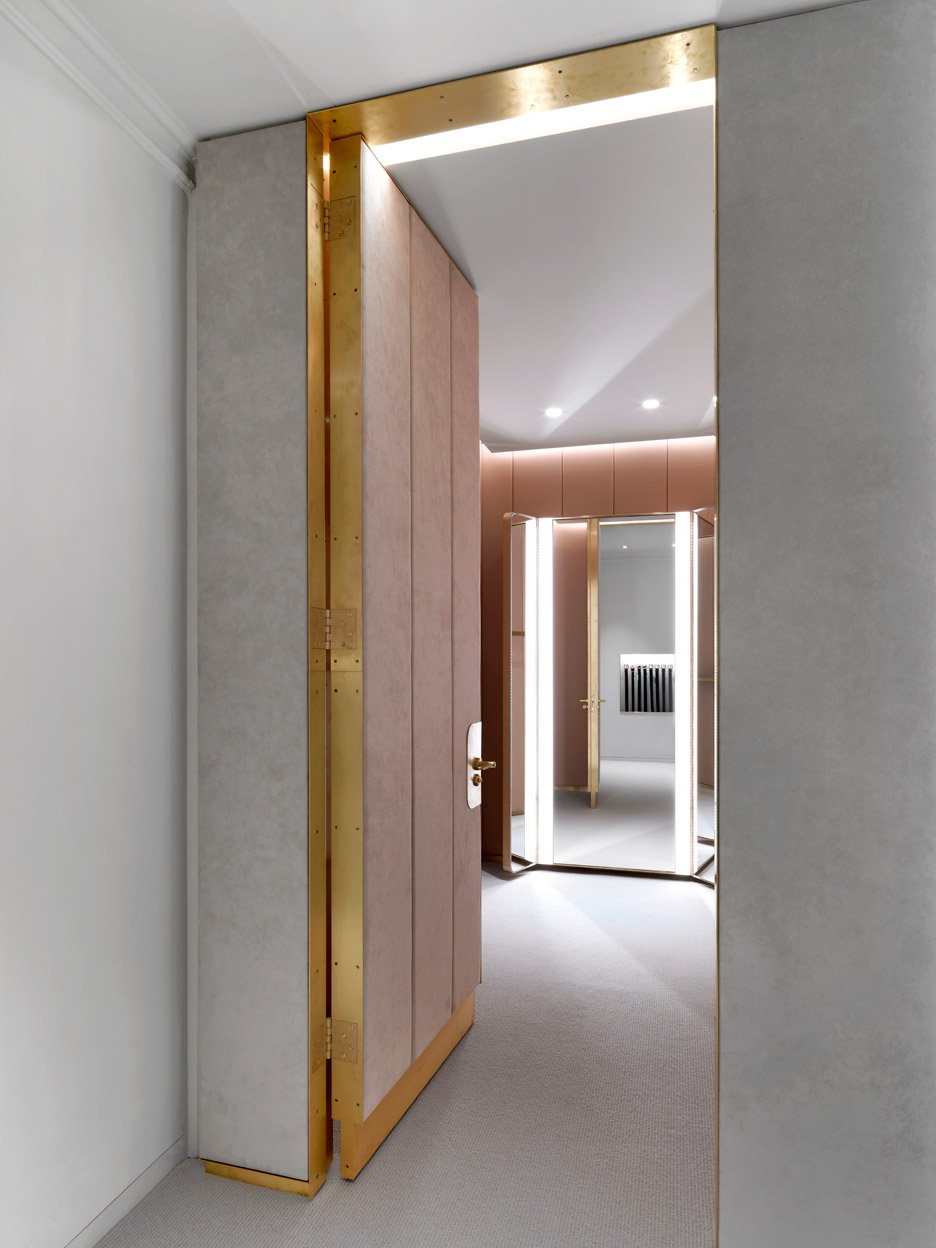 You really have to see this stunning J&M Davidson store located in London. This pink and brass door is from far the most gorgeous door I have ever seen!
Vous devez vraiment voir cette superbe boutique J&M Davidson située à Londres. Cette porte rose et dorée est de loin la plus magnifique des portes que j'ai jamais vue !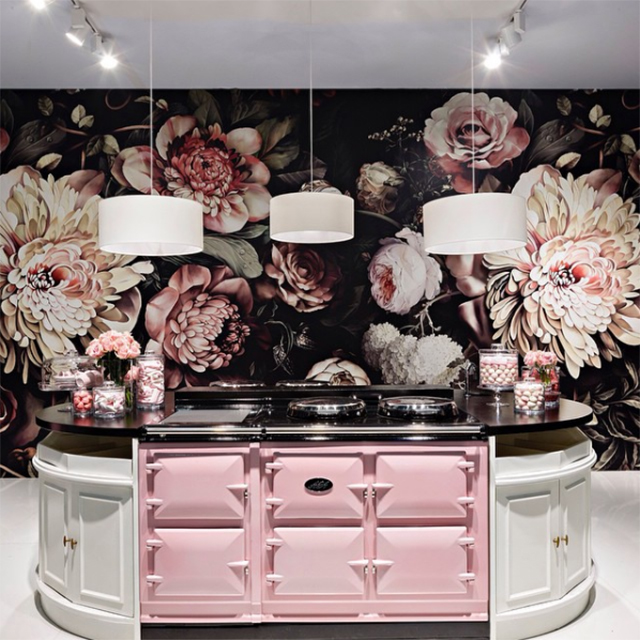 Currently coveting this amazingly beautiful wallpaper. This is the Dark Floral II Black Saturated by Ellie Cashman. I am totally in love and I even ordered samples this week! So many projects in the new home, I have to find a way to add this beauty somewhere...
En ce moment je rêve de ce papier peint incroyablement beau. C'est le "Dark Floral II Black Saturated" d'Ellie Cashman. Je suis complètement sous le charme et j'ai d'ailleurs commandé des échantillons cette semaine ! Il y a tellement de projet dans le nouvel appartement que je dois trouver une façon d'utiliser ce petit bijou quelque part...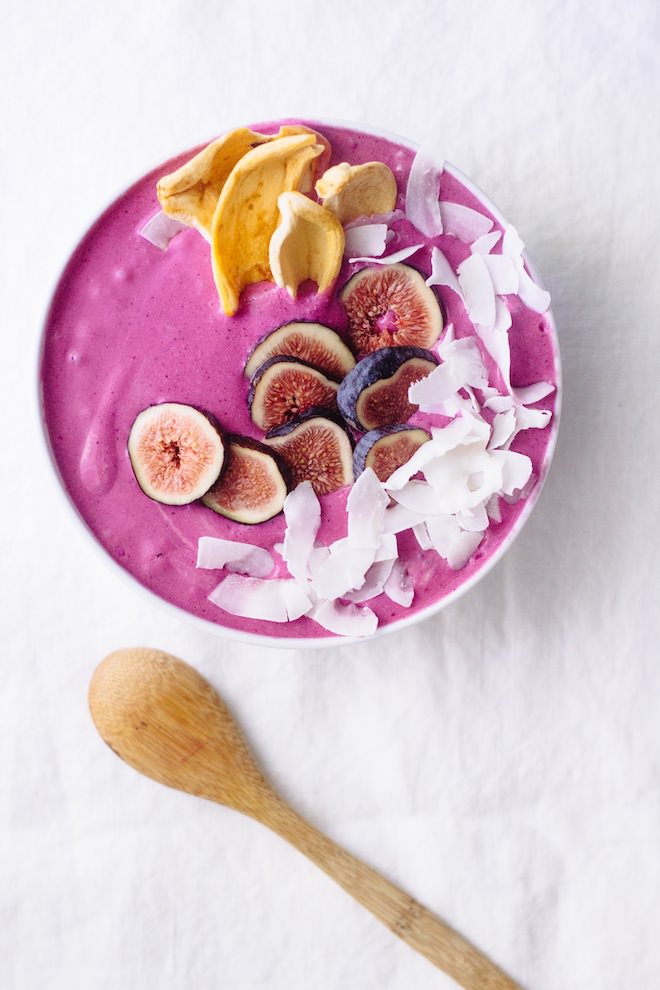 This smoothie bowl looks delicious and makes me realise I never ate dragon fruit in my life! Which means I definitely have to try this recipe!
Ce bol de smoothie a vraiment l'air délicieux et me fait réaliser que je n'ai jamais mangé de fruit du dragon de ma vie ! Ce qui signifie que je dois absolument essayer cette recette !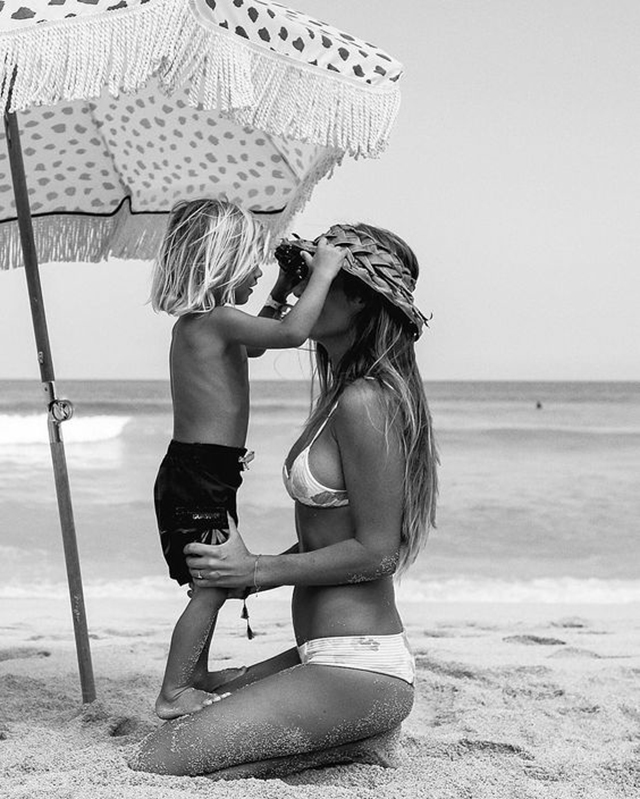 And finally, you must read this post if you are a 30- something mom. It's so real, filled with humour and hope!!!
Et enfin, si vous êtes une mère trentenaire vous devez à tout prix lire cet article (version française juste ici). Il est tellement vrai, plein d'humour et d'espoir !!!
I wish you all a wonderful weekend!
XO
Je vous souhaite à tous un merveilleux week-end !
Biz