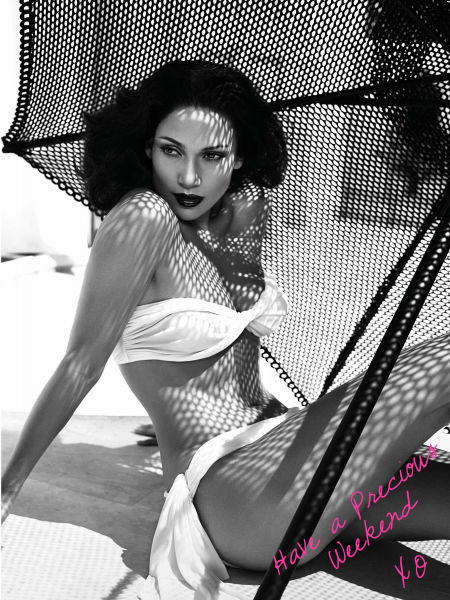 This week was quite short for me with the two public holidays and I have to admit that it's nice from time to time! Before I leave you to also enjoy the next two days, here are the things that caught my attention this week.
Avec les deux jours fériés, cette semaine a été plutôt courte pour moi et je dois avouer que cela fait du bien de temps en temps ! Avant de vous quitter et de profiter également des deux prochains jours, voici les petites choses qui ont retenu mon attention cette semaine.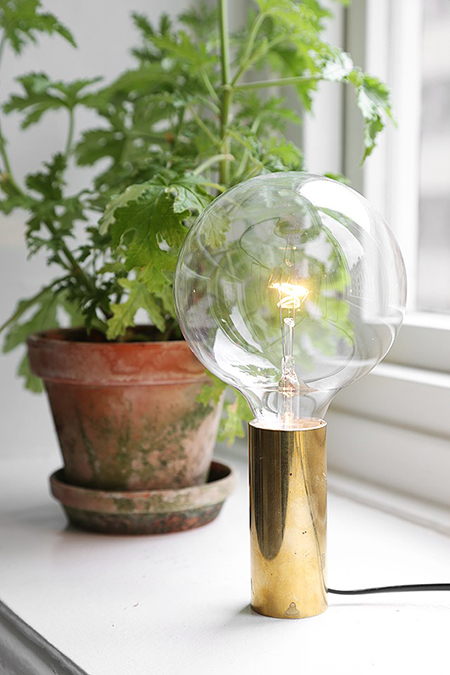 Firstly, this beautiful and really very simple DIY lamp. It is also a super smart idea to recycle toilet paper rolls!
Tout d'abord, cette jolie lampe DIY vraiment ultra simple. C'est aussi une idée super astucieuse pour recycler les rouleaux de papier toilette !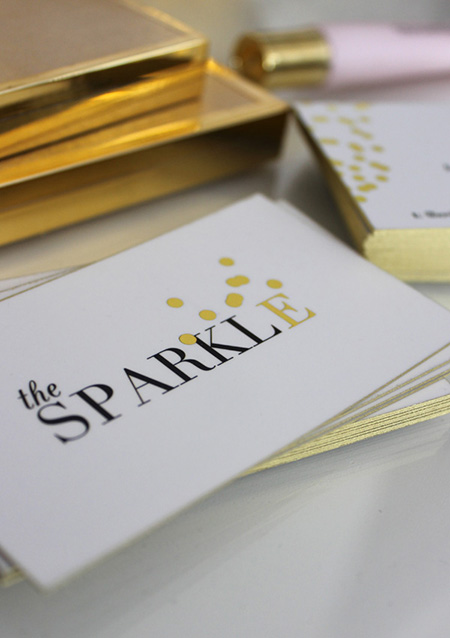 A crush on the beautiful business cards of The Sparkle! The plus is that she did the gold sides of the cards herself and thus saved half the cost. Really clever!
Un coup de coeur pour les jolies cartes de visite de The Sparkle ! Le petit plus est qu'elle a fait la tranche dorée de ses cartes elle-même et a ainsi économisé la moitié du prix. Très astucieux !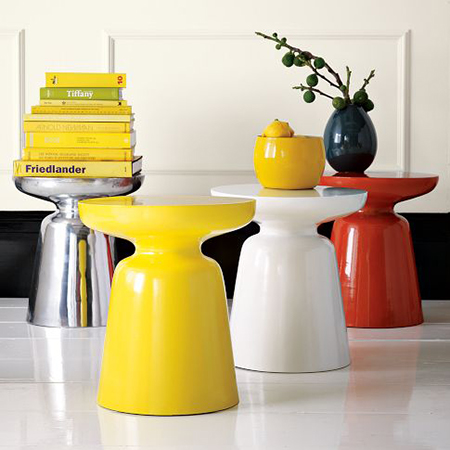 Finally, a great giveaway for the anniversary of the blog Live Laugh Decorate! With not only one but two beautiful gifts so do not forget to enter ... !
In my part I'm really looking forward to the next week because I will have a surprise for you on my blog ... But in the meantime I wish you all a Precious weekend !
XO
Enfin, un super giveaway pour l'anniversaire du blog Live Laugh Decorate ! Avec non pas un mais deux jolis cadeaux alors n'oubliez pas de participer... !
En ce qui me concerne j'ai vraiment hâte d'être à la semaine prochaine car je vous réserve une surprise sur mon blog... Mais en attendant je vous souhaite à tous un Précieux week-end!
Biz