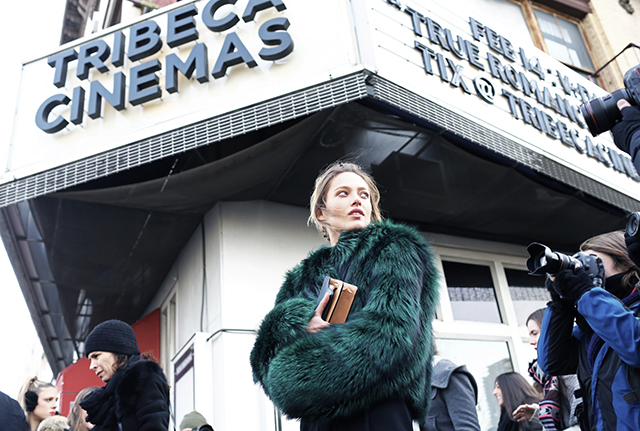 Happy to be back here! I had a little break to rest a little but also to find the time to work on some DIY I can not wait to show you ...
Heureuse d'être de nouveau parmi vous ! J'ai fait une petite pause pour me reposer un peu mais également pour trouver le temps de travailler sur des DIY que j'ai hâte de vous montrer...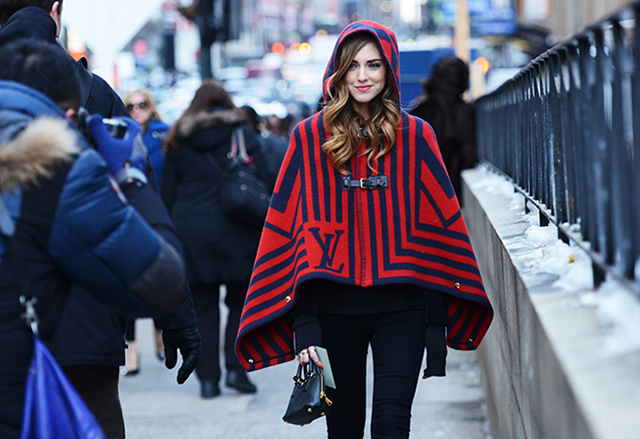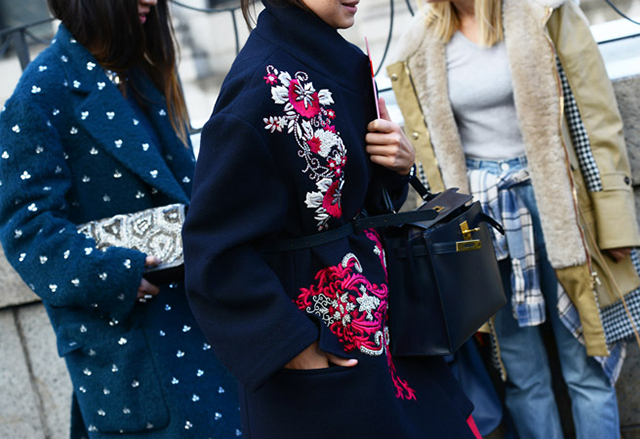 But for today, no practical work. Just a few of my favorite street style shots of the last New York Fashion Week. What can I say except that I am impressed because I'm more the kind of person who like to hibernate as soon as the temperatures drop. So when I see these beautiful ladies who did not hesitate to wear pretty clothes despite the freezing cold ... Perfect in any circumstances!
Mais pour aujourd'hui, pas de travaux pratiques. Juste quelques uns de mes clichés préférés de la mode de rue de la dernière Fashion Week de New York. Que dire si ce n'est que je suis admirative car je suis plutôt le genre de personne qui a tendance à hiberner dés que les températures baissent. Alors quand je vois ces belles demoiselles qui n'ont pas hésité à mettre de jolies tenues malgré le froid glacial... Impeccables en toutes circonstances !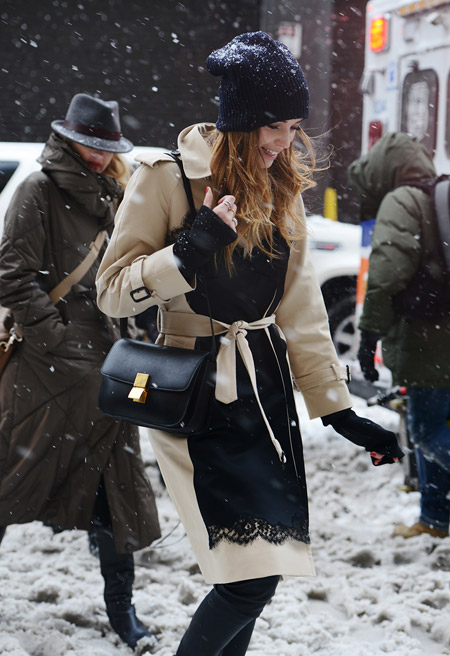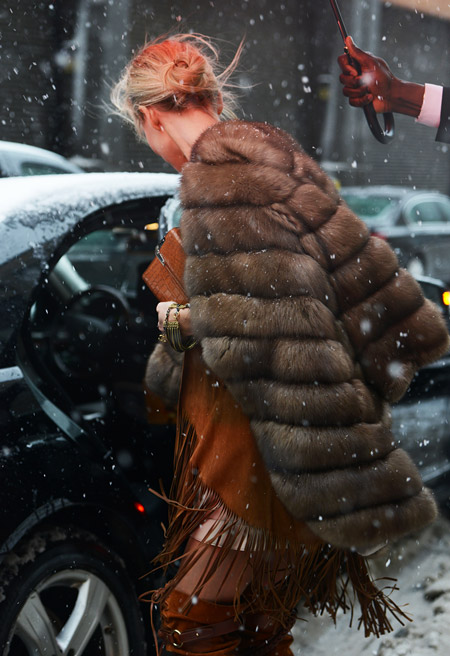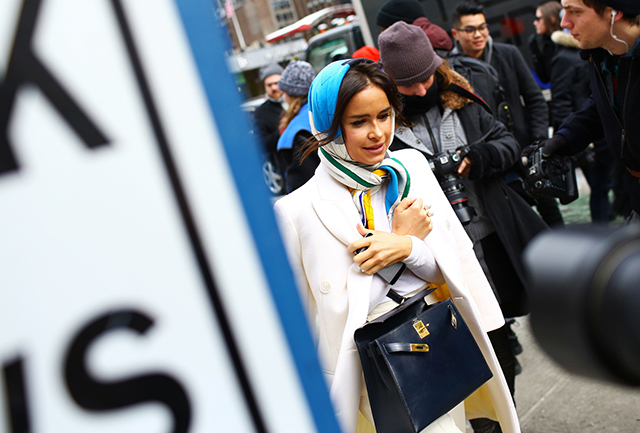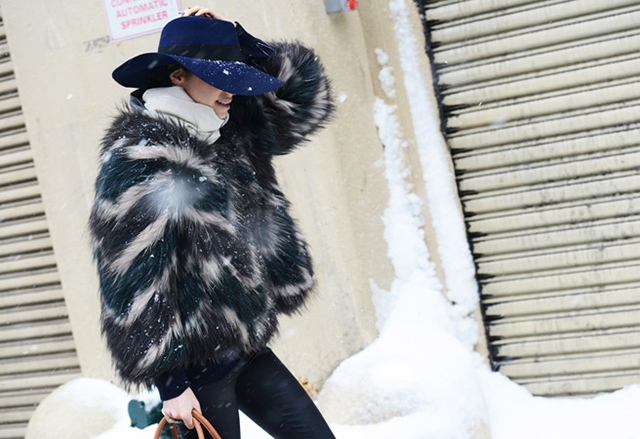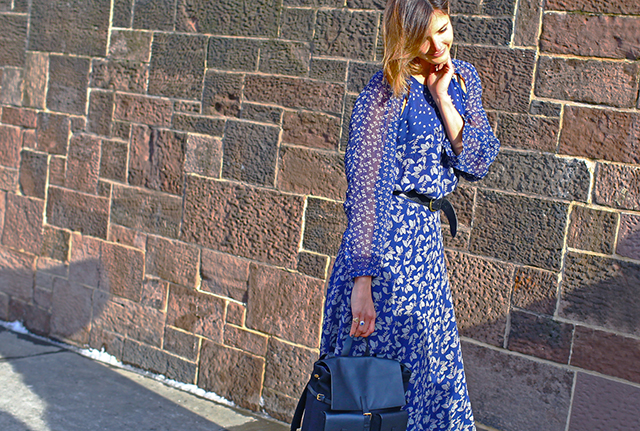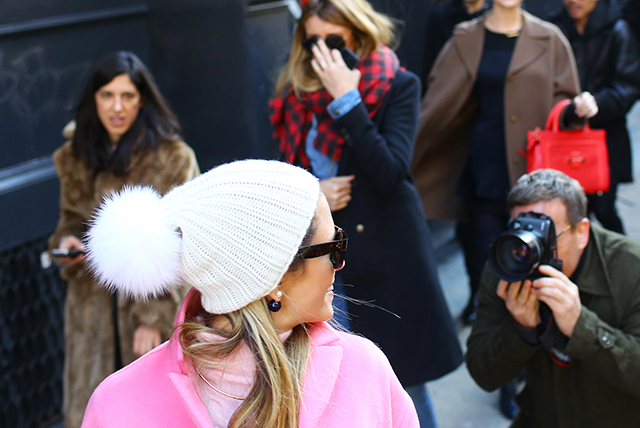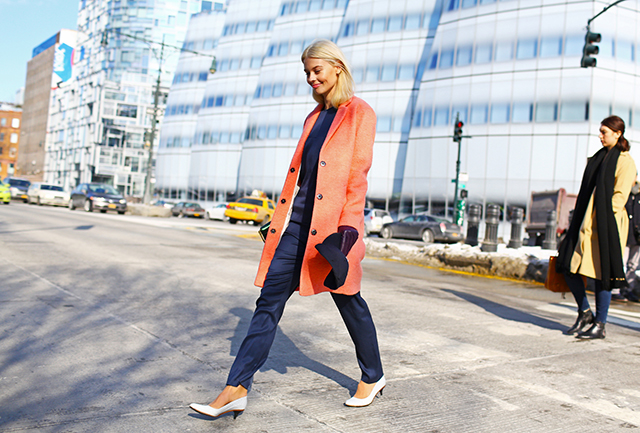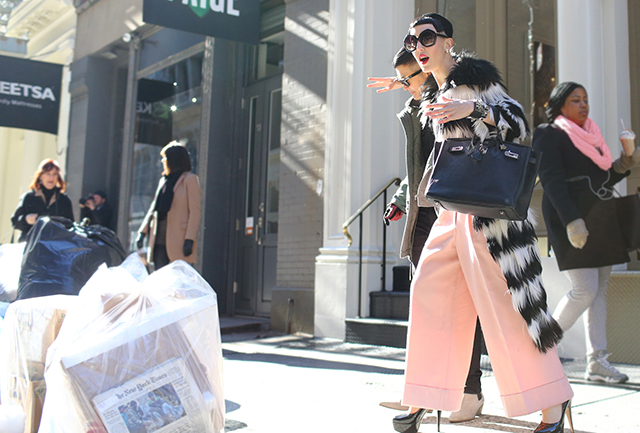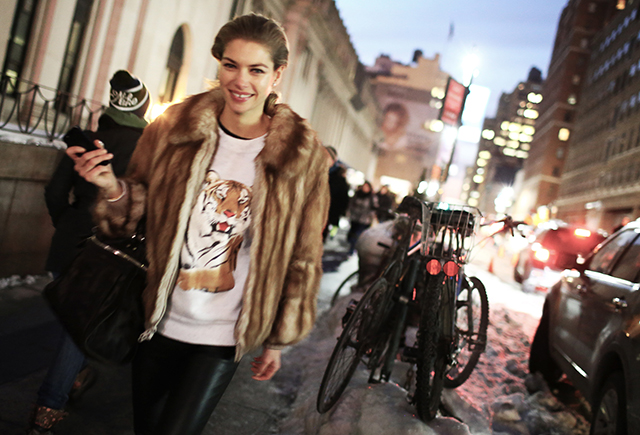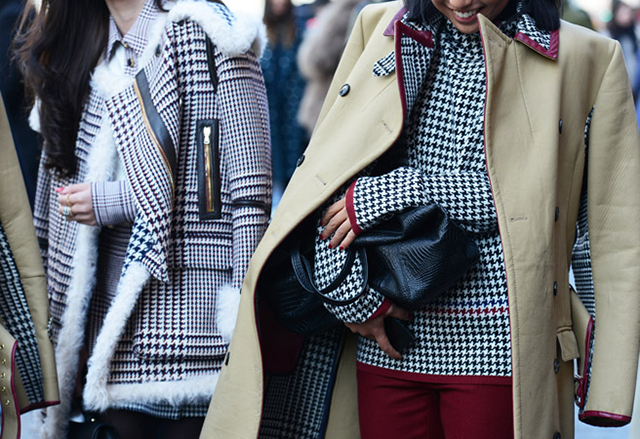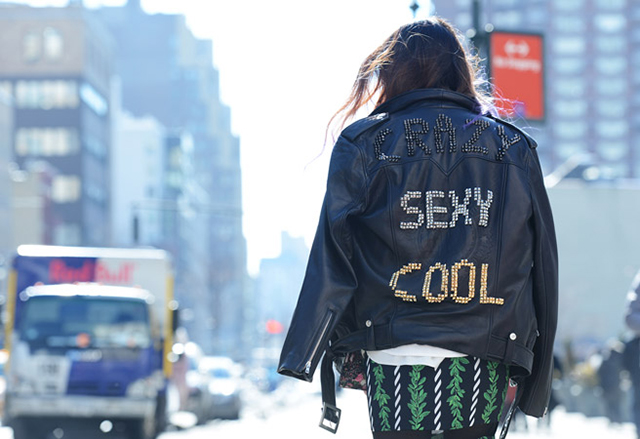 I leave you with these beautiful pictures and see you tomorrow with a simple DIY for your little home.
Je vous laisse sur ces belles images et je vous dis à demain avec un DIY simple pour votre petit chez vous.