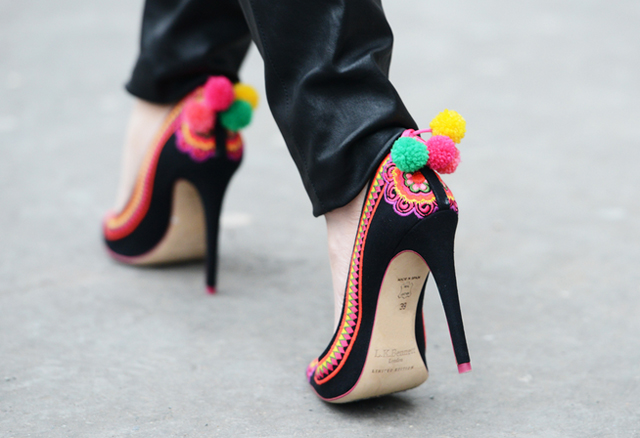 Hi, I hope you all had a good and warm weekend!
Bonjour, j'espère que vous avez tous passé un bon week-end bien au chaud !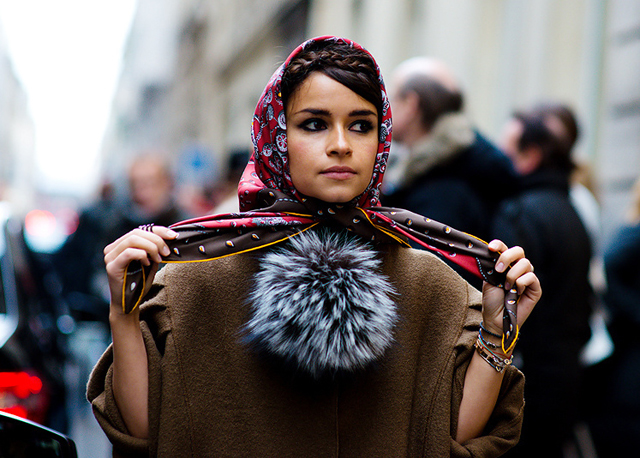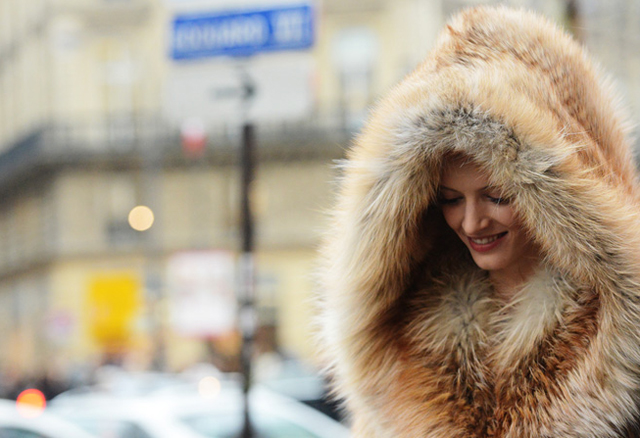 Because to start this week, no heat but snow ... Here are great shots of the last Paris Fashion Week. As you know, these fashion photos are my favorite since I had already shown you other pictures of this street style, away from the traditional catwalk, here and here. Despite the snow and cold, these ladies are always impeccable, with sublime or surprising outfits. A true blow of heart for the coat just below! I let you admire.
Car pour commencer cette semaine, pas de chaleur mais de la neige... Voici de superbes clichés de la dernière Fashion Week à Paris. Comme vous le savez, ces images de mode sont mes préférées puisque je vous avais déjà montré d'autres photos de cette mode de rue, loin des traditionnels podiums, ici et ici. Malgré la neige et le froid, ces demoiselles sont toujours impeccables, avec des tenues toujours sublimes ou surprenantes. Un vrai coup de coeur pour le manteau juste en-dessous ! Je vous laisse les admirer.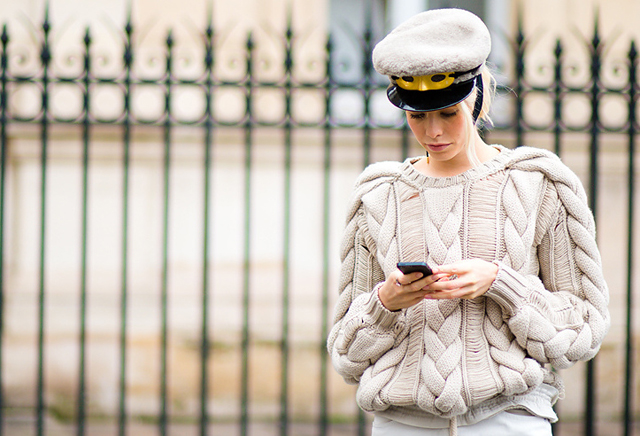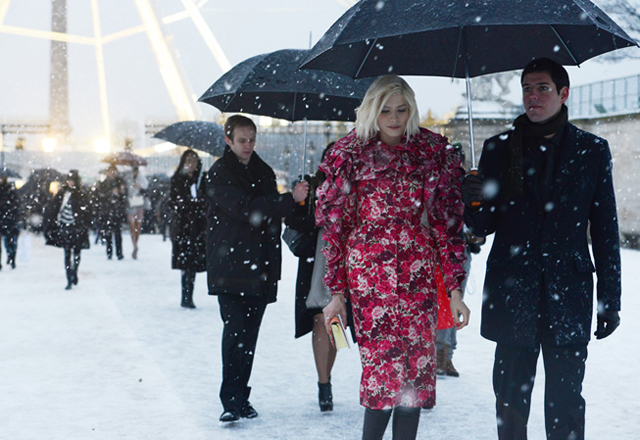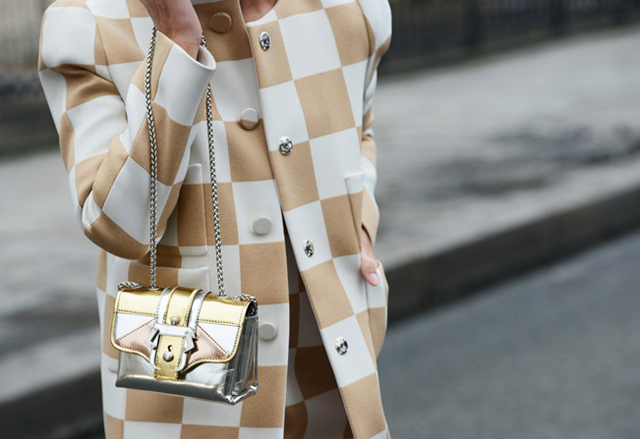 Miroslava Duma still beautiful!
Miroslava Duma toujours aussi magnifique !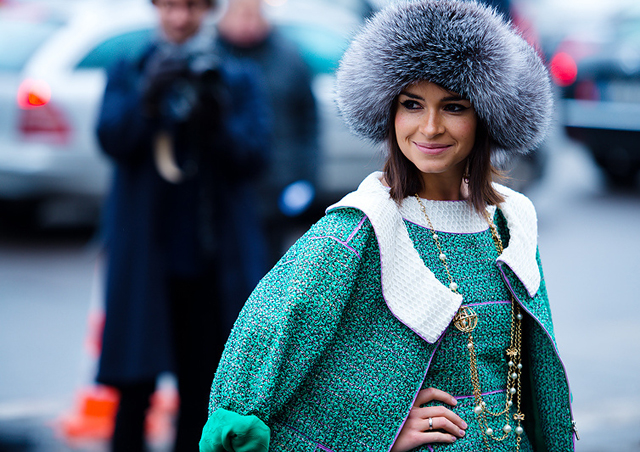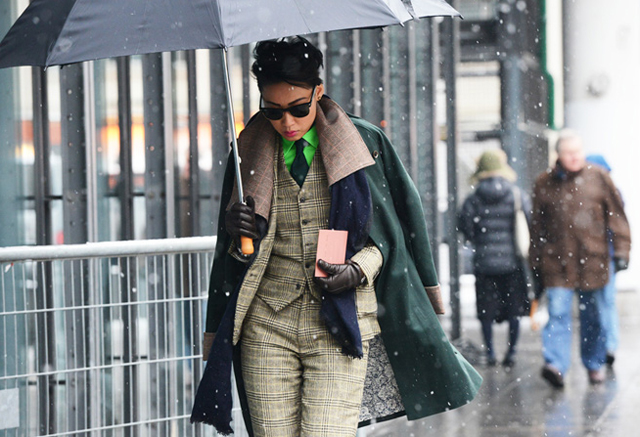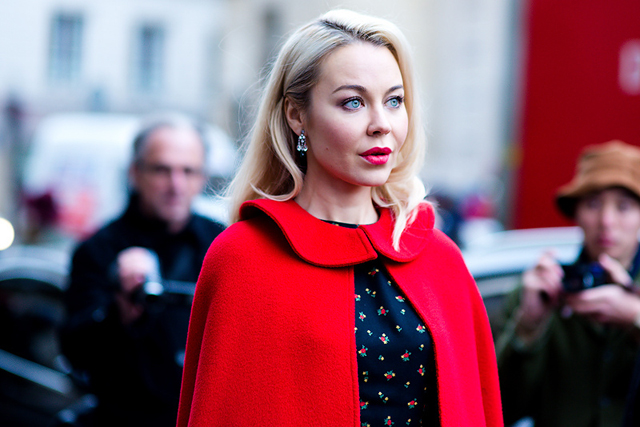 Very pretty Little Red Riding Hood ... !
Très joli Petit Chaperon Rouge... !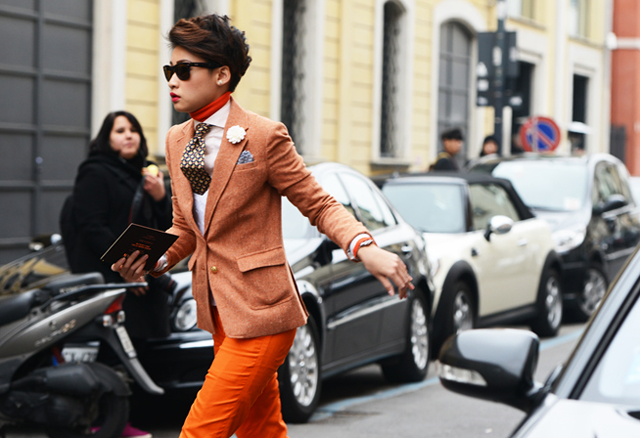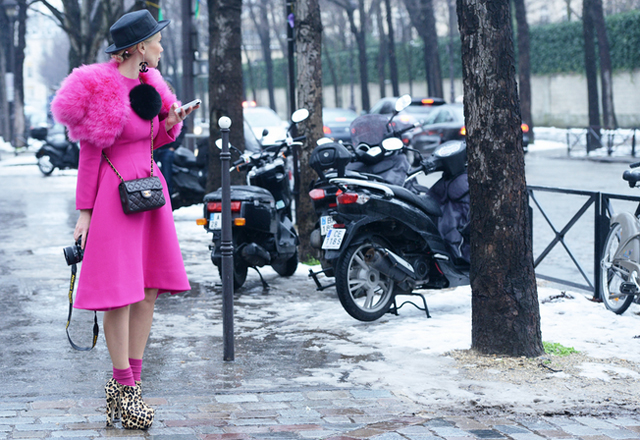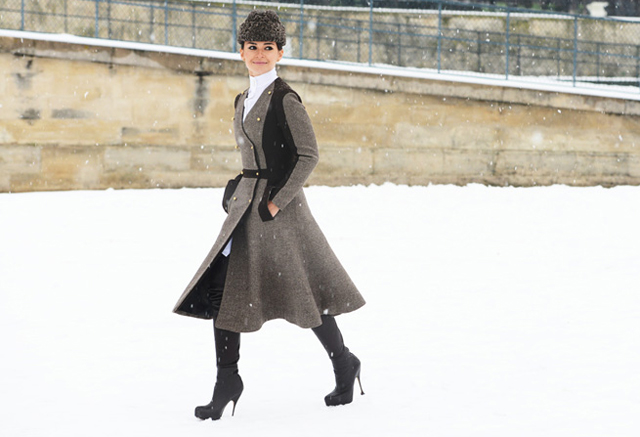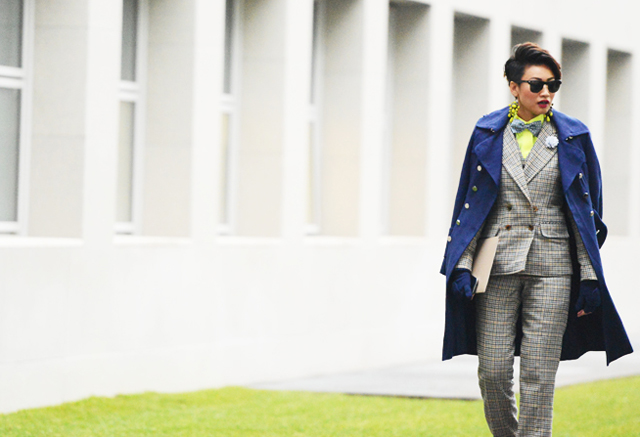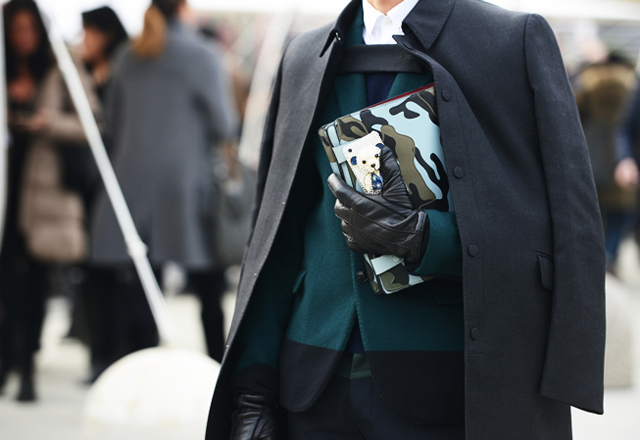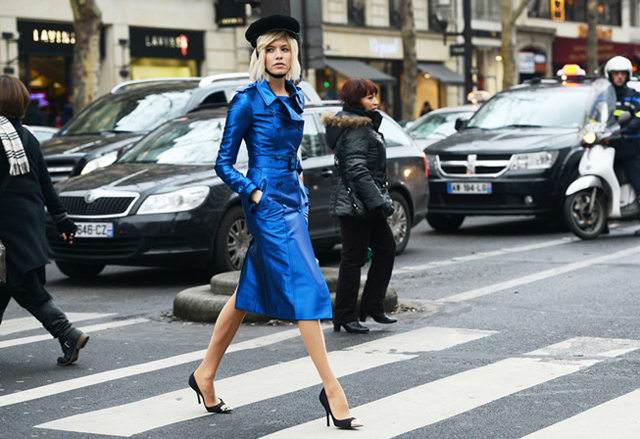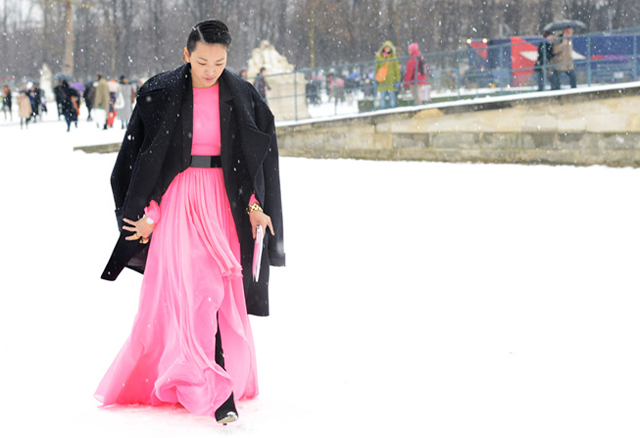 Images source Style & Only Stylish People