This stunning house in a homage to the mid-century homes.
Cette superbe maison est un hommage aux intérieurs des années cinquante.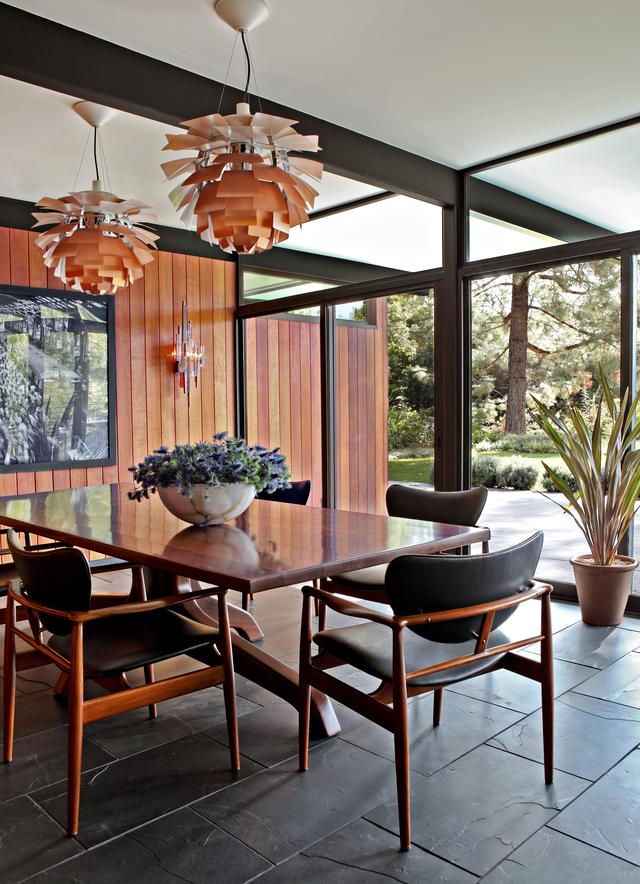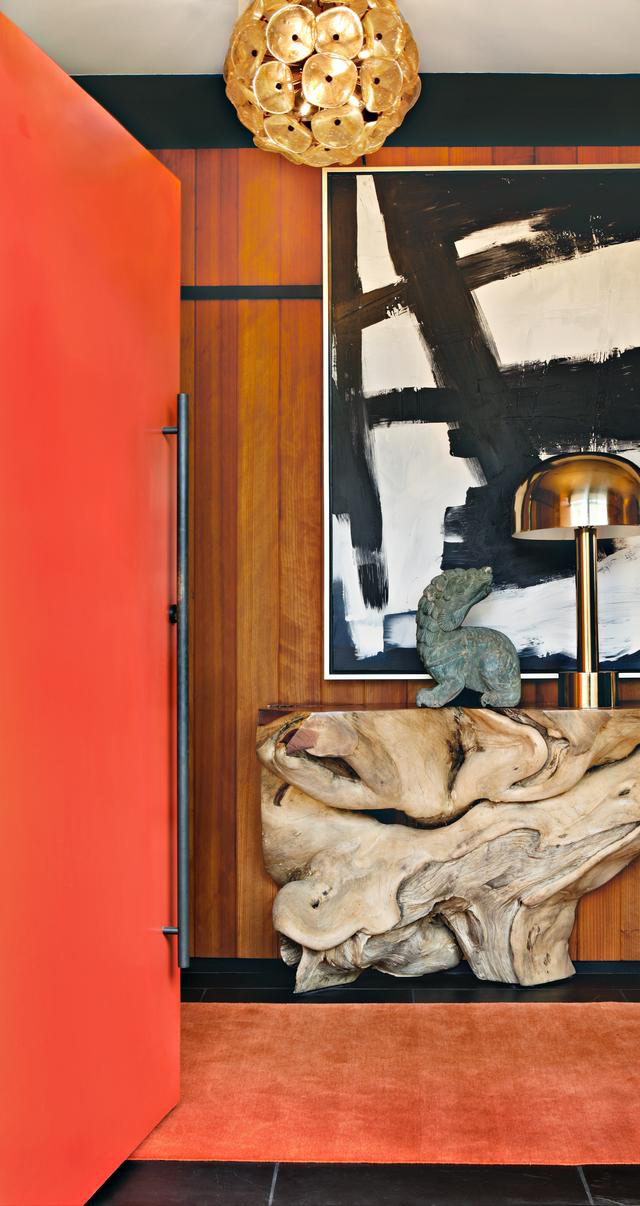 The Meyerhofer Residence in La Cañada, California is a very successful reinterpretation of the old, it was greatly inspired by the mid-century beloved house. The materials: stone, wood, steel and glass. The design with orange shades is very masculine and vintage. We notice the many designer furniture and accessories throughout the visit. One of my favorite pieces is the gorgeous lighting on the image just above.
La Résidence Meyerhofer à La Cañada en Californie est une réinterprétation de l'ancien magnifiquement réussie, elle est très largement inspirée des maisons en vogue au milieu du siècle. Les matériaux : pierre, bois, acier et verre. Le design aux tons orangés est très masculin et vintage. On remarque les nombreux meubles et accessoires de designer au fil de la visite. Une de mes pièces préférés est le splendide lustre sur l'image juste au-dessus.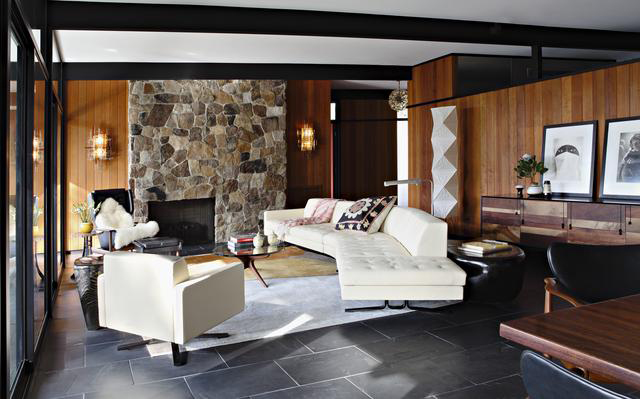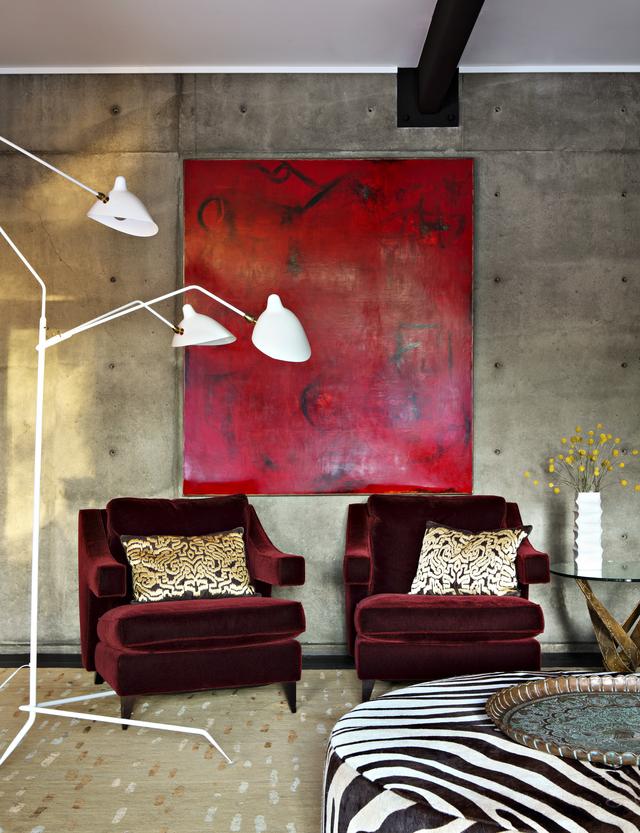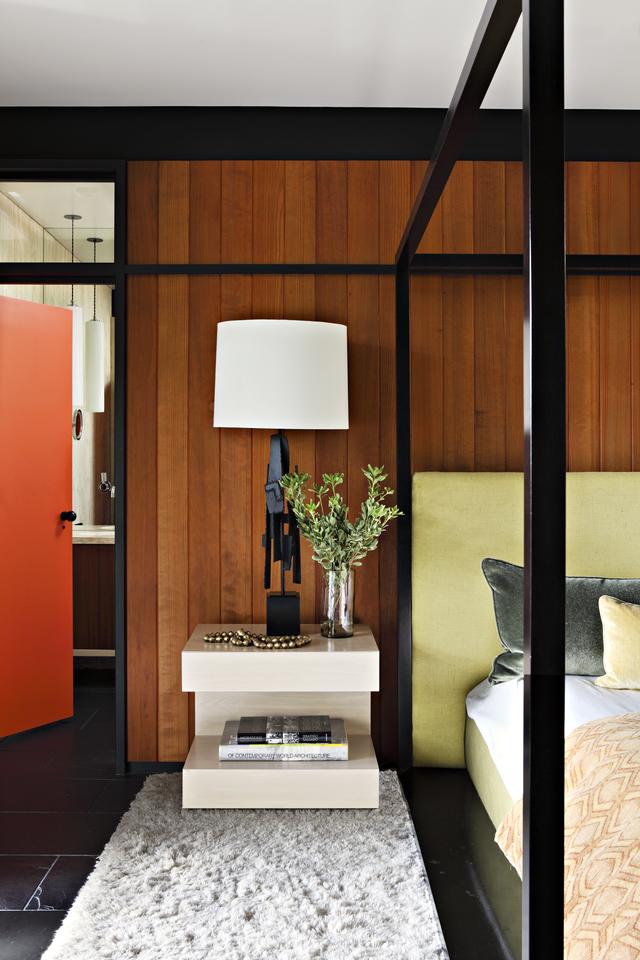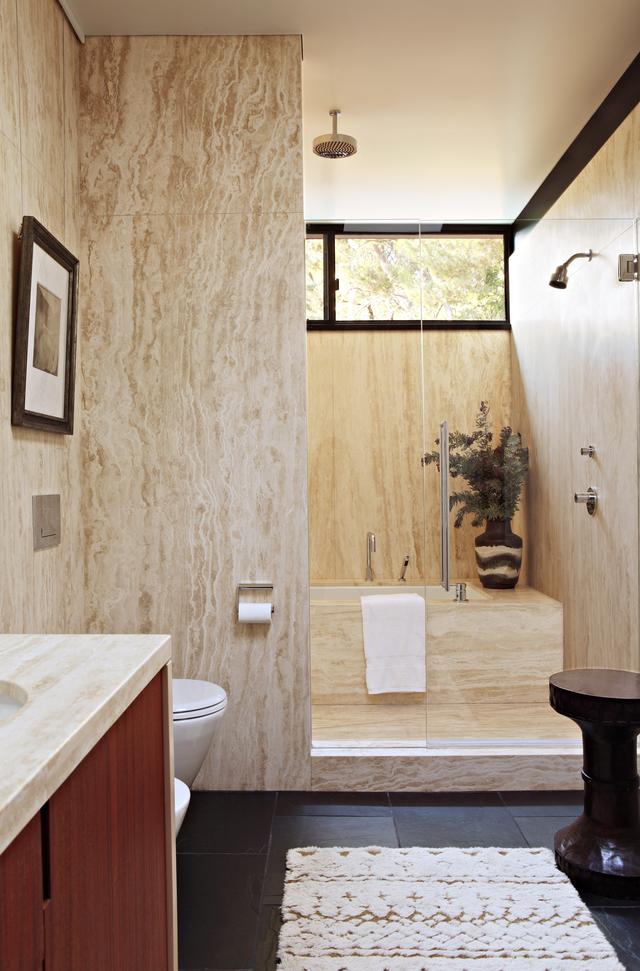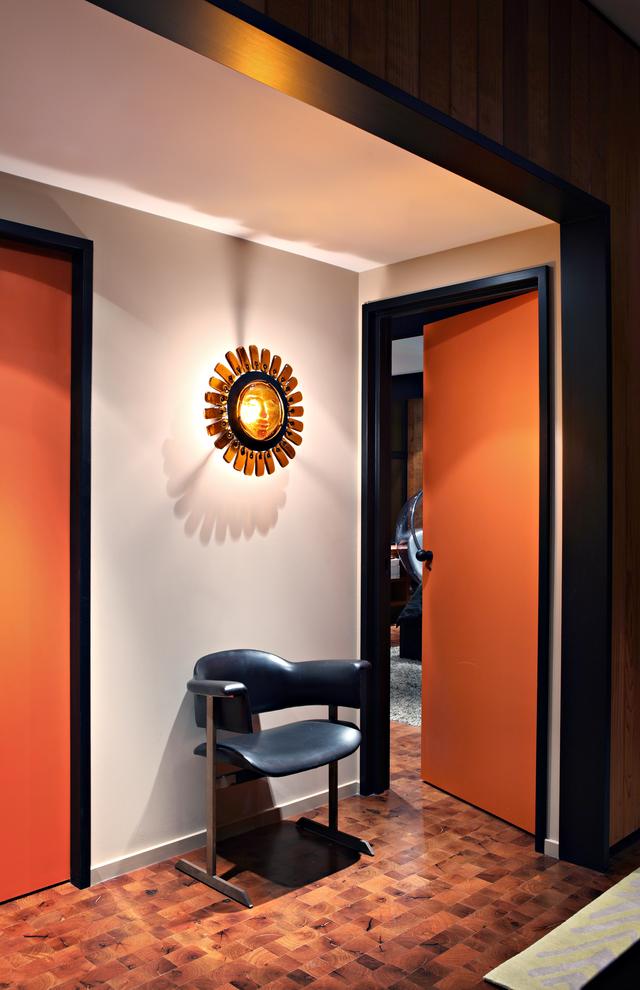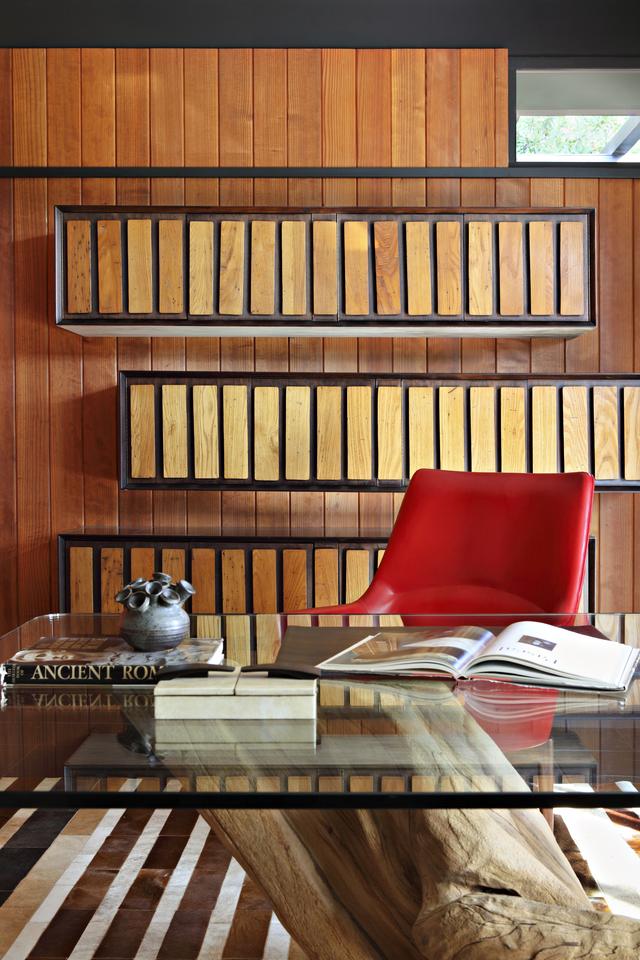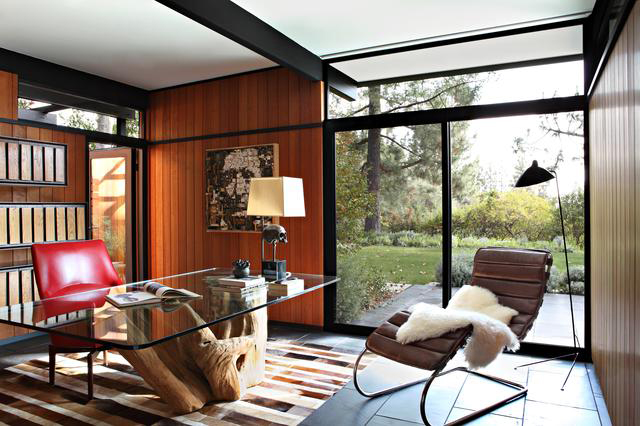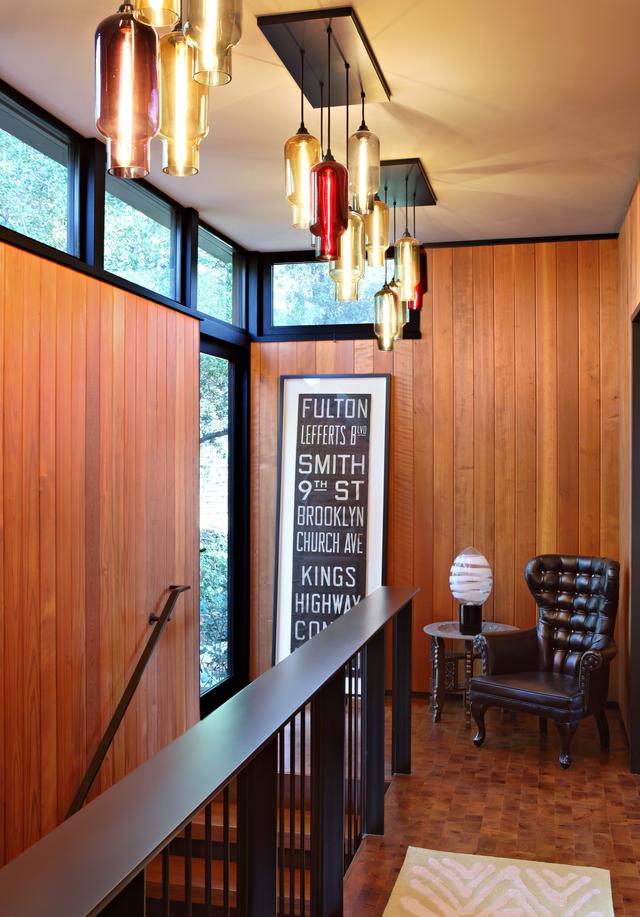 A very Mad Men home, isn't it?
Un intérieur très Mad Men n'est-ce pas ?

Images source Fresh Home