What better way than to start the week visiting a celebrity's home ...
Quoi de mieux que de commencer la semaine par la visite de la maison d'une célébrité...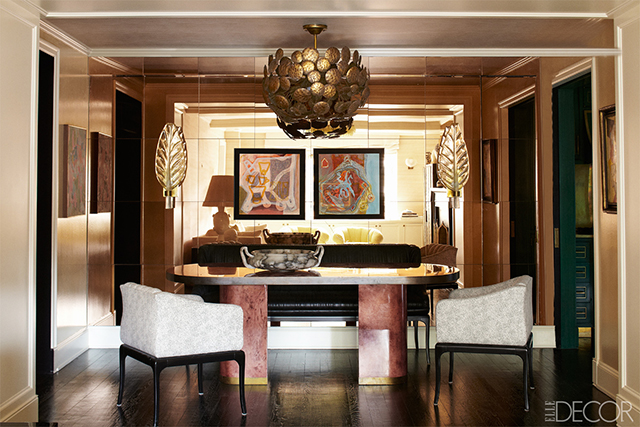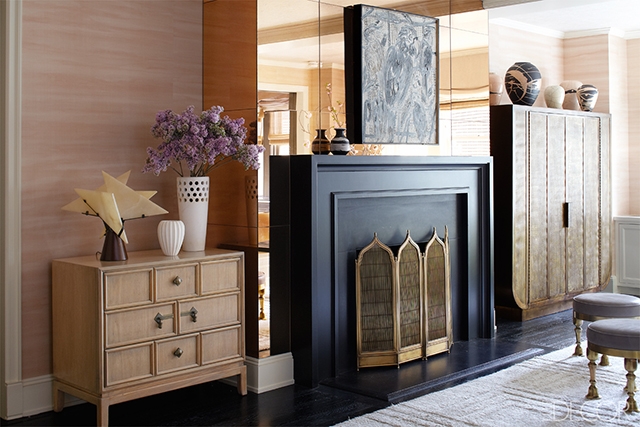 Cameron Diaz chose the great Kelly Wearstler to decorate her interior and the outcome is simply stunning! You know I'm a fan of the unique world of Kelly Wearstler and what she has achieved here is gorgeous as usual. Well, I'm not going to make a list of all that I love here because it would take too long but if I had to name one thing I would say the light fixtures that are to die for! I think I've said enough so I let you admire these beautiful pictures.
Cameron Diaz a choisi la grande Kelly Wearstler pour décorer son intérieur et le résultat est tout simplement magnifique ! Vous savez que je suis une fan de l'univers unique de Kelly Wearstler et ce qu'elle a réalisé ici est comme toujours superbe. Bon, je ne vais pas vous faire la liste de tout ce que j'aime ici car ce serait trop long mais si je devais ne citer qu'une seule chose je dirais les luminaires qui sont à tomber ! Je pense que j'en ai assez dit alors je vous laisse admirer ces belles photos.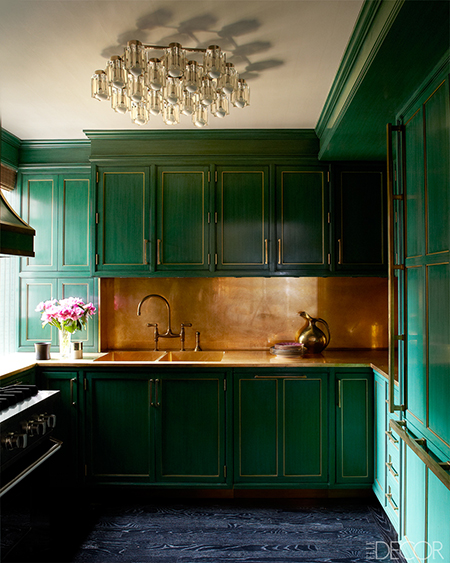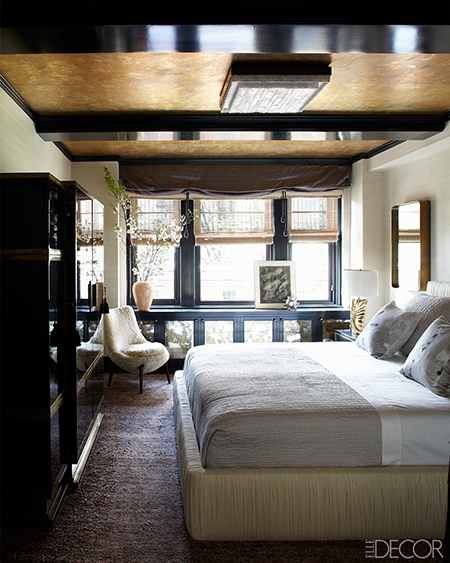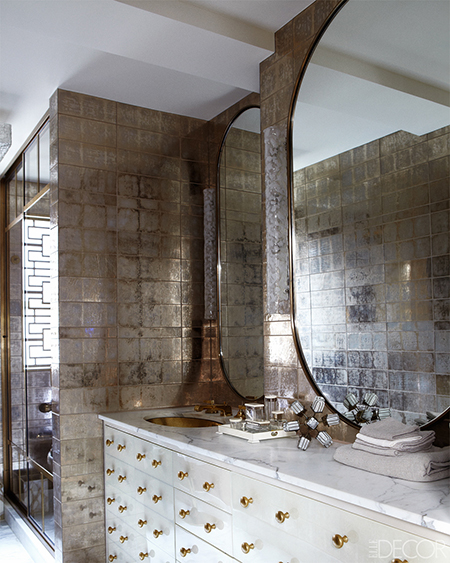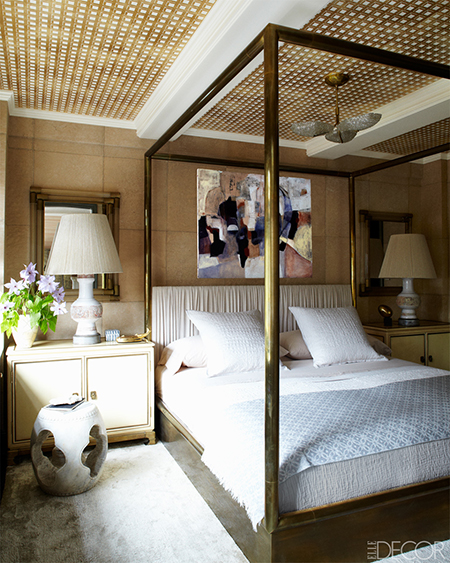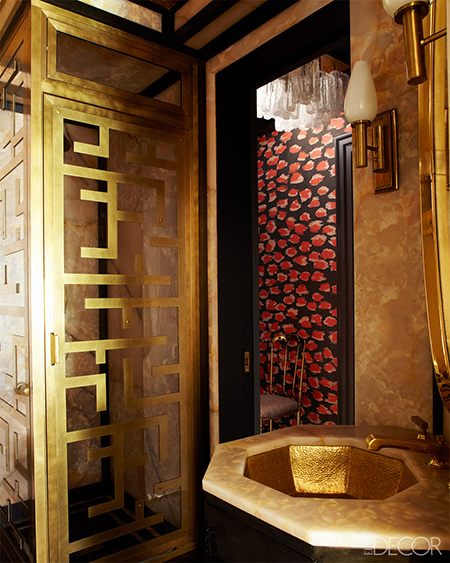 If I could be Cameron Diaz just to live in this house ... ! I too would like to be famous to be able to afford the services of Kelly Wearstler ...
Si je pouvais être Cameron Diaz juste pour vivre dans cette maison...! J'aimerais moi aussi être célèbre pour pouvoir me payer les services de Kelly Wearstler...

Images source Elle Decor