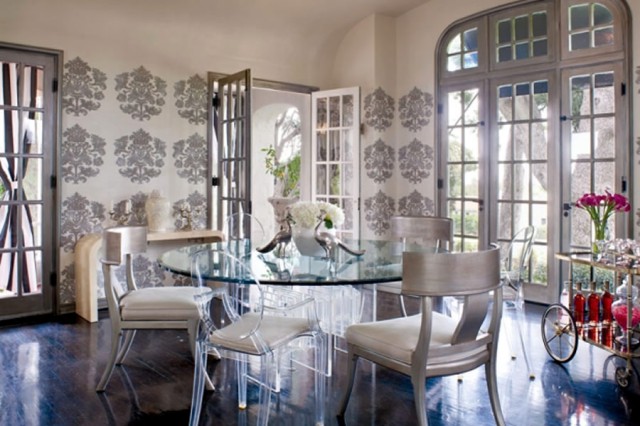 Hi everyone, I hope you all had a great weekend! This week, I would like to take you into the world of some of my favorite interior designers.
Bonjour à tous, j'espère que vous avez tous passé un bon week-end ! Cette semaine, je voudrais vous faire voyager dans le monde de quelques uns de mes décorateurs d'intérieur préférés.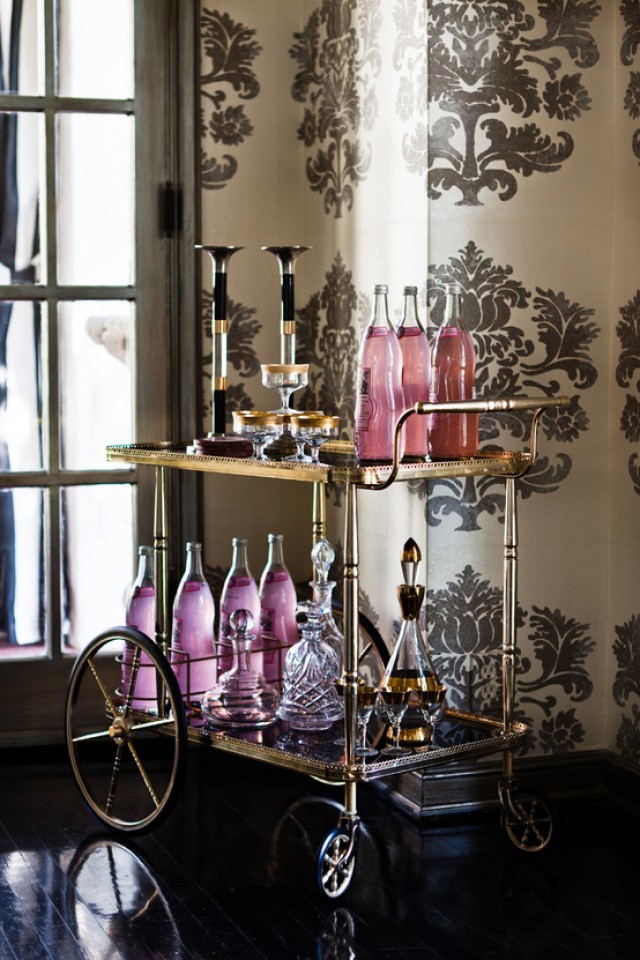 Each day of the week, I will show you the work of one of my favorite designers. To lead the way, here's Tamara Kaye-Honey whom I have already talked about last week with the Dreamy Nursery. This Los Angeles based designer has a very personal style she calls "New Vintage". It is well named as she masters the art of mixing old and new. J'adore her versatile and colorful style. She often adds furniture and accessories that come from her shop in the interiors she designs. In fact, her company House of Honey is also a showroom with beautiful and original creations to furnish and decorate.
Je vais donc vous présenter, chaque jour de la semaine, le travail d'un de mes décorateurs préférés. Pour ouvrir la marche, voici Tamara Kaye-Honey dont je vous ai déjà parlé la semaine dernière avec la chambre de bébé de rêve. Cette designer basée à Los Angeles a un style très personnel qu'elle appelle "New Vintage". Il porte bien son nom puisqu'elle maîtrise parfaitement l'art de mélanger l'ancien et le nouveau. J'adore son style éclectique et coloré. Elle ajoute souvent à ses intérieurs des meubles et accessoires qui proviennent de sa boutique. En effet, sa compagnie House of Honey c'est aussi un showroom de superbes et originales créations de pièces pour meubler et décorer.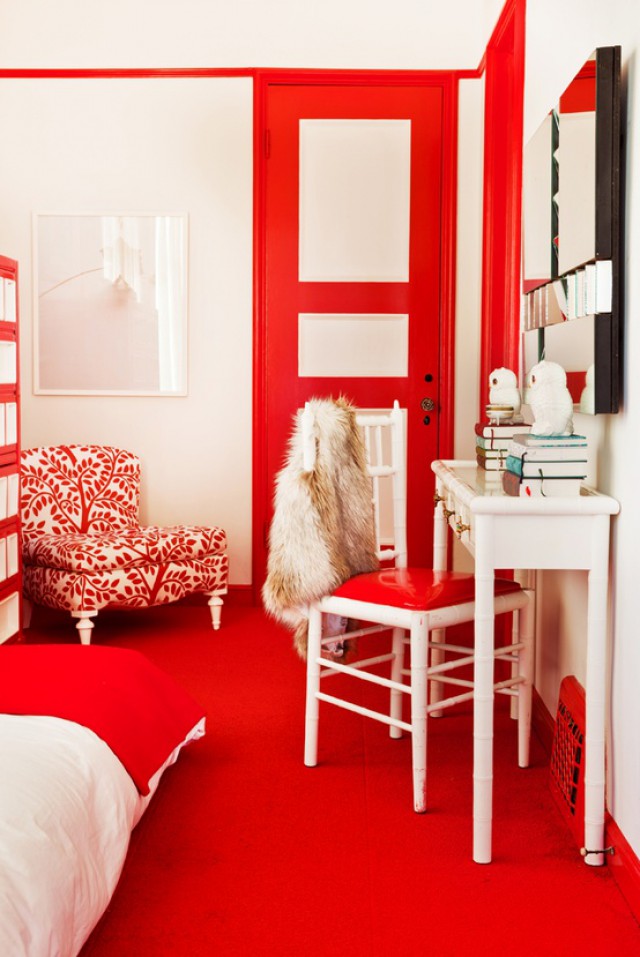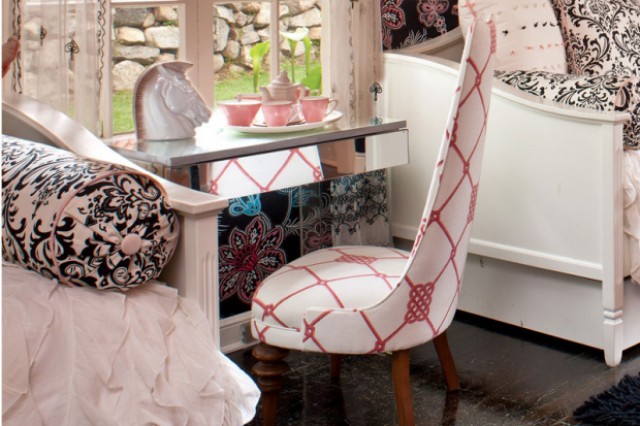 Here are some pictures from her portfolio so you can get a glimpse of her exceptional talent.
Voici quelques photos tirées de son portfolio pour que vous puissiez avoir un aperçu de son exceptionnel talent.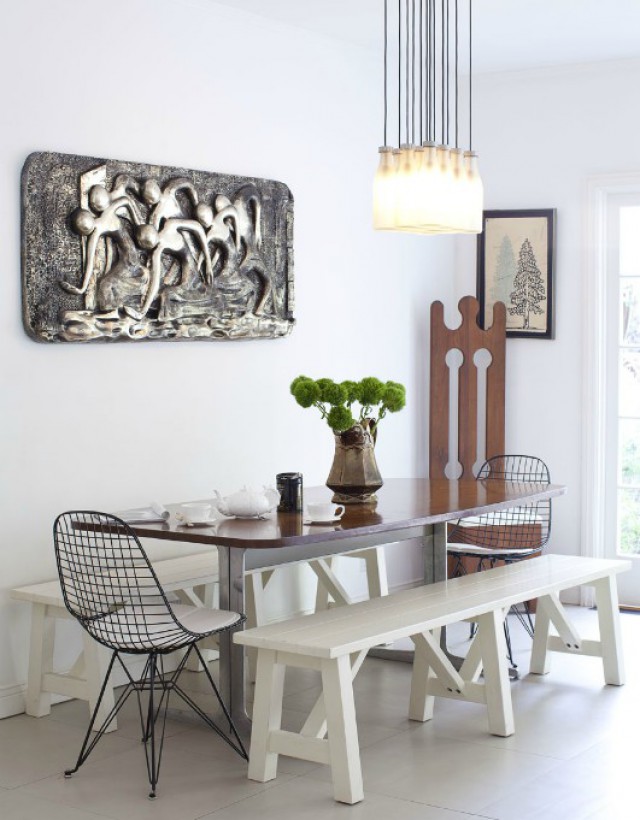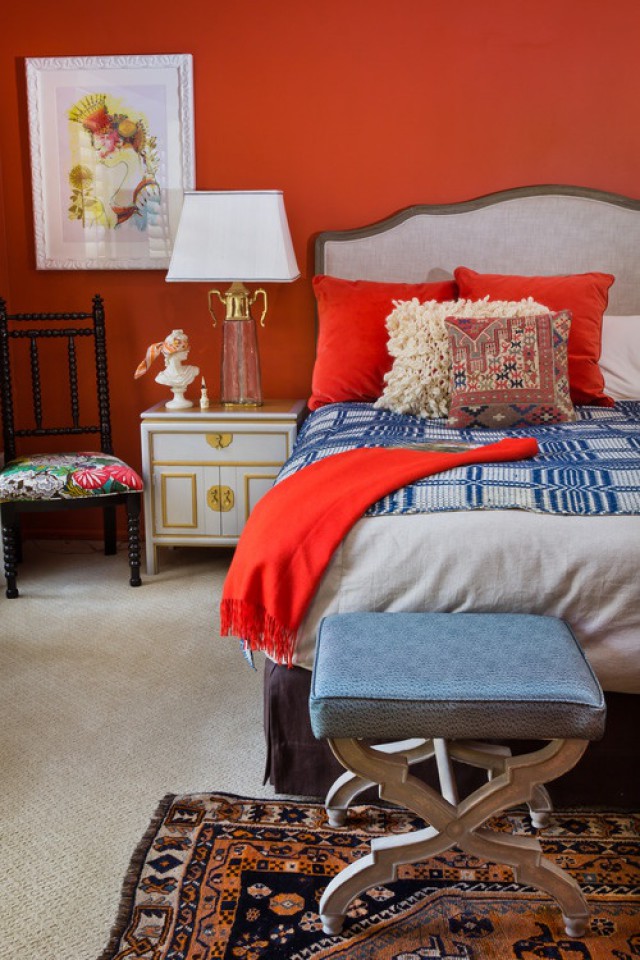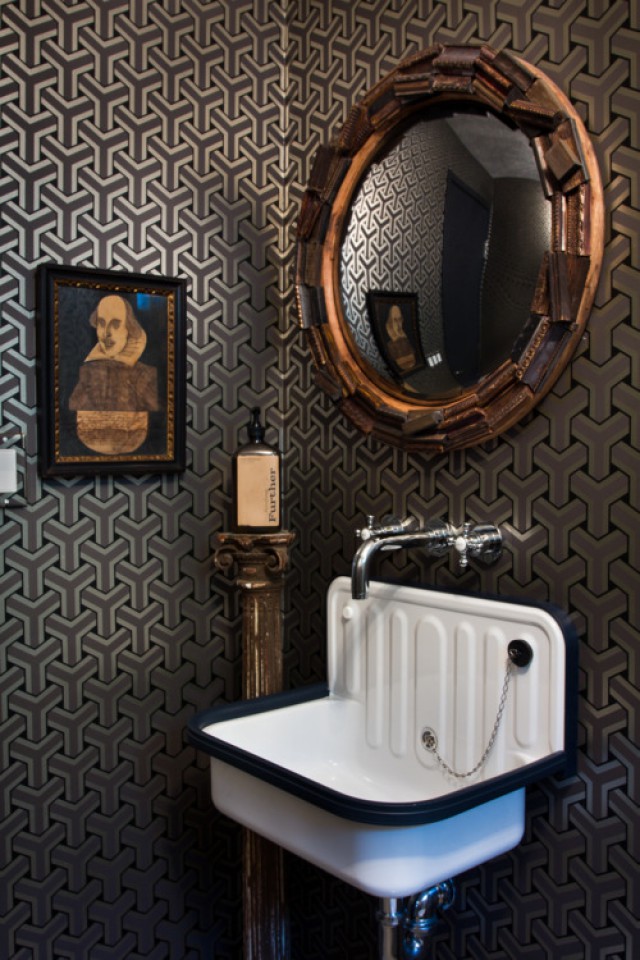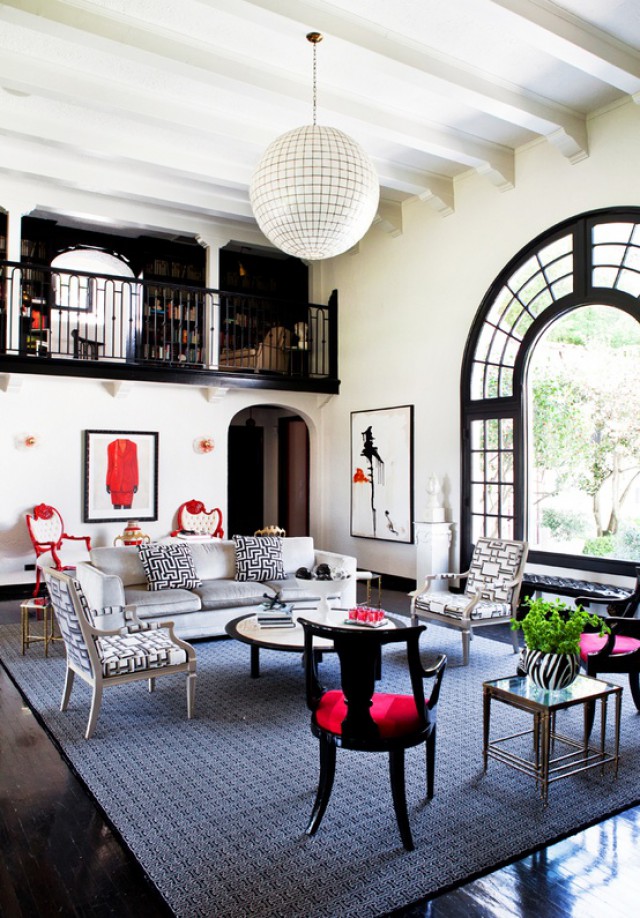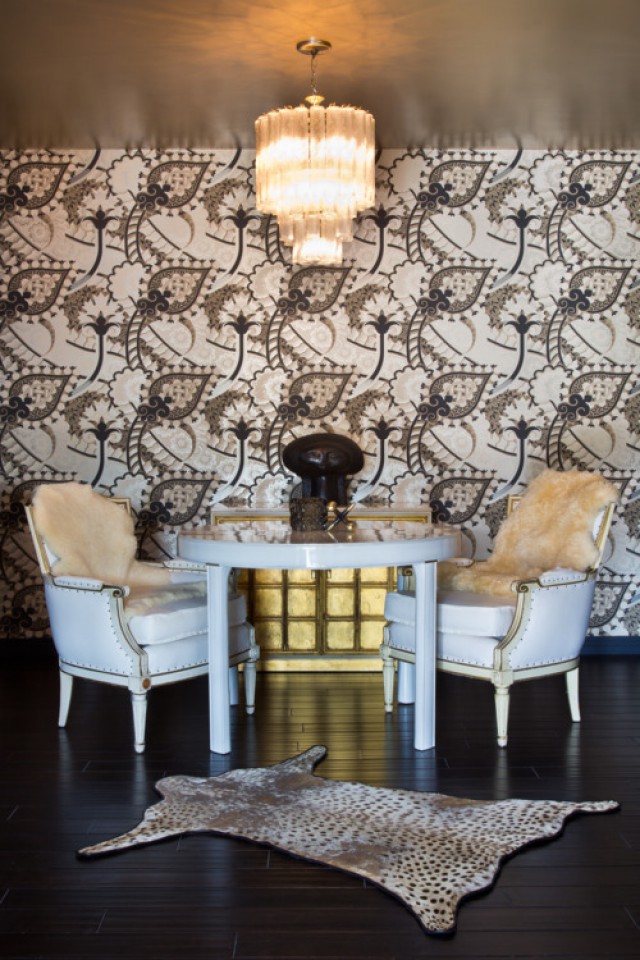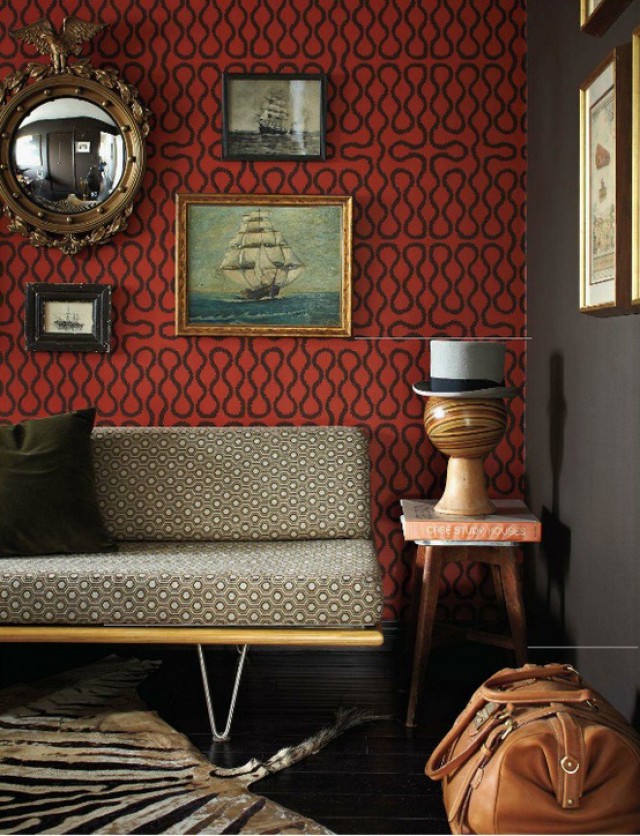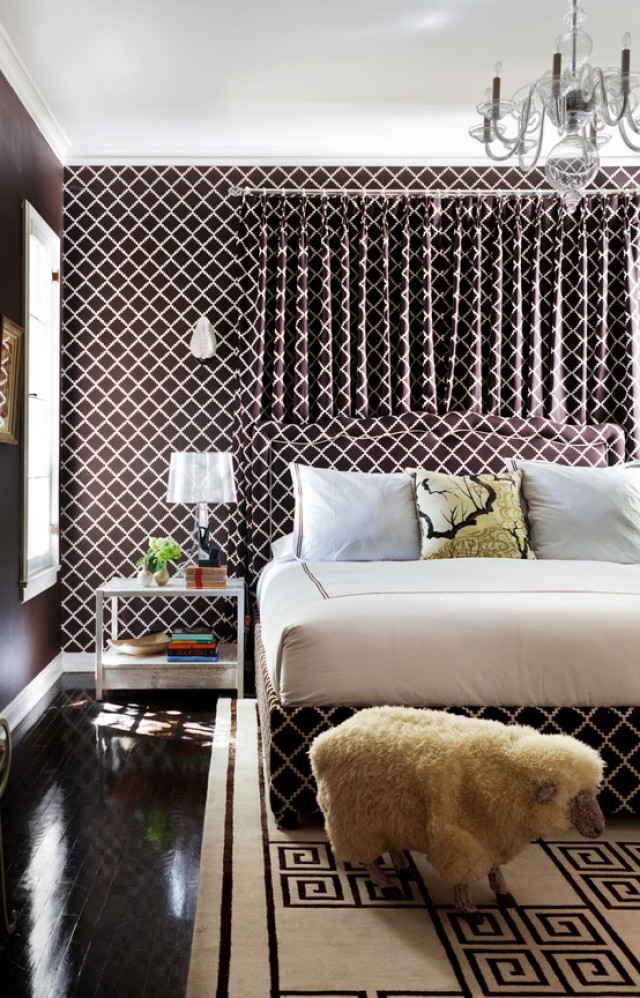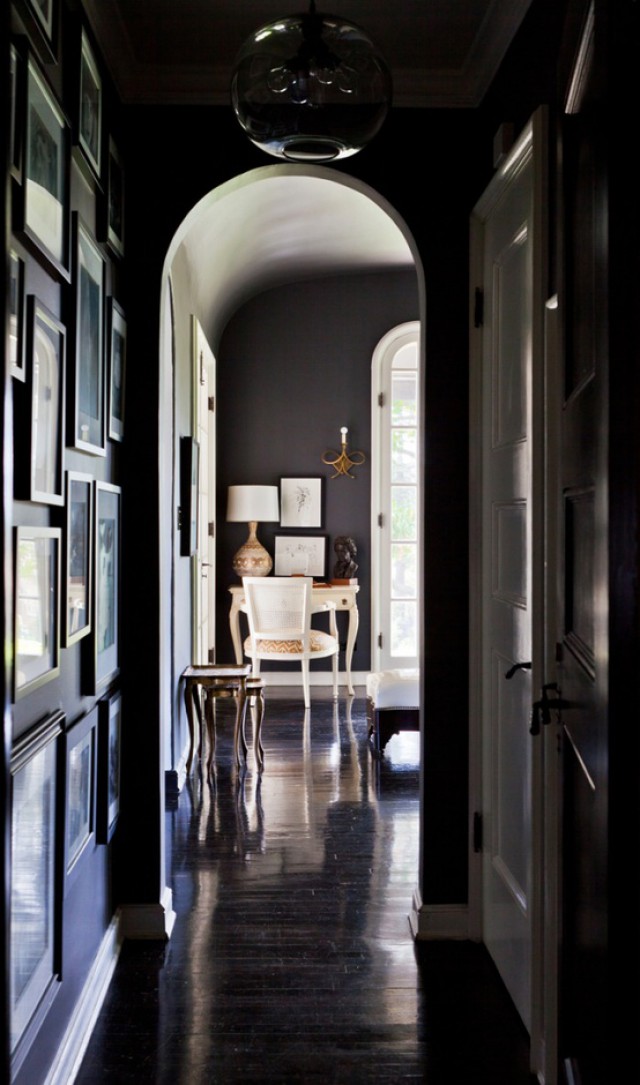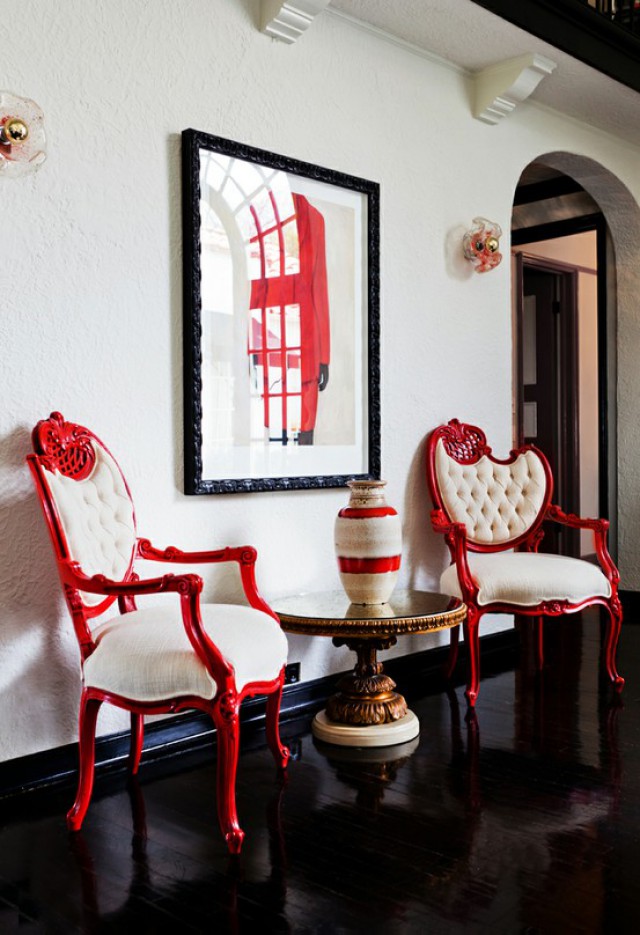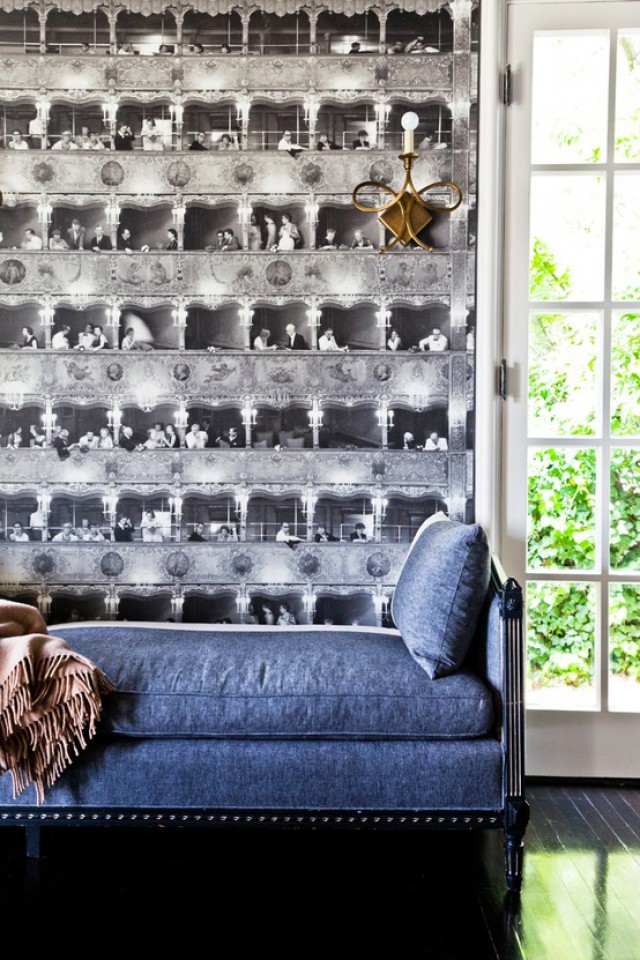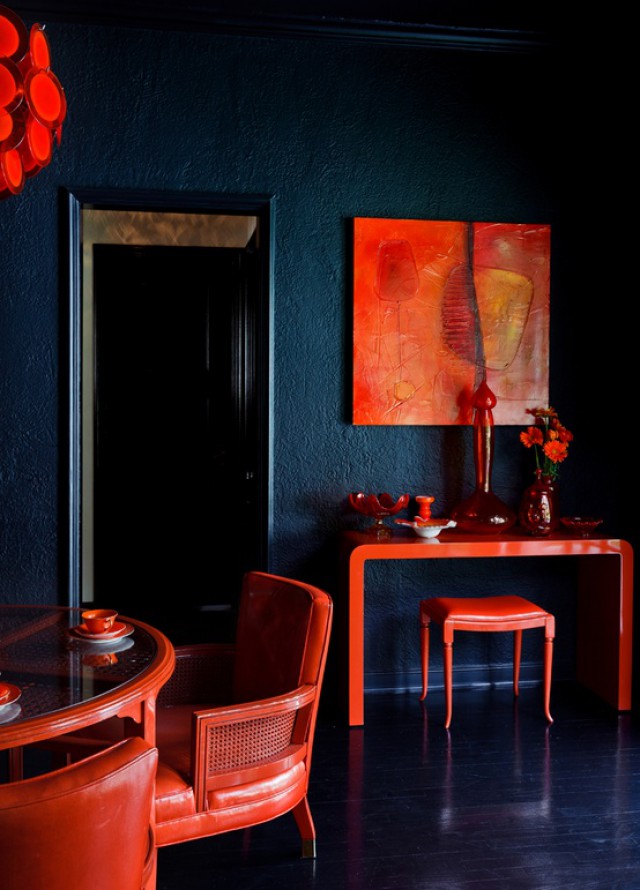 To see more you can visit her site House of Honey. See you tomorrow to discover the world of another genius of interior design.
Pour en voir plus vous pouvez vous rendre sur son site House of Honey. En attendant je vous dis à demain pour découvrir le monde d'un autre génie du design d'intérieur.

Images source House of Honey