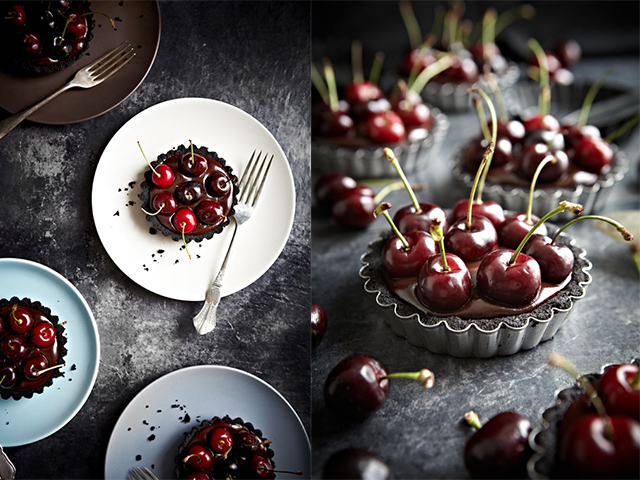 Unfortunately, I did not find time to cook sweets this week but I absolutely wanted show you nice delicacies before the weekend.
Je n'ai malheureusement pas trouvé le temps de cuisiner des petites douceurs cette semaine mais je tenais absolument à vous présenter de jolies gourmandises avant le weekend.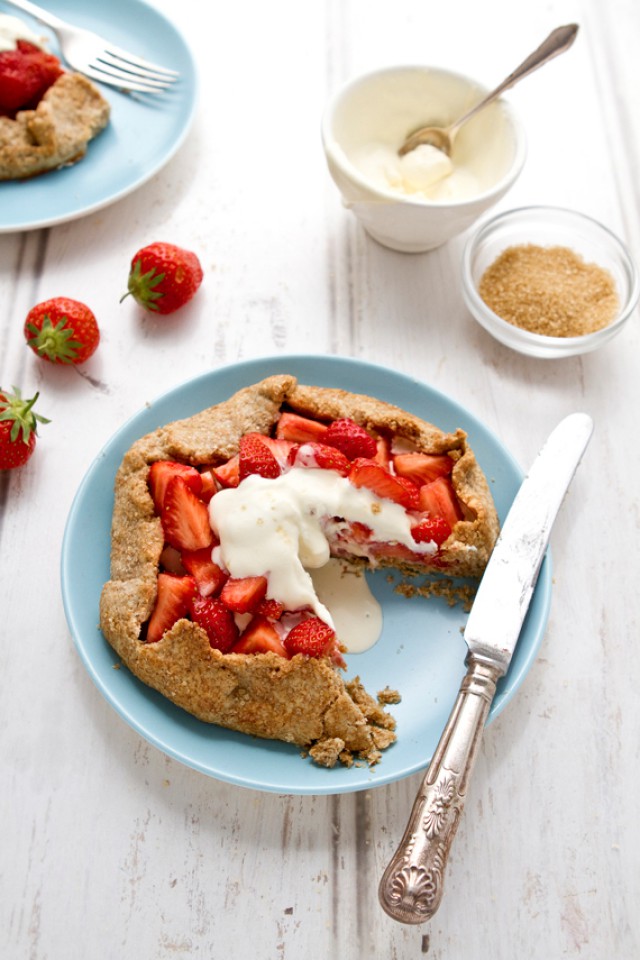 Once again, thanks to the magic of Pinterest, I discovered the delicious world of Mowie Kay. His pictures made me melt with pleasure just by looking at ... More than just a cook who shares with us his gourmet recipes, Mowie Kay is a Culinary Artist who is able, through the beauty of his pictures, to make us feel the scents of fruit, we imagine the crunchy pies or the melting of the creams. He makes us dream and makes us want to taste. Surprising that I have passed next to this talented Londoner who is not only present on the web for a few years now, but also has several books and magazines to his name.
Encore une fois, grâce à la magie de Pinterest, j'ai eu la chance de découvrir le délicieux univers de Mowie Kay. Ses photos m'ont fait fondre de plaisir rien qu'en les regardant... Bien plus qu'un simple cuisinier qui nous fait partager ses recettes gourmandes, Mowie Kay est un Artiste Culinaire qui réussi, à travers la beauté de ses photos, à nous faire sentir les parfums de ses plats, on imagine le croquant de ses tartes ou le fondant de ses crèmes. Il nous fait rêver et nous donne envie. Etonnant que je sois passée à côté de ce talent Londonien qui non seulement est présent sur le web depuis quelques années déjà, mais a également plusieurs livres et revues à son actif.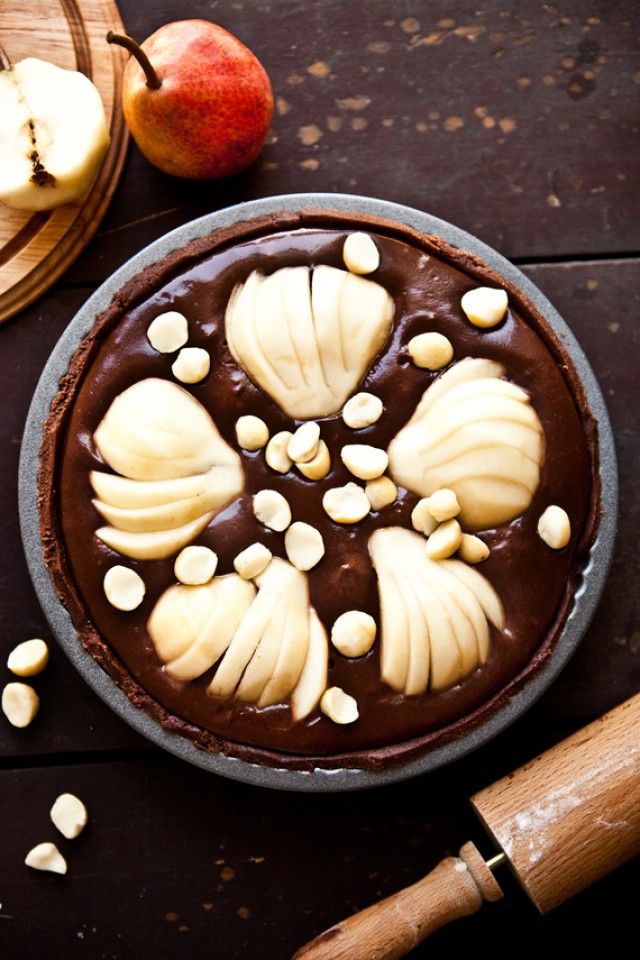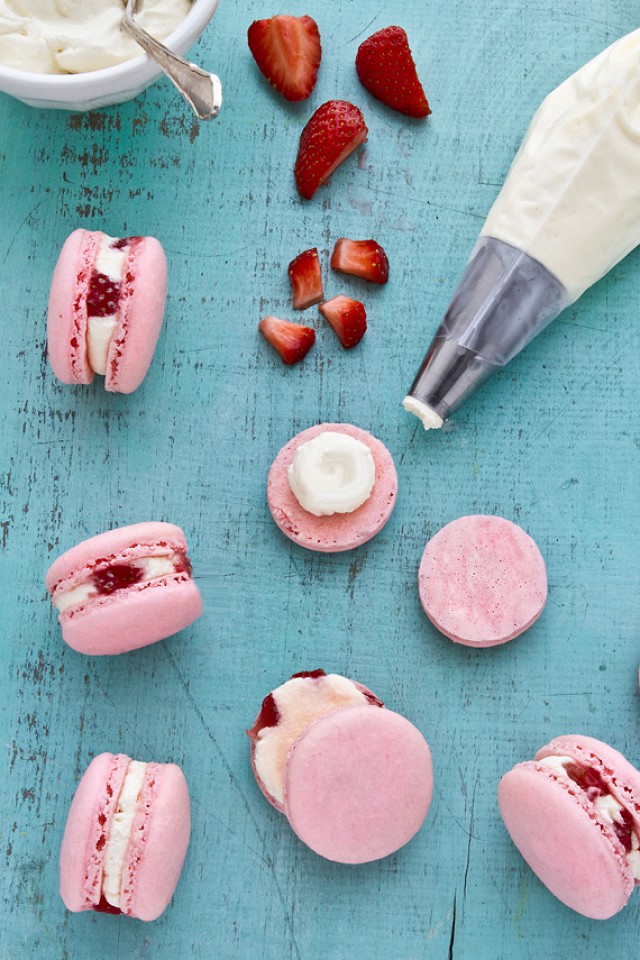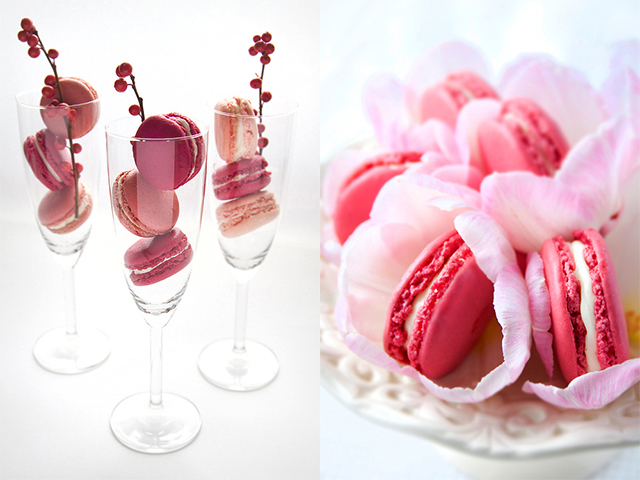 Here are some pictures of his Gourmandise. This chocolate cake looks so delightful! I think to try this recipe soon ...
Voici donc quelques unes de ses photos de gourmandises. Ce gâteau au chocolat à l'air tellement bon ! Je pense essayer cette recette très prochainement...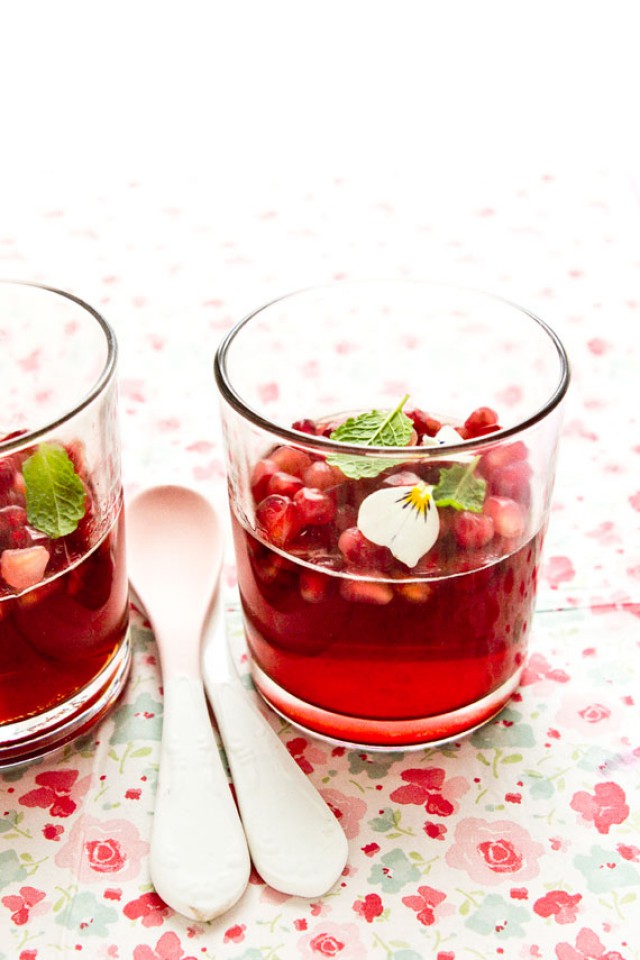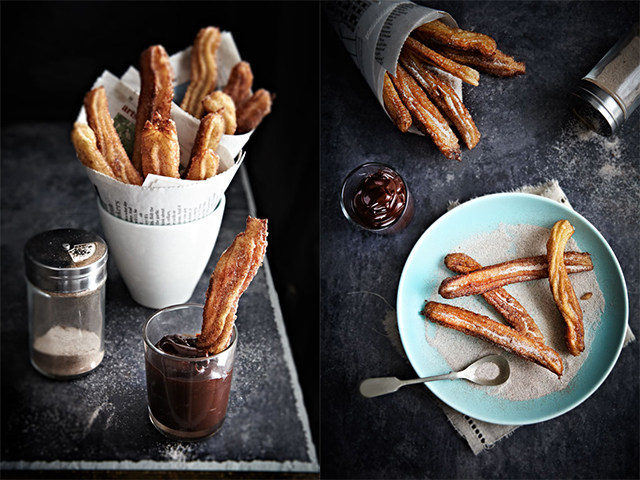 For all the recipes and more tasty pictures, you can go to his site Mowielicious.
Enjoy the visit & Have a Delicious weekend!
Pour toutes les recettes et plus de photos gourmandes, vous pouvez aller sur son site Mowielicious.
Bonne visite et Délicieux week-end !

Images source Mowielicious