The new Ikea collection should be in store in a few weeks time and it's just great!
La nouvelle collection Ikea devrait être en magasin d'ici quelques semaines et elle est tout simplement superbe !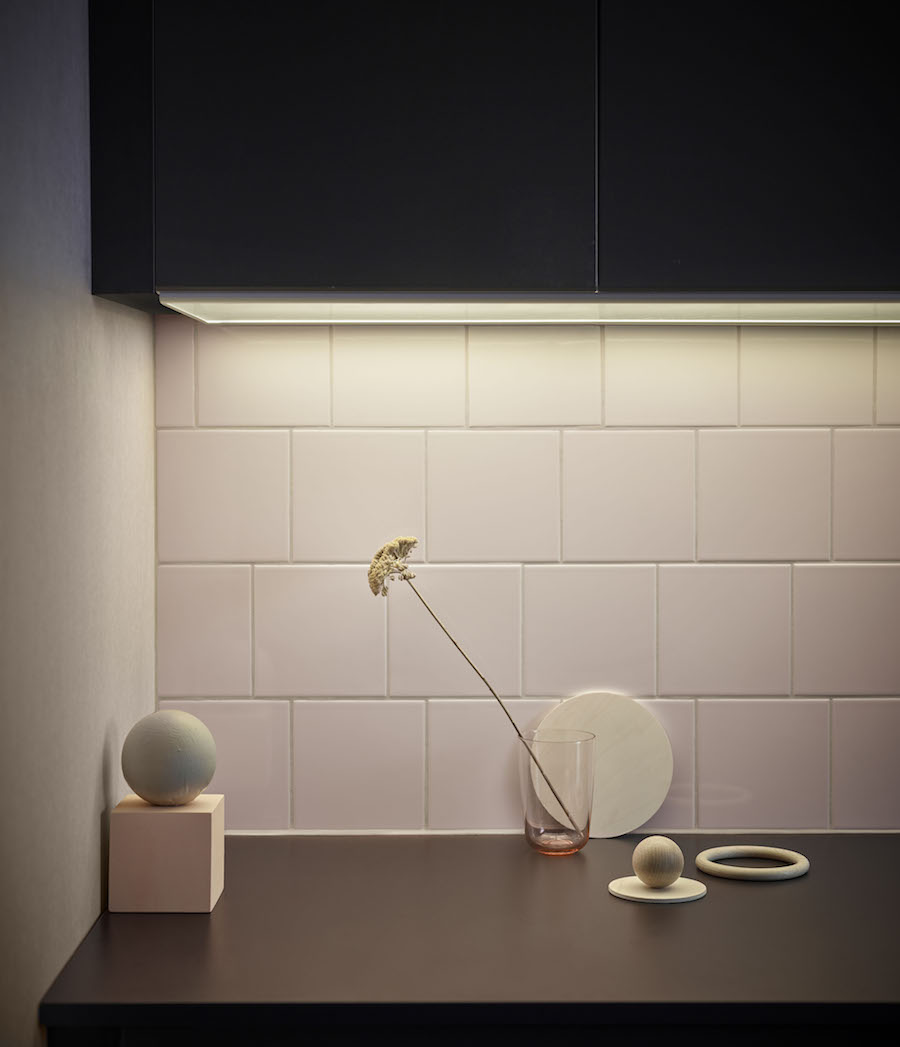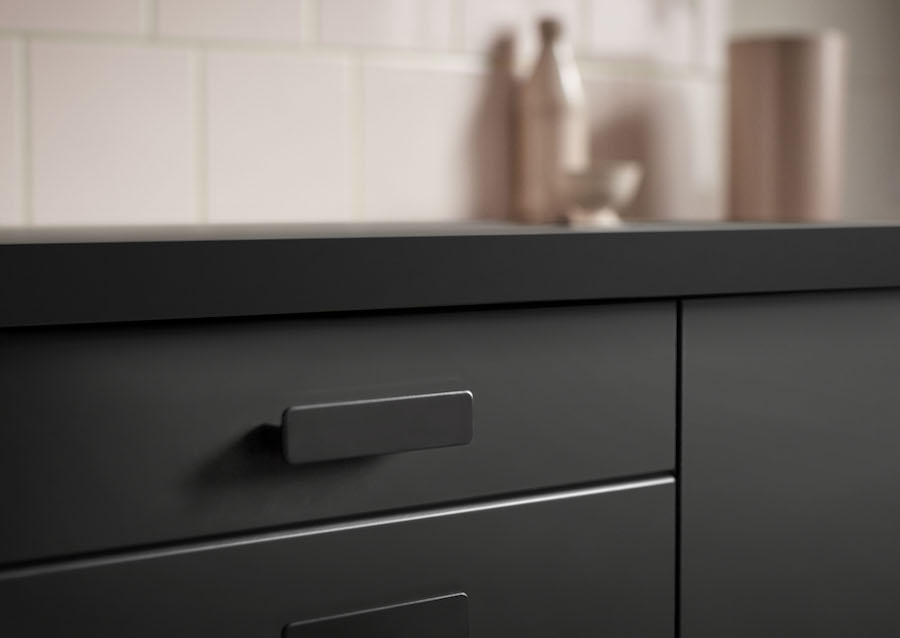 No need to remind you that I am a true Ikea lover, so imagine how happy I am to start the year with these novelties! In addition, you also know that I am lately addicted to dark colours which means this Kungsbacka matte black kitchen is by far my new favourite! Can you believe those kitchen fronts are made from recycled wood and covered with recycled PET bottles?! So yes, it's black but it's above all a green kitchen. It takes an average of 25 minutes to drink a bottle of water and after Ikea recycles those PET bottles, they make them to last 25 years as beautiful kitchen doors. With this new collection, Ikea wanted to have sustainable and durable products.
Pas besoin de vous rappeler que je suis une inconditionnelle d'Ikea, alors imaginez donc à quel point je suis heureuse de commencer l'année avec ces toutes ces nouveautés ! Et en plus, vous savez aussi que dernièrement je suis accro aux couleurs sombres ce qui signifie que  cette cuisine Kungsbacka noire matte est de loin ma nouveauté préférée ! Saviez-vous que ces façades de cuisine sont fabriquées à partir de bois recyclé et recouvertes de bouteilles en plastique recyclées ?! Alors oui, elle est noire mais c'est avant tout une cuisine verte. On consomme une bouteille d'eau en une moyenne de 25 minutes et après avoir recyclé ces bouteilles en plastique, Ikea en fait des façades de cuisine faites pour durer 25 ans. Avec sa nouvelle collection, Ikea a voulu créer des produits responsables et durables.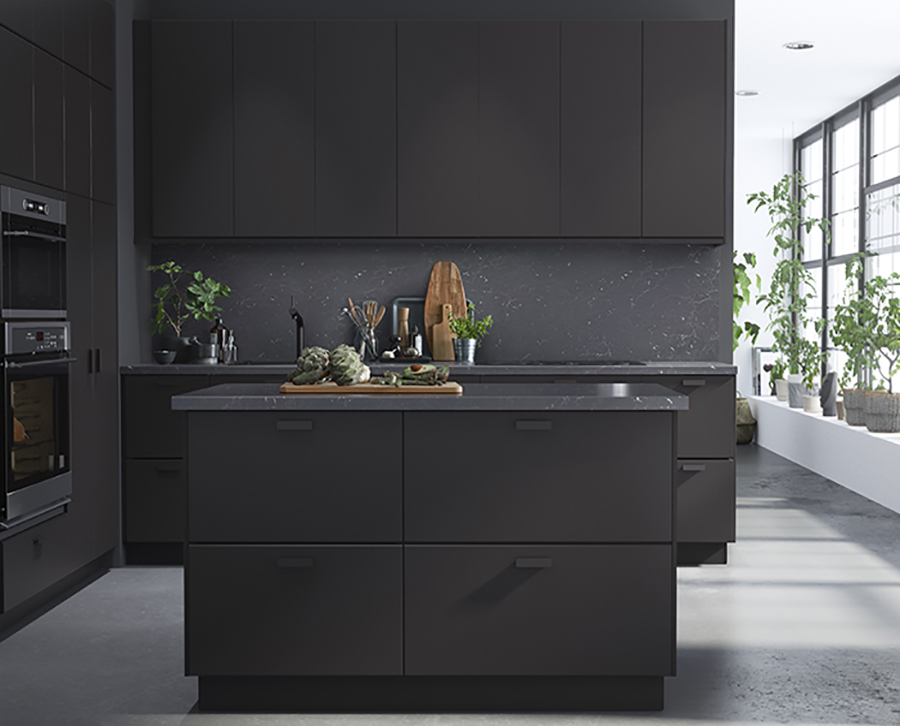 And here are some more great items from this new collection.
Et voici maintenant d'autres superbes produits de cette collection.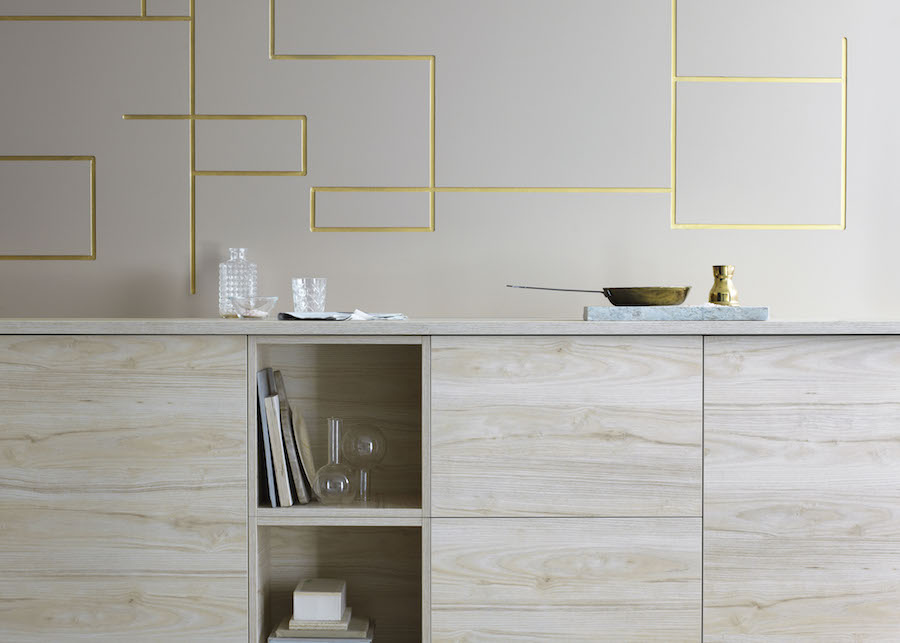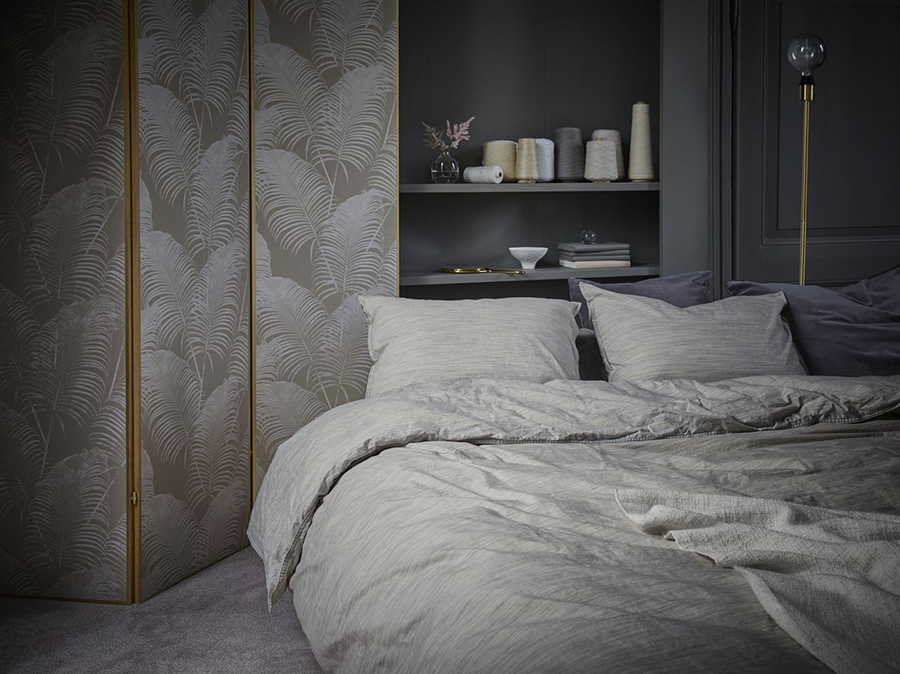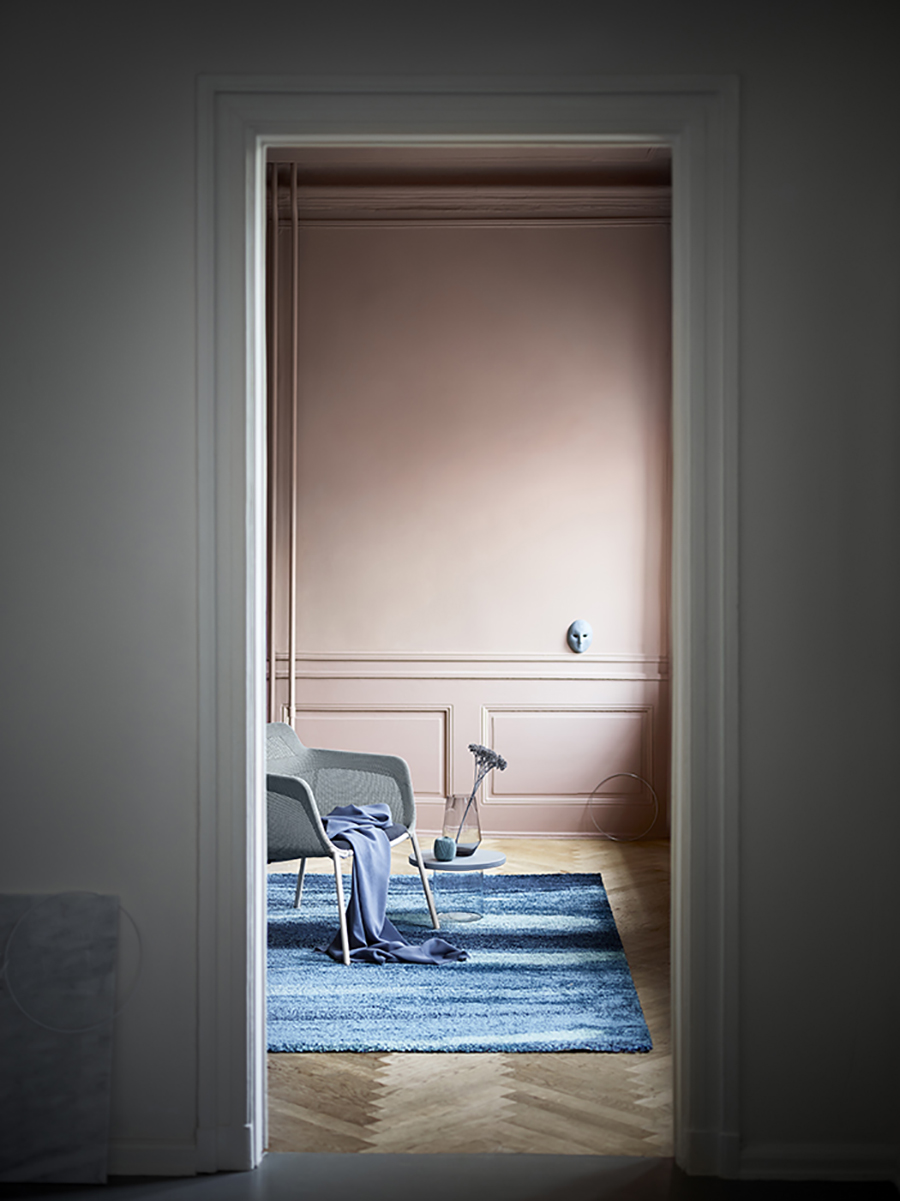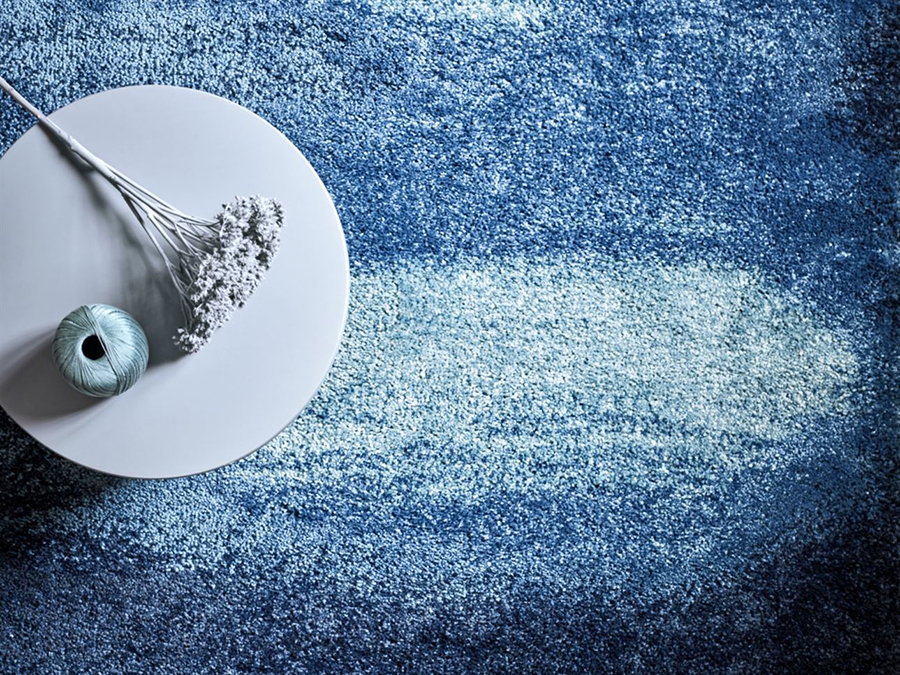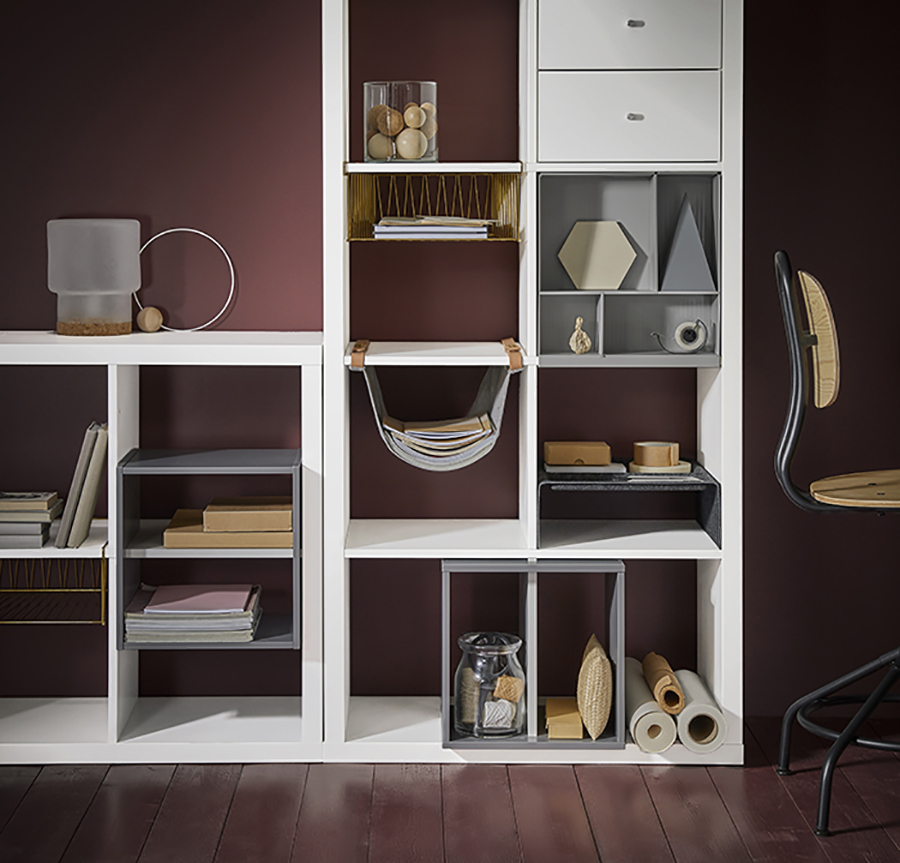 The Kallax range will have new divide and organise solutions like those pretty gold wire baskets.
La gamme Kallax va avoir de nouveaux séparateurs et organisateurs comme ces jolis paniers fils dorés.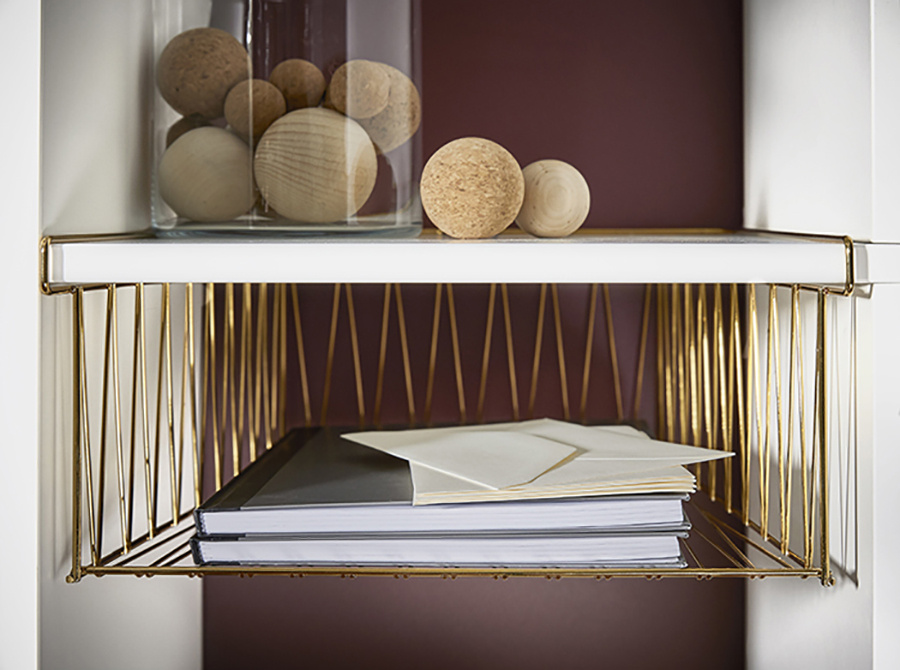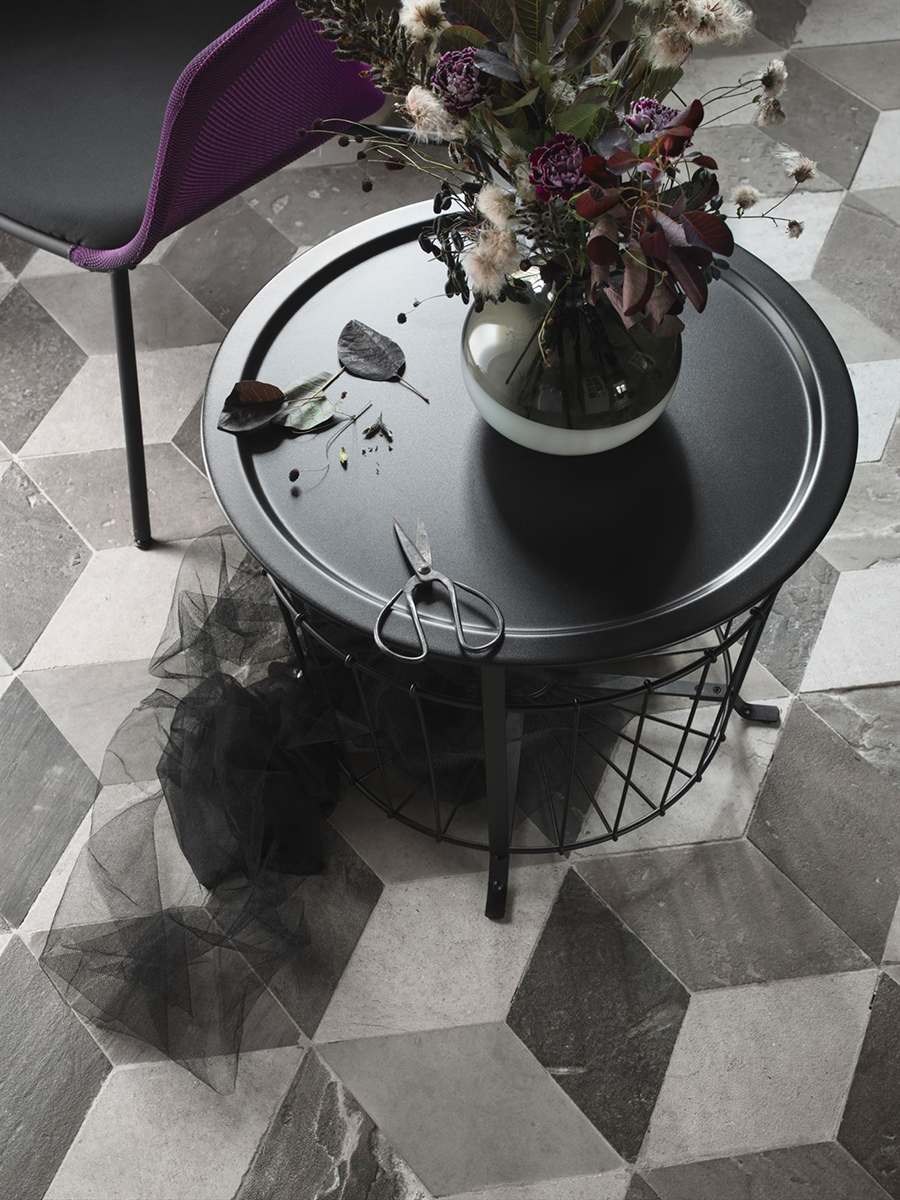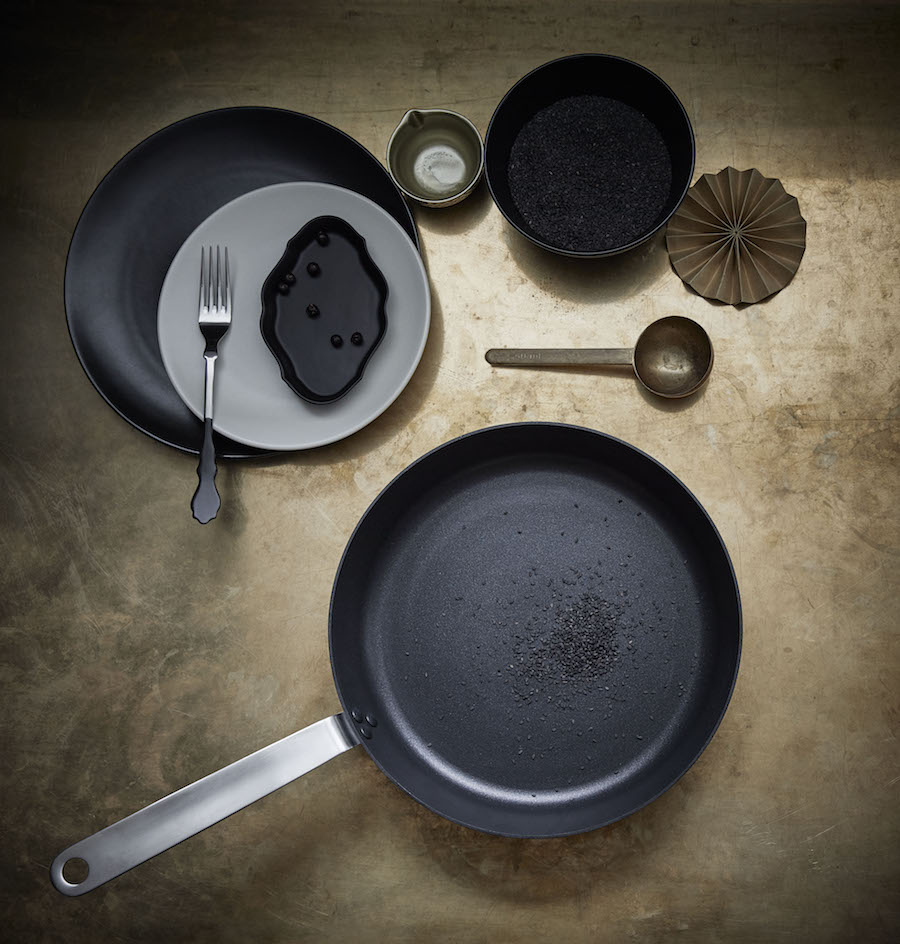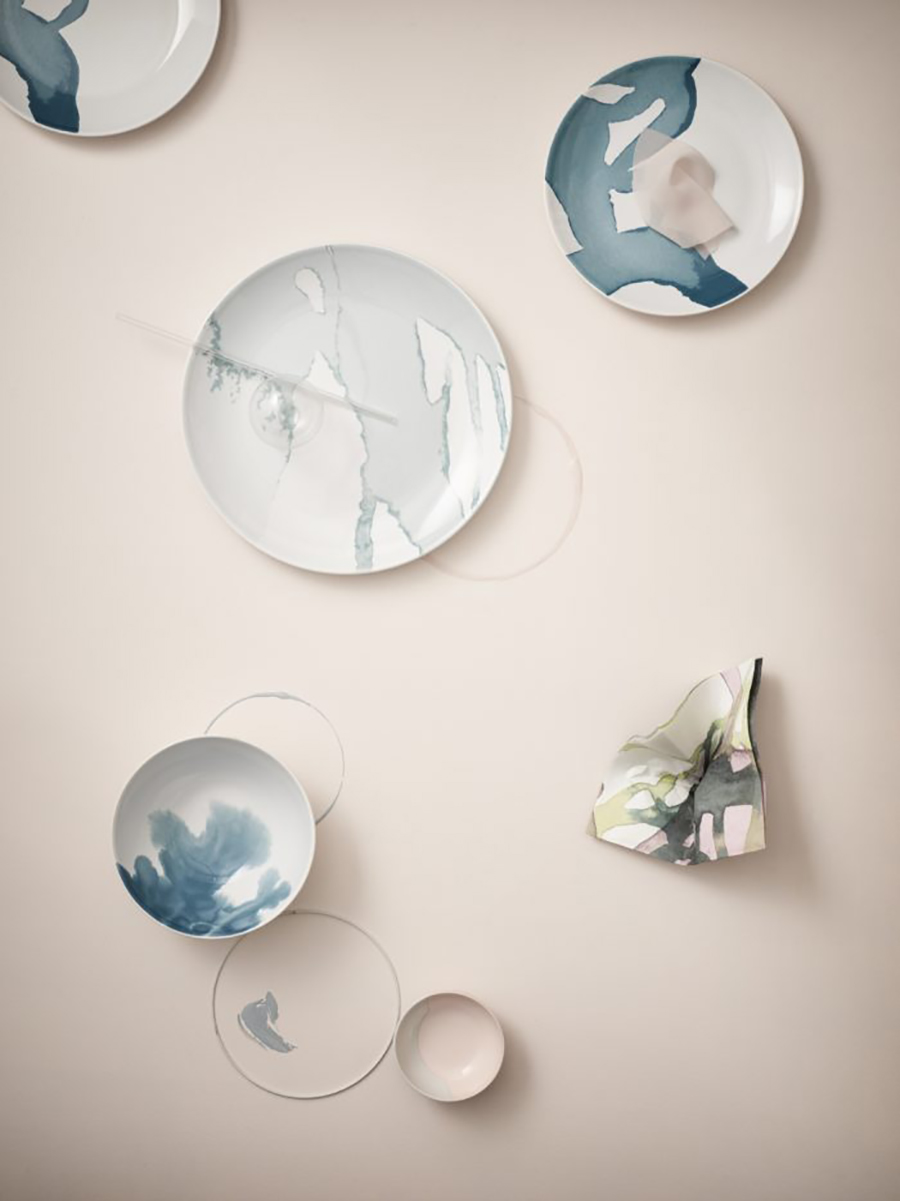 I love the soft watercolour design of the Behaga kitchen ware collection.
J'aime les couleurs douces du motif aquarelle de la gamme de vaisselle Behaga.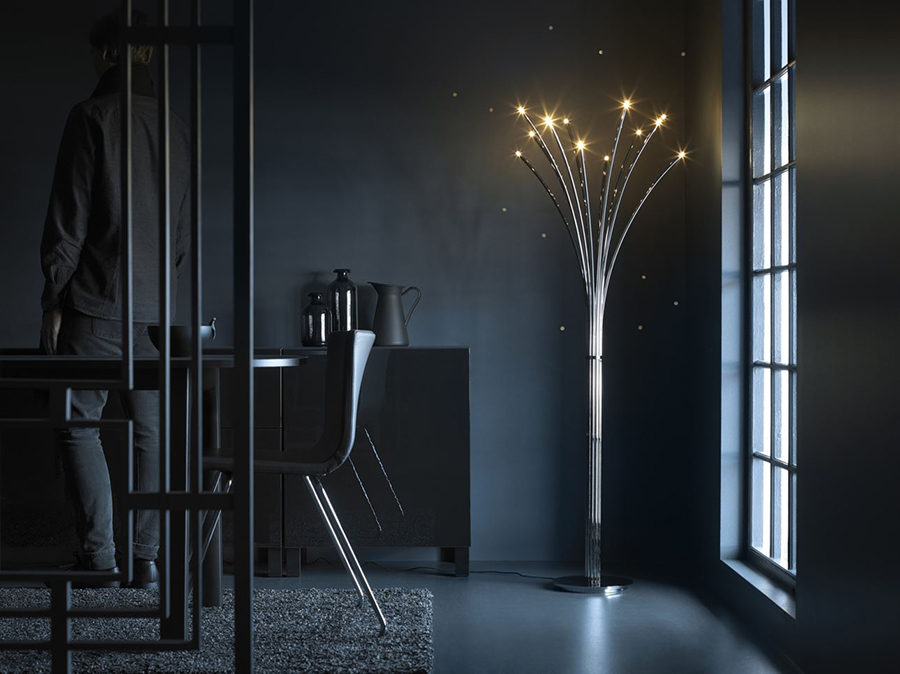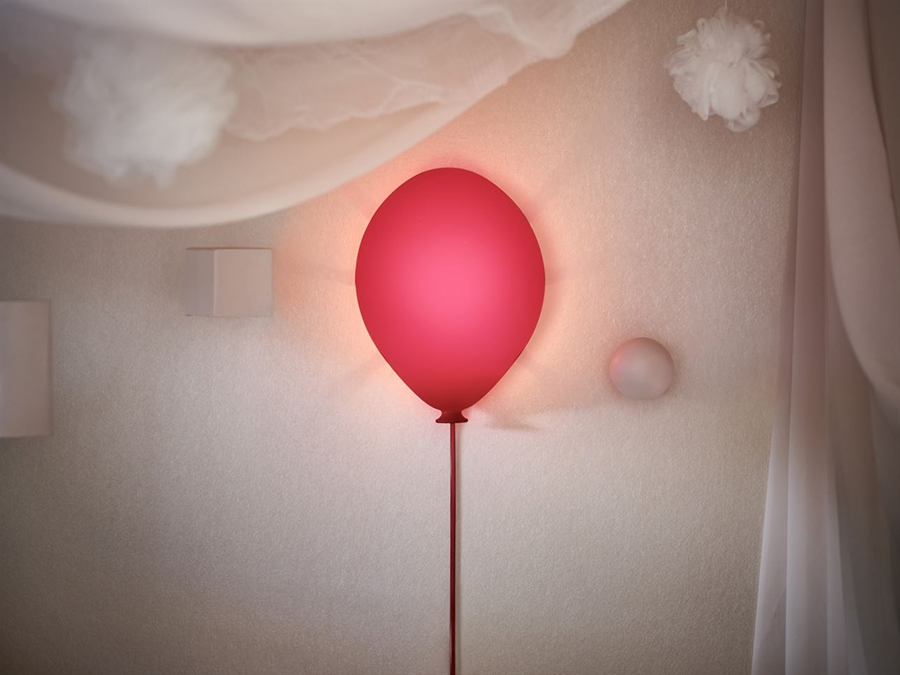 As you can see, so many beautiful things and there is even more to come in February. My wishlist is ready so I look forward to see all those items in store...
Comme vous pouvez le voir, beaucoup de belles choses et il y a encore plus à venir en février. Ma wishlist est déjà prête alors j'ai vraiment hâte de voir tous ces articles en magasin...

Images source Ikea