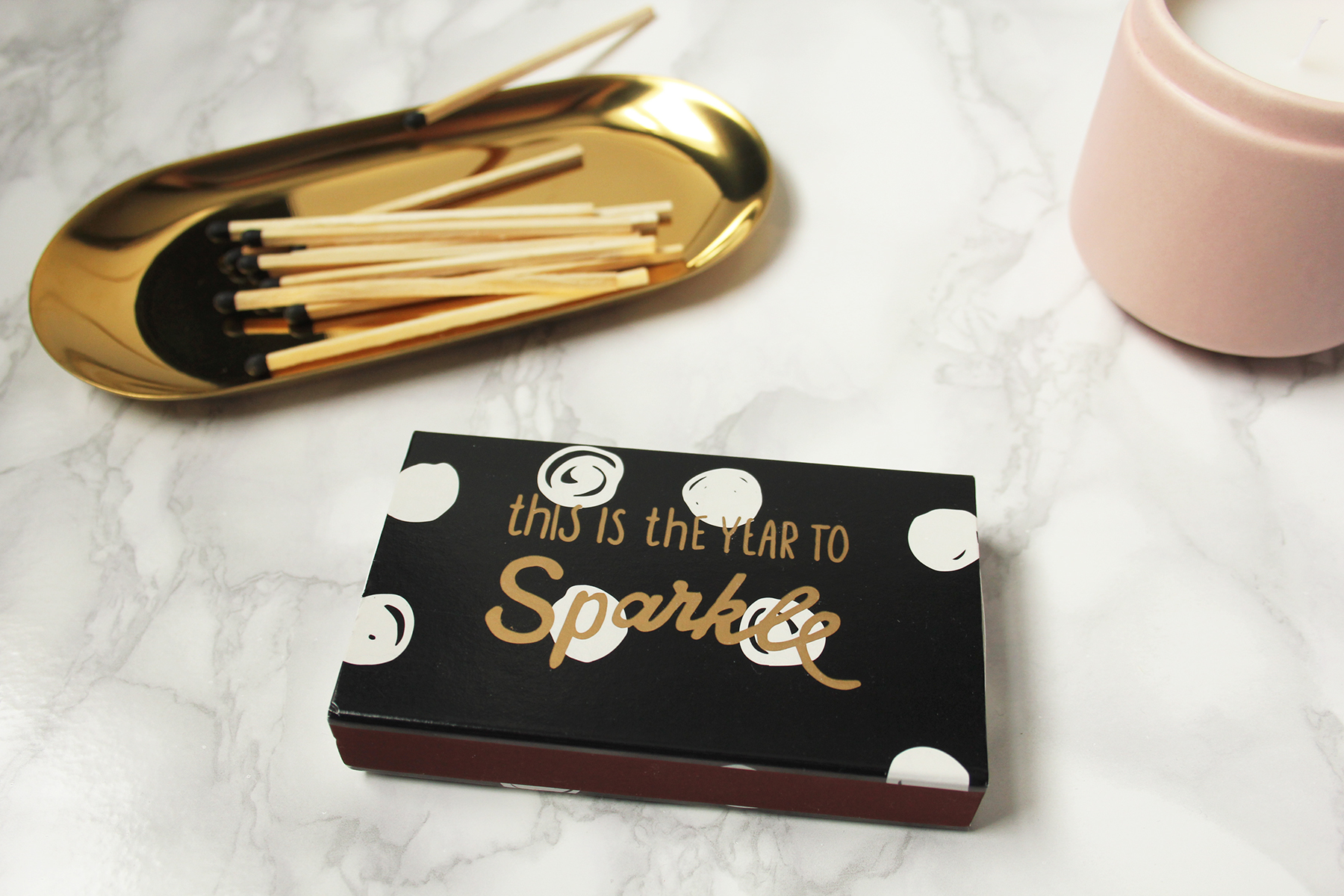 So many things have happened around here since my last my post, some good and some bad...
Il s'est passé pas mal de choses ici depuis mon dernier post, des bonnes et des mauvaises...
But today, to start 2017 I only want to focus on positive things and will tell you the other "not so good stuff" later. First of all, I wanted to let you know that I am currently featured on Houzz where I share some pictures of my ideal home. And the great news is that there is a €50 Habitat voucher to win! All you have to do is go to the post right here and leave a comment below it. Well, I guess it's not so bad to start the year, right?!
Anyway, for this new year, I am not going to make any silly resolutions that I won't keep. Because let's be honest, this is what happens most of the time. So instead, I am going to hope for things. And the first thing I hope is that this year will make me a better mom. I guess this is the thing I want the most because when you are tired, you can't really be a good mom. Or better you cannot be the mom you would like to be. So to be this better mom, I hope I will have more sleep and "Me time". Because which mom wouldn't love a little bit of time to spend on her own and do whatever her little heart desires. More time for the blog, more time and energy to wash my hair... Just that extra perk would definitely make a very good year and make me a better mom!
And if I can keep on dreaming and hoping for things for 2017, I wish it will be the year to Sparkle! When I saw this lovely match box I smiled and I bought it because I want to believe it. I don't think it's a sign or something like that, I just want to keep this box on my desk so I can see it everyday and remember that yes, it will be the year to Sparkle. Because if you believe in something, it's more likely to happen right?! I mean, I hope so! Some people say that you can decide to live the life you want to live by creating it. So maybe, if I want this year to sparkle, it will.
On that note, I really wish you all a wonderful new year!!! May it bring you all you wish for and be your year! May it sparkle for you as you always dreamed of!
Mais aujourd'hui, pour commencer 2017 je vais me focaliser sur des choses positives et je vous raconterai les moins bonnes nouvelles plus tard. Tout d'abord, je voulais vous dire que je suis en ce moment sur Houzz où je partage quelques photos de ma maison idéale. Et la bonne nouvelle est qu'il y a un bon d'achat Habitat d'une valeur de 50€ à gagner ! Tout ce que vous avez à faire, est aller sur l'article juste ici et laisser un commentaire à la fin. Eh bien, disons que ce n'est pas si mal pour commencer l'année, n'est-ce pas ?!
Quoiqu'il en soit, pour cette nouvelle année, je ne vais pas prendre de résolutions idiotes que je ne vais pas tenir. Car soyons honnêtes, c'est ce qui arrive la plupart du temps. Je vais en revanche espérer des choses. Et la première chose que j'espère, est que cette année fasse de moi une meilleure maman. Je pense que c'est ce que je souhaite le plus au monde, parce que lorsque l'on est fatigué on ne peut pas vraiment être une bonne maman. Ou plutôt, on ne peut pas être la mère que l'on voudrait. Alors pour devenir cette meilleure maman, j'espère que je pourrai avoir quelques heures de sommeil en plus et avoir une peu de temps pour moi. Car quelle mère n'aimerait pas avoir un peu de temps rien que pour elle et pour faire tout ce que bon lui semble. Plus de temps pour le blog, plus de temps et d'énergie pour me laver les cheveux... Ces petits extras suffiront à faire un très bonne année et feront aussi de moi une meilleure maman !
Et si je peux continuer à rêver et à espérer des choses pour 2017, je souhaite que ce soit l'année pour briller ! Quand j'ai vu cette petite jolie boîte d'allumettes j'ai souri et je l'ai achetée car je veux y croire. Je ne pense pas que ce soit un signe ou un truc du genre, je veux juste la garder sur mon bureau pour que je puisse la voir tous les jours et me rappeler que oui, ça va être l'année pour briller. Car si vous croyez en quelque chose, cette chose est plus susceptible d'arriver n'est-ce pas ? Enfin, je l'espère ! Certaines personnes disent que l'on peut décider de vivre la vie que l'on a choisi en la créant. Alors peut-être que si je veux que cette année brille, elle brillera.
Sur ces mots, je vous souhaite sincèrement une merveilleuse année !!! Qu'elle vous apporte tout ce que vous désirez et que ce soit votre année ! Qu'elle brille pour vous comme vous en avez toujours rêvé !
And don't forget to leave a comment right here for a chance to win the €50 Habitat voucher ;)
Et n'oubliez pas de laisser votre commentaire juste ici pour tenter de gagner le bon d'achat Habitat de 50€ ;)