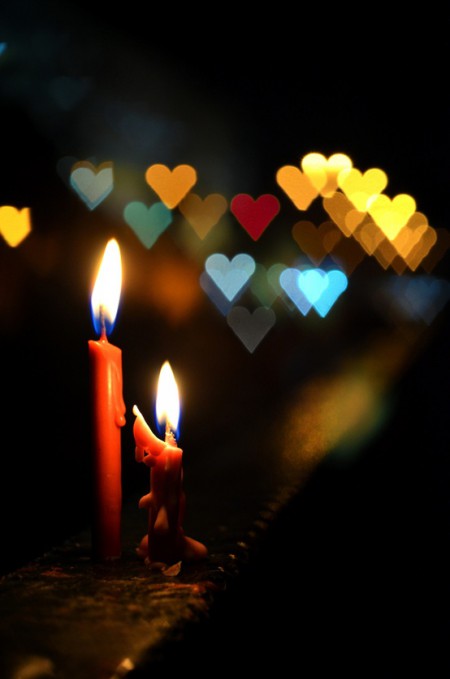 Today sorry but no happy post.
Désolé mais pas d'article très joyeux aujourd'hui.
I can not stop thinking about these children victims of human violence, the deep sadness of their families who have lost their little angels ... My thoughts are with them. A little candle for a glimmer of hope in this tragedy.
Je ne peux m'empêcher de penser à ces enfants victimes de la violence humaine, à l'immense tristesse de leurs familles qui ont perdu leurs petits anges... Mes pensées vont vers eux. Une petite bougie pour une lueur d'espoir dans cette tragédie.

Image source Jane Chuah