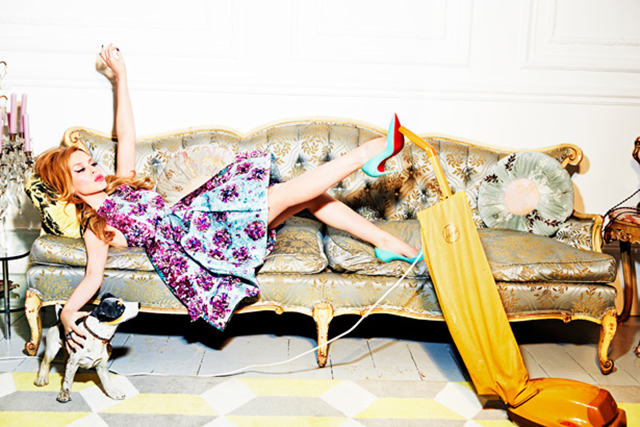 Who would have thought that for the first time in my life, I would say this sentence: I wish I could be a Desperate Housewife? Or better a housewife who is not so desperate ...
Qui eut cru que, pour la première de ma vie, j'oserais dire cette phrase : J'aimerais être une "Desperate Housewife" ? Ou plutôt, une femme au foyer pas si désespérée que ça...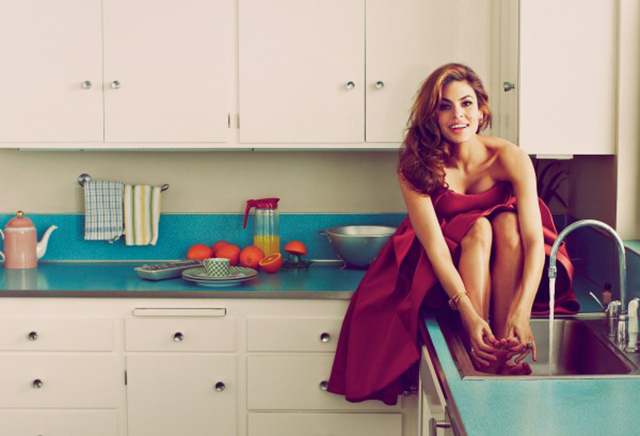 Look at these pictures and tell me that you would not dream of being a housewife if you could be glamorous even doing chores. Vacuuming with a pair of Louboutin on your feet, wear beautiful jewelry for cooking or watering the flowers with a splendid evening gown ... Who would be desperate! And I'm sure any man would be even less desperate to get home if he could find a woman who still looks sexy doing housework. The perfect housewife: Bree Van De Kamp with the appearance of Gabrielle Solis.
Regardez ces images et dites moi que vous aussi vous ne rêveriez pas d'être femme au foyer si vous pouviez être glamour même pour faire les corvées. Passer l'aspirateur avec une paire de Louboutin aux pieds, porter de magnifiques bijoux pour cuisiner ou arroser les fleurs avec une splendide robe de soirée... De quoi ne pas être désespérée ! Et je suis certaine que n'importe quel homme serait encore moins désespéré de rentrer chez lui s'il pouvait trouver une femme qui reste sexy même en faisant le ménage. La parfaite femme au foyer : une Bree Van De Kamp aux allures de Gabrielle Solis.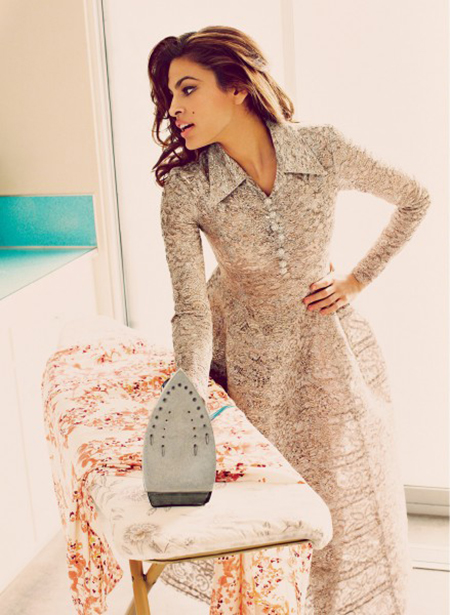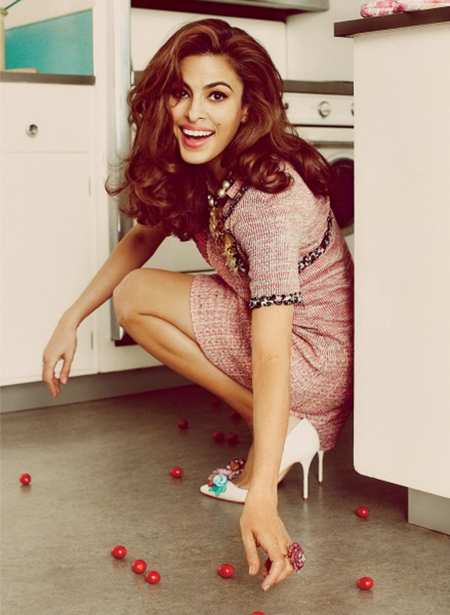 So who wants to be a housewife ...?
Alors, qui veux être une femme au foyer... ?

Images source 1 & 2, 3 to 5, 6