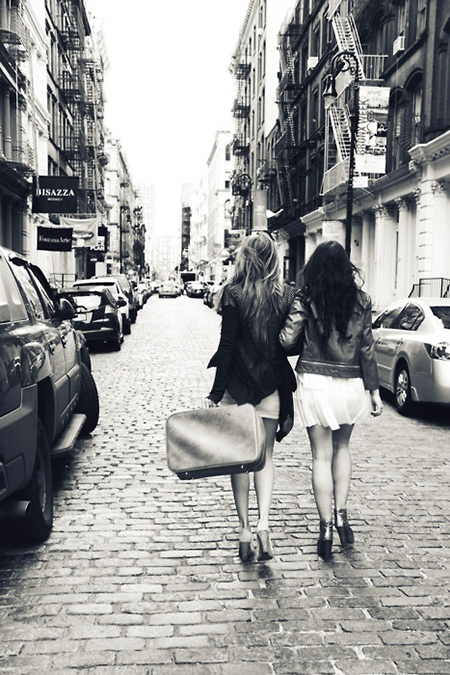 My favorite day has arrived! It's Friday and I'm sure you too like this day that finally announces the weekend. The next days will be rainy so I'm going to stay at home and rest. I'll be back next week but in the meantime here is some reading with a few pretty links ...
Mon jour préféré est arrivé ! C'est vendredi et je suis sûre que vous aimez vous aussi cette journée qui annonce enfin le week-end. Ici les prochains jours seront pluvieux alors je vais rester à la maison et me reposer. En attendant de vous retrouver la semaine prochaine, je vous ai préparé un peu de lecture avec ces quelques jolis liens...

First, here is the new wallpaper on my computer. These beautiful and colorful flowers brighten my days despite the bad weather. It is from Coccorina and you will find many other free wallpapers to download on her blog.
Tout d'abord, voici le nouveau fond d'écran de mon ordinateur. Ces belles fleurs colorées illuminent mes journées malgré le mauvais temps. Il est signé Coccorina et vous trouverez de nombreux autres fonds d'écrans gratuits à télécharger sur son blog.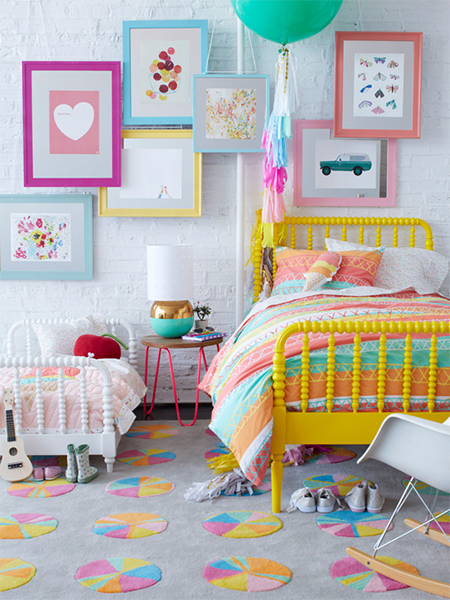 Joy has launched her new line of kids' bedding and decorative accessories. A colorful collection just like Oh Joy! Unfortunately it seems that there's no delivery to Europe available yet but all these items are so cute ...
Joy a lancé sa nouvelle ligne de linge de lit et accessoires de décoration pour enfants. Une collection colorée à l'image de Oh Joy! Malheureusement il semblerait qu'il n'y ait pas encore de livraison vers l'Europe mais tous ces articles sont si mignons...

Finally, the One Room Challenge one of my favorite events of the bloggers world began this week! For those who don't know it yet, during the next six weeks the participants will have to decorate a room and every Wednesday they will have to show us the progress of their makeover. I really look forward to see what those ladies will do! If you want to participate too and link up your project, you still have two days to do it right here.
Enjoy your weekend my friends! And see you next week ...
XO
Enfin, le One Room Challenge un de mes évènements préférés de la blogosphère, a débuté cette semaine ! Pour ceux qui ne le connaissent pas encore, pendant les six prochaines semaines les participantes vont devoir décorer une pièce et chaque mercredi elles nous montreront l'évolution de leurs transformations. J'ai hâte de voir ce que nous réservent ces demoiselles ! Et si vous voulez vous aussi y participer et mettre un lien vers votre projet, il vous reste encore deux jours pour le faire juste ici.
Profitez tous de votre week-end les amis ! Et à la semaine prochaine...
Biz

Images 1 source