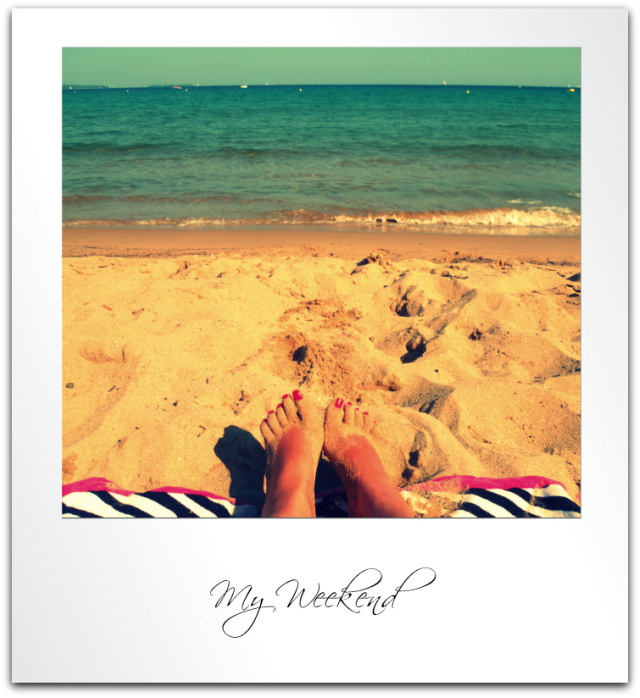 Here is a picture of my weekend agenda: Dolce Far Niente!
Voici une photo de mon programme du week-end : Dolce Far Niente !
It's 88°F, I'm on the warm sand with my zebra towel beach, there's the sea as far as the eye can see, the sunshine...
And to think that tomorrow I must return to work in Paris!
In the meantime I enjoy this relaxing moment.
XO
Il fait 31°C, je suis sur ma serviette zèbre posée sur le sable chaud, il y a la mer à perte de vue, le soleil...
Et dire que demain je dois retourner travailler à Paris !
En attendant je profite de ce moment de détente.
Biz !