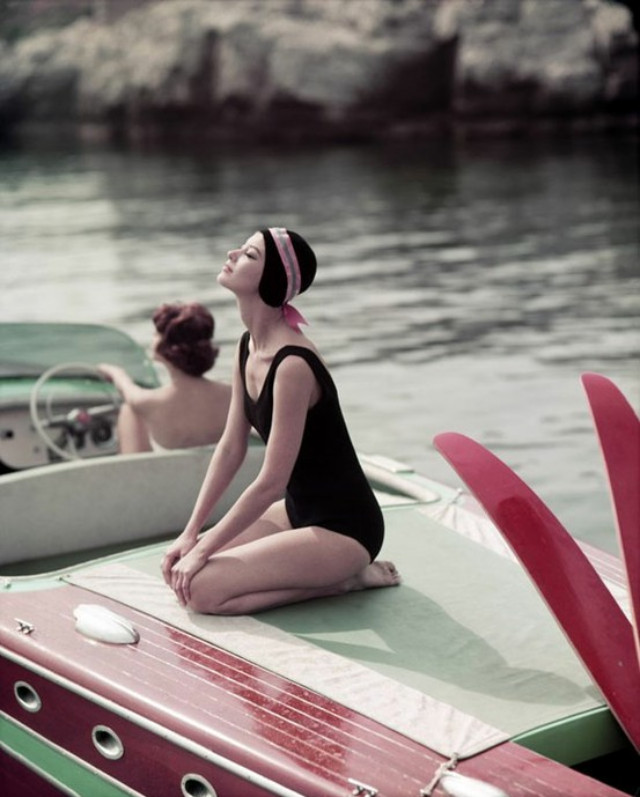 Hi everyone, if you live in Paris as me you know that the weather is rainy and sad...
Bonjour à tous, si vous vivez à Paris comme moi vous savez que le temps est pluvieux et triste...
Tired of that weather and needs of sunshine, I went a few days on the French Riviera to give me energy. I'm in Menton a town between Monaco and Italy. Here the sun, the beach and the beautiful landscapes are waiting for me!
Have a great weekend!
Fatiguée par ce temps et poussée par un besoin de soleil je suis partie quelques jours sur la côte d'azur pour reprendre des forces. Je suis à Menton, ville entre Monaco et l'Italie. Ici le soleil, la plage et les jolis paysages sont au rendez-vous !
Bon week-end à tous !

Image source Riazzoli