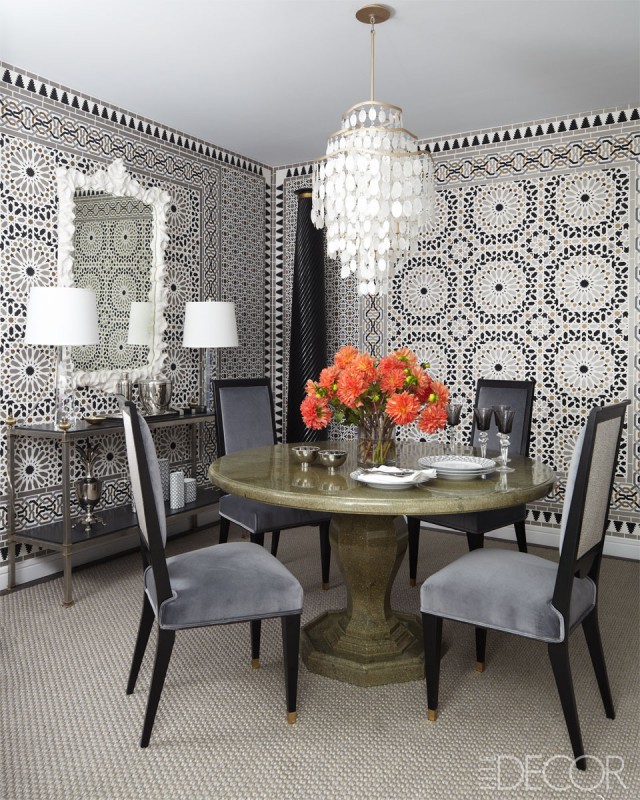 Today, I would like to show you around a magnificent apartment in Manhattan.
Aujourd'hui, je voudrais vous faire visiter un magnifique appartement à Manhattan.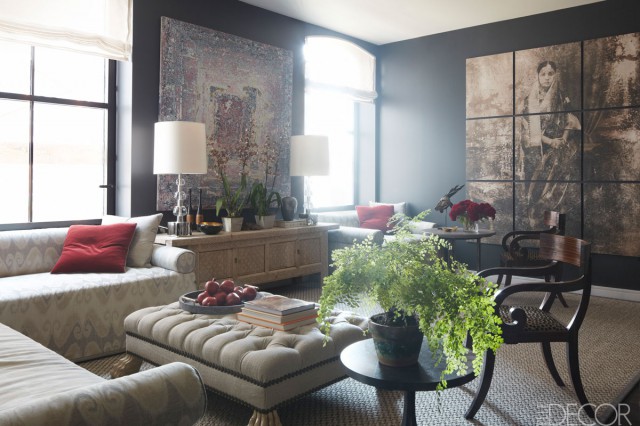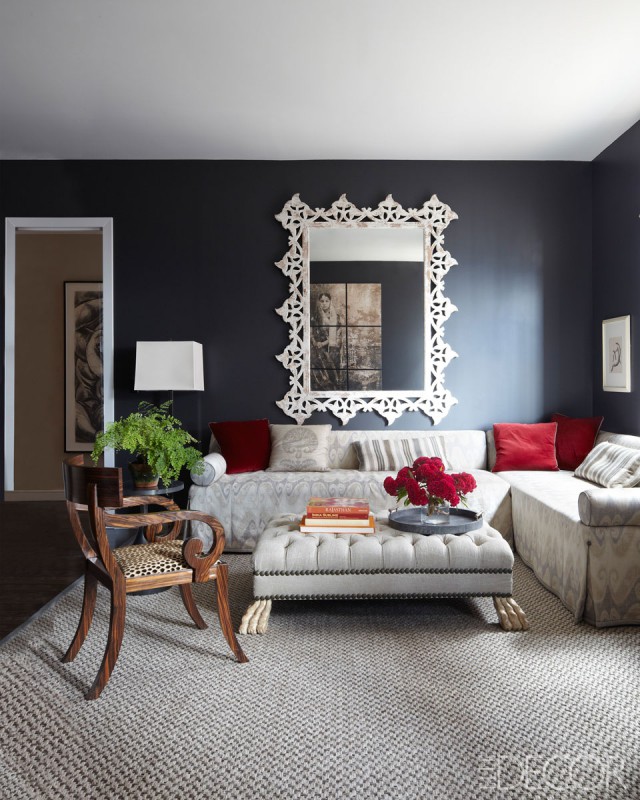 This is actually a former warehouse from 1906 that was renovated in housing. The challenge of Matthew Patrick Smyth was to decorate this entire beautiful space for Elle Decor. I fell in love with the dining room with this unique wallpaper that looks like Moroccan tiles! Neutral tones throughout this apartment, vintage items, objects brought from the four corners of the world, stunning photographs on the walls and unique pieces made to measure. I love this elegant, eclectic and timeless interior created for "imaginary clients."
Il s'agit en fait d'un ancien entrepôt de 1906 qui a été réhabilité en logements. Le défi de Matthew Patrick Smyth a été de décorer entièrement ce superbe espace pour Elle Decor. Je suis tombée amoureuse de la salle à manger avec ce papier peint unique qui ressemble à du carrelage marocain ! Des tons sobres dans l'ensemble de cet appartement, des éléments vintages, des objets rapportés des quatre coins du monde, des superbes photographies aux murs et des pièces uniques faites sur mesure. J'aime cet intérieur élégant, éclectique et intemporel créé pour des "clients imaginaires".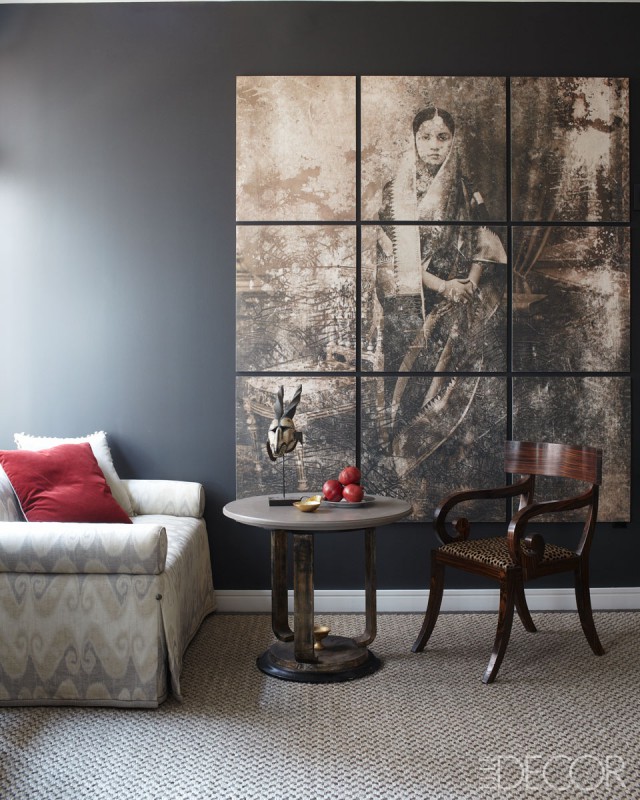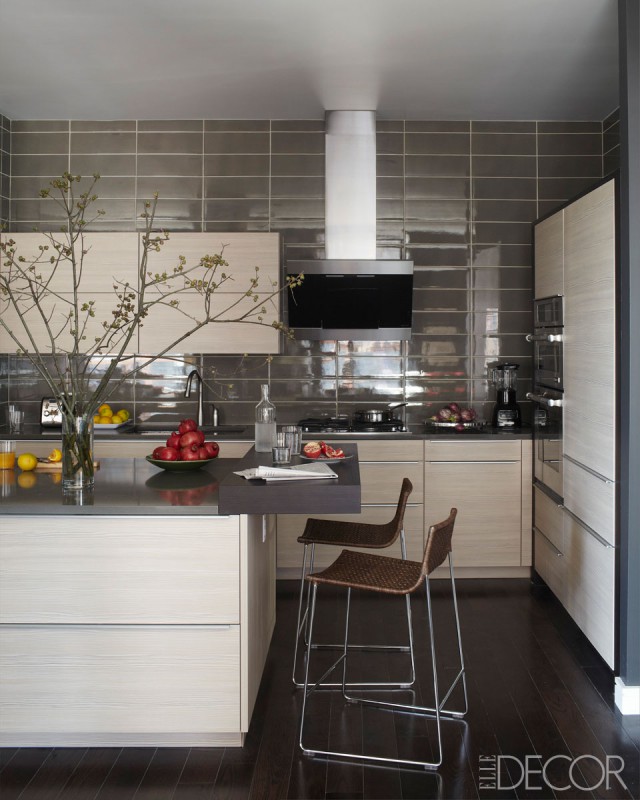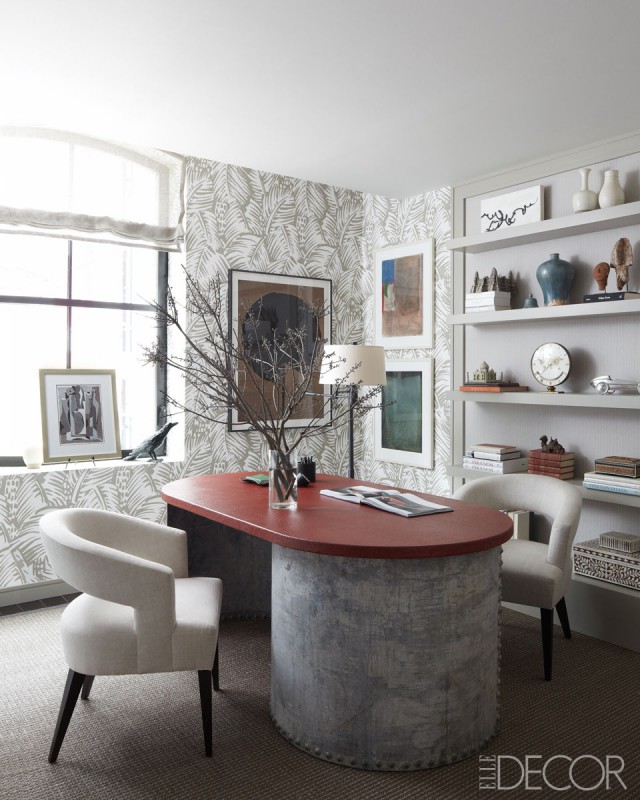 I love this Hermès wallpaper on the office walls!
J'aime le papier peint Hermès sur les murs de ce bureau !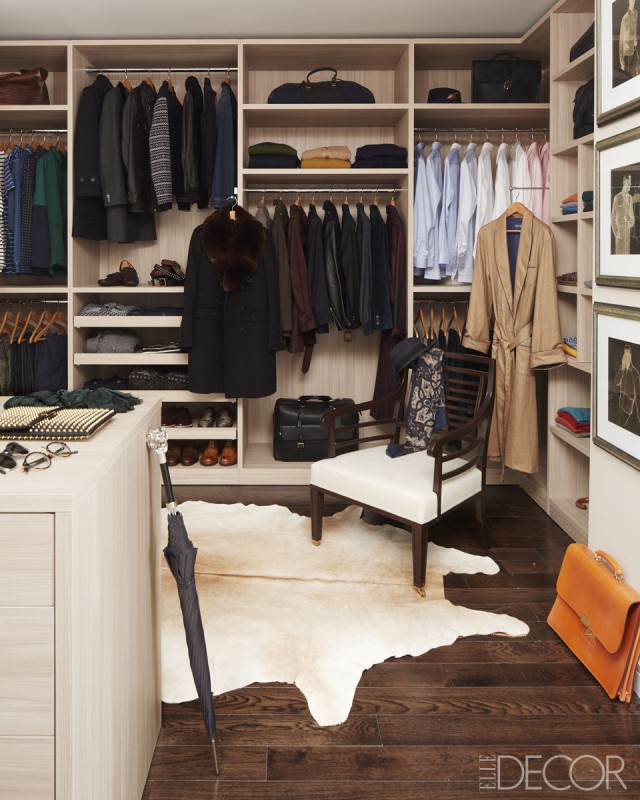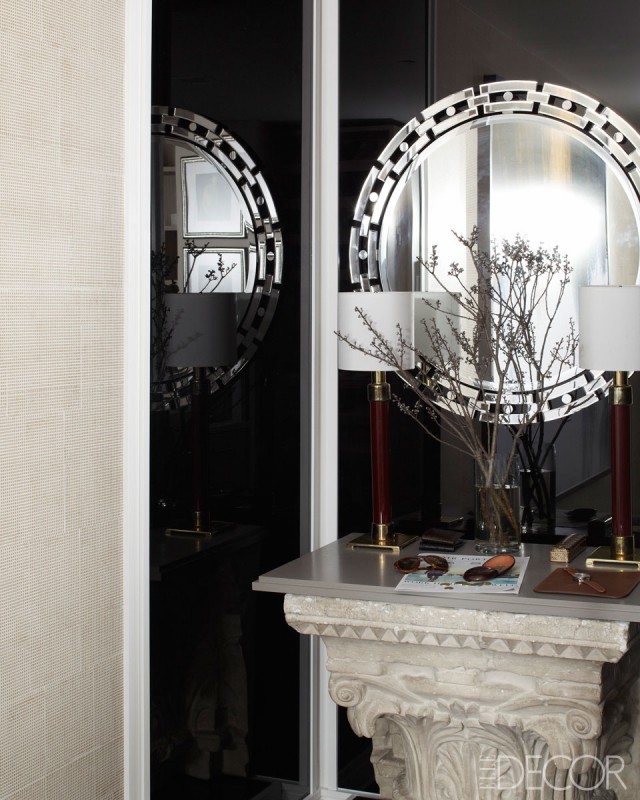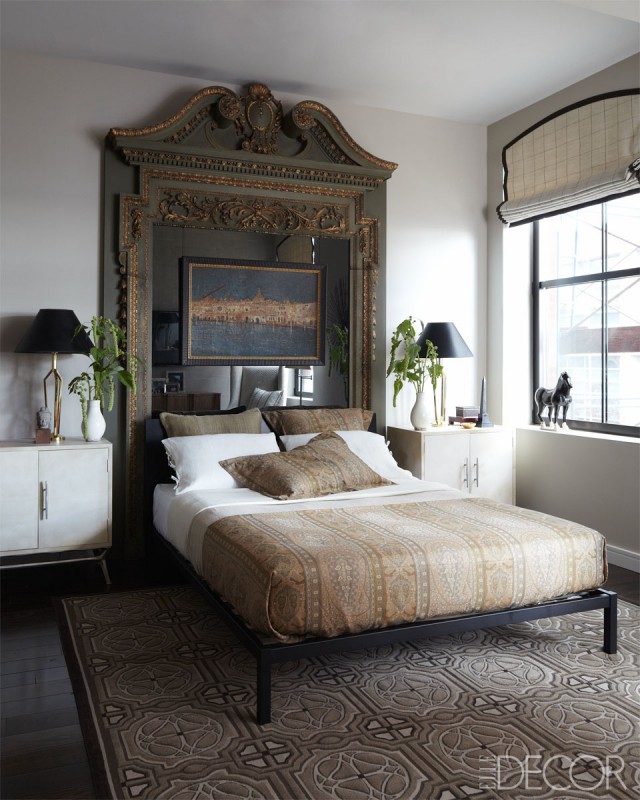 And did you notice this sculptural headboard ... Truly unique and monumental!
Et avez-vous remarqué cette sculpturale tête de lit... Vraiment unique et monumentale !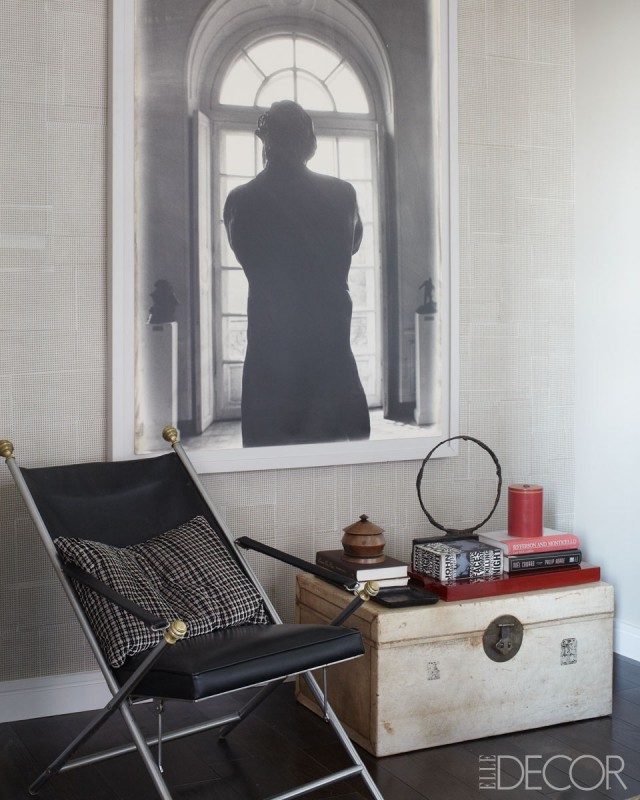 Exactly the kind of little pied-à-terre that I dream to have in New York ... !
Tout à fait le genre de petit pied-à-terre que je rêverais d'avoir à New York... !

Images source Elle Decor