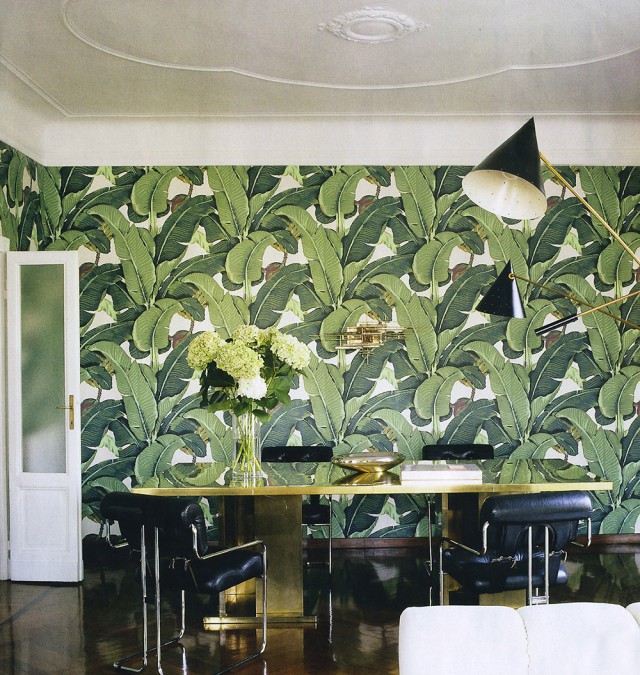 Recently much has been heard about designer Nate Berkus.
Nate Berkus est une designer qui a énormément fait parler de lui ces derniers temps.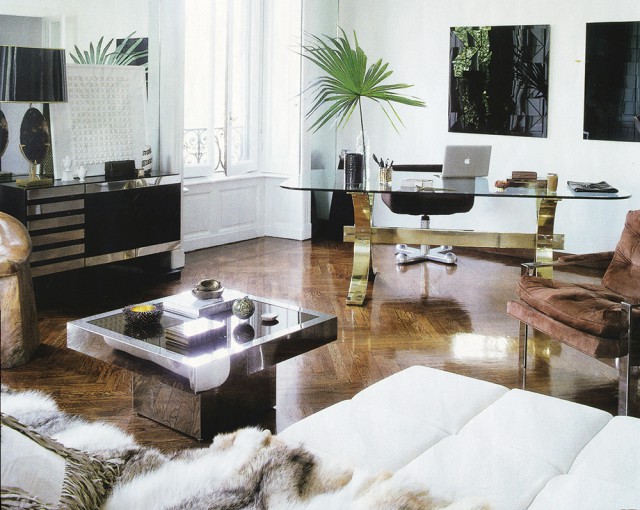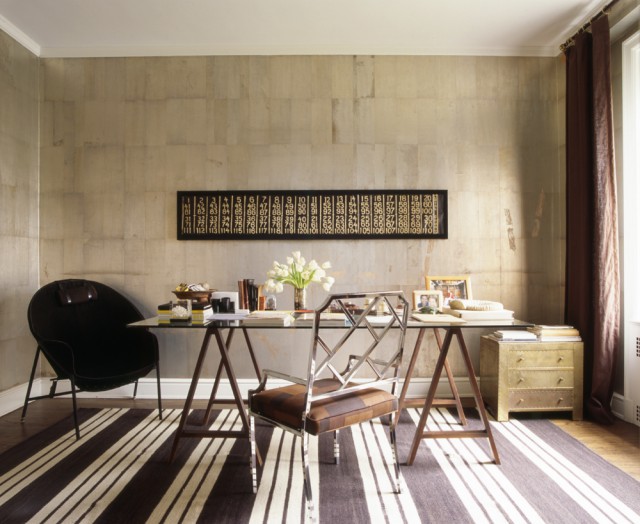 There was the release of his book "The Things That Matter" and he designed a beautiful collection of decorative objects on sale at Target. Unfortunately, this shop does not ship worldwide and therefore I didn't have not the opportunity to buy me some of his creations I would have liked to display in my living room ... Anyway, Nate Berkus is really a very talented designer and I will show you today some of his achievements. I like his style and the way he mixes vintage pieces with modern elements. His interiors are never too masculine and he also knows how to create very feminine decor.
Il y a eu la sortie de son livre "The things that matter" et il a fait une très belle collection d'objets de décoration mis en vente chez Target. Malheureusement, cette boutique en ligne ne fait pas de livraison outre-atlantique, je n'ai donc pas eu la chance de pouvoir m'acheter certaines de ses créations que j'aurais aimé exposer dans mon salon... Bref, Nate Berkus est vraiment un décorateur très talentueux et je vais vous montrer aujourd'hui quelques unes de ses réalisations. J'aime son style, la façon dont il mélange les pièces vintages et les éléments modernes. Ses intérieurs ne sont jamais trop masculins et il sait d'ailleurs créer des décors très féminins.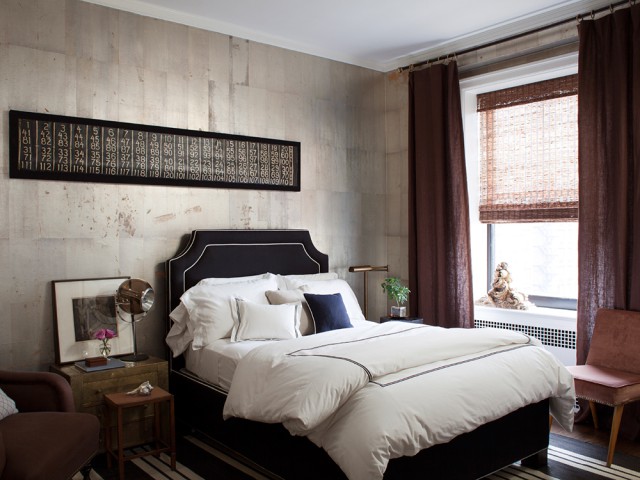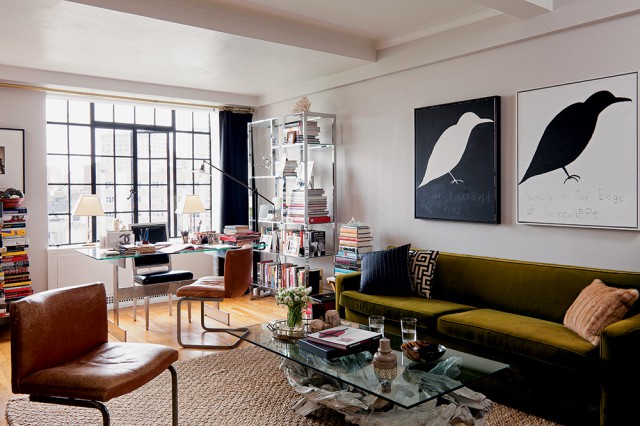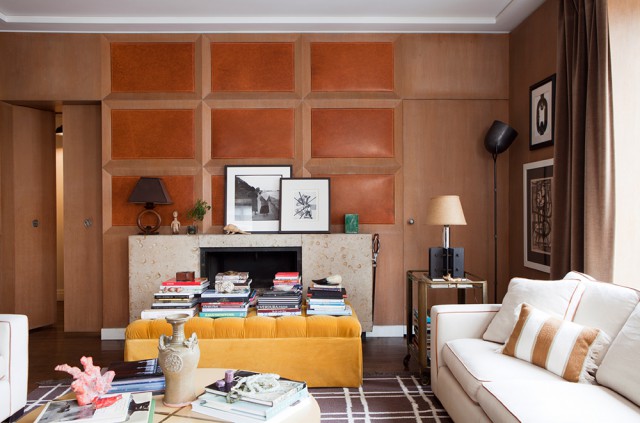 I love these mustard velvet upholstered banquettes he used repeatedly!
J'aime ces banquettes en velours moutarde capitonné qu'il a utilisé à plusieurs reprises !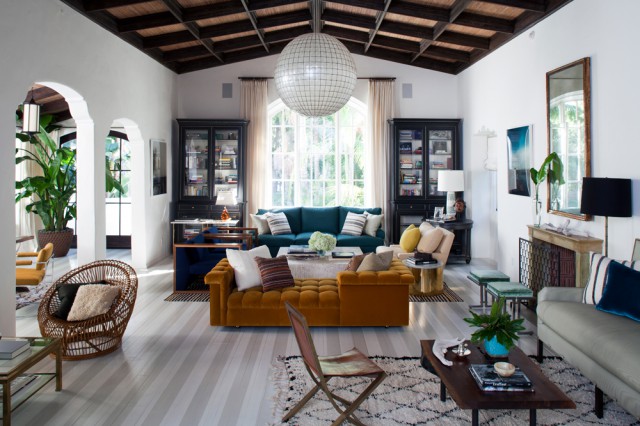 Honestly, I think that I'd be jealous if my man had a closet as this one ...
Pour être honnête, je pense que je serais jalouse si mon homme avait un dressing tel que celui-ci...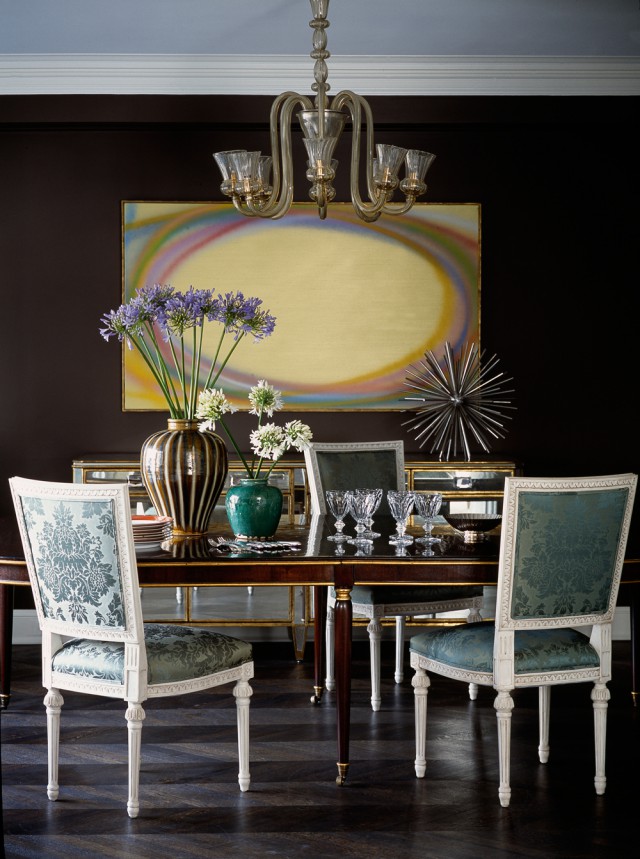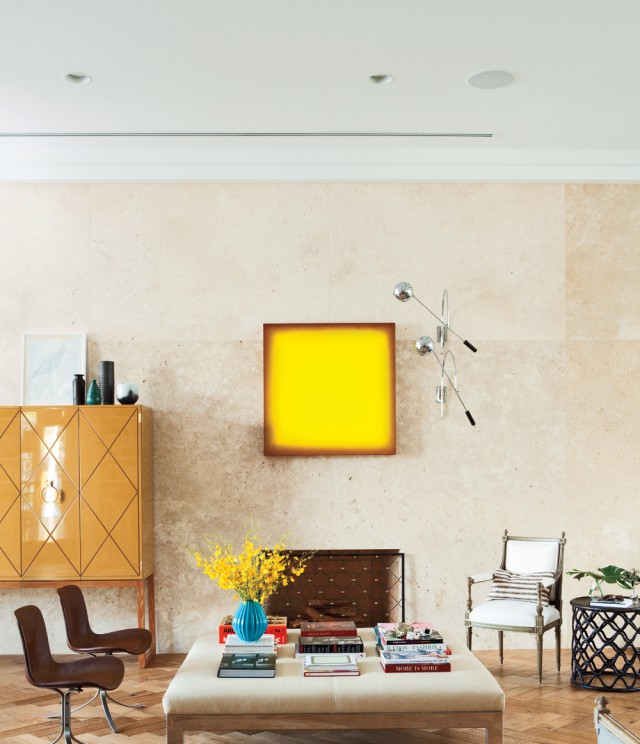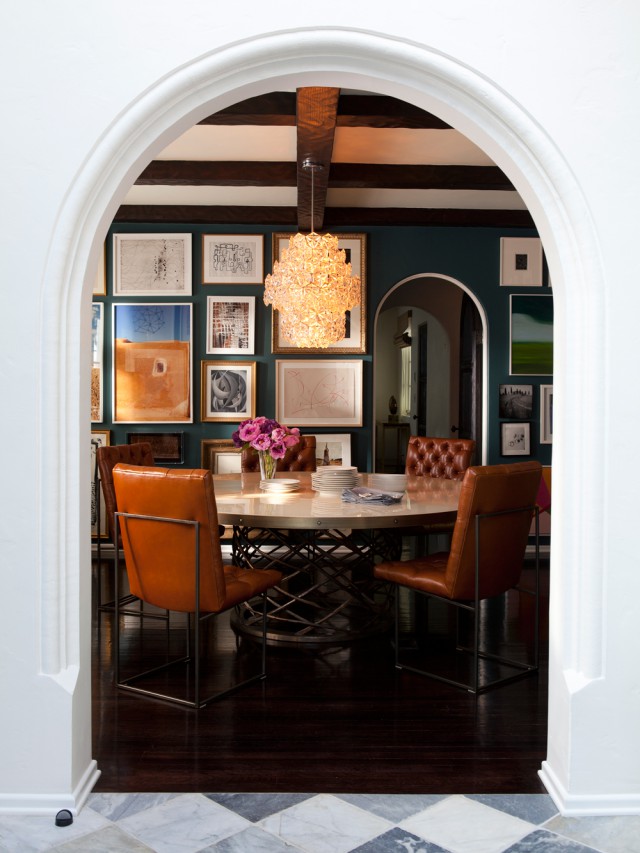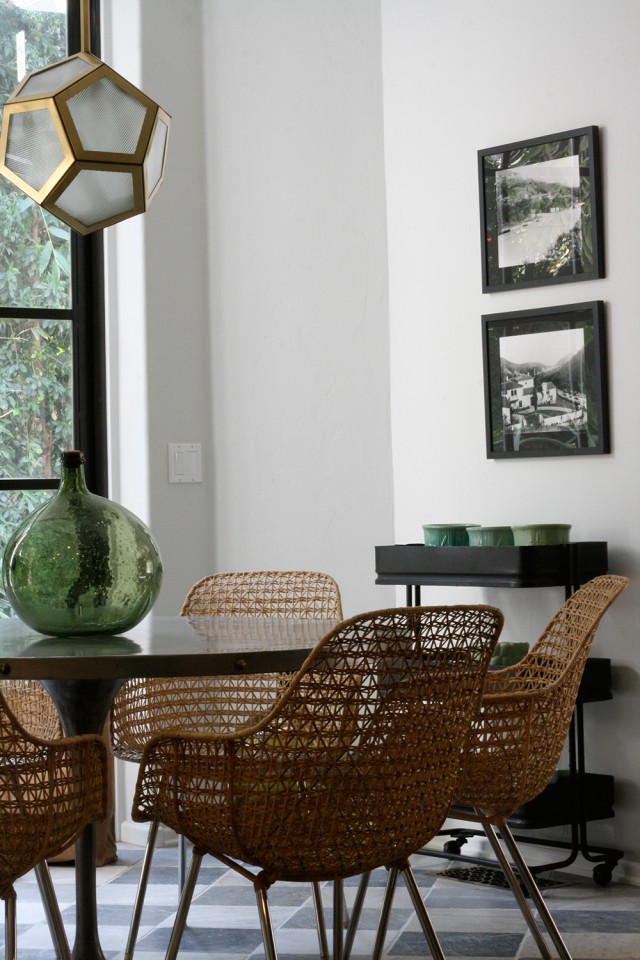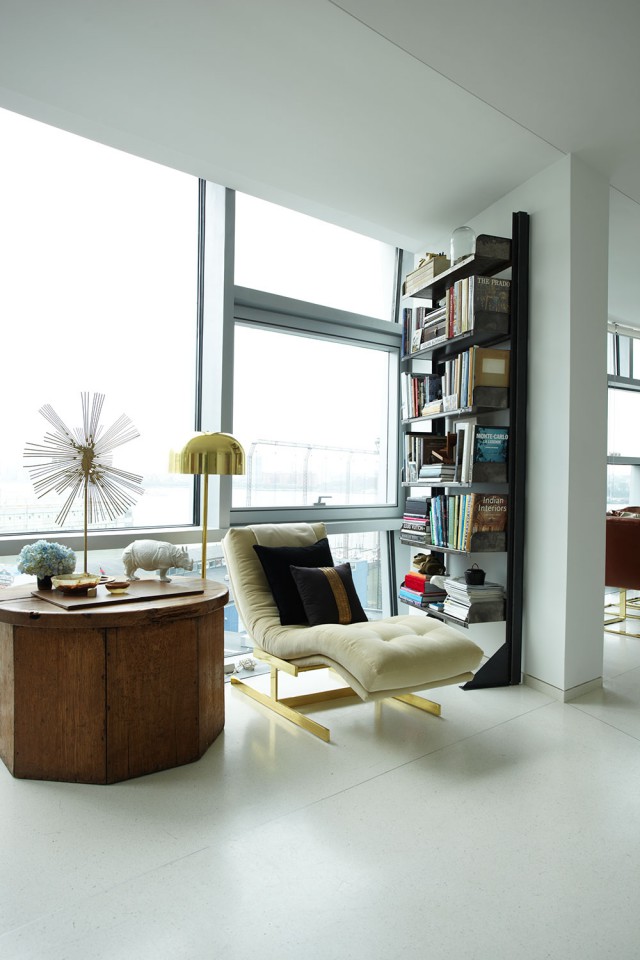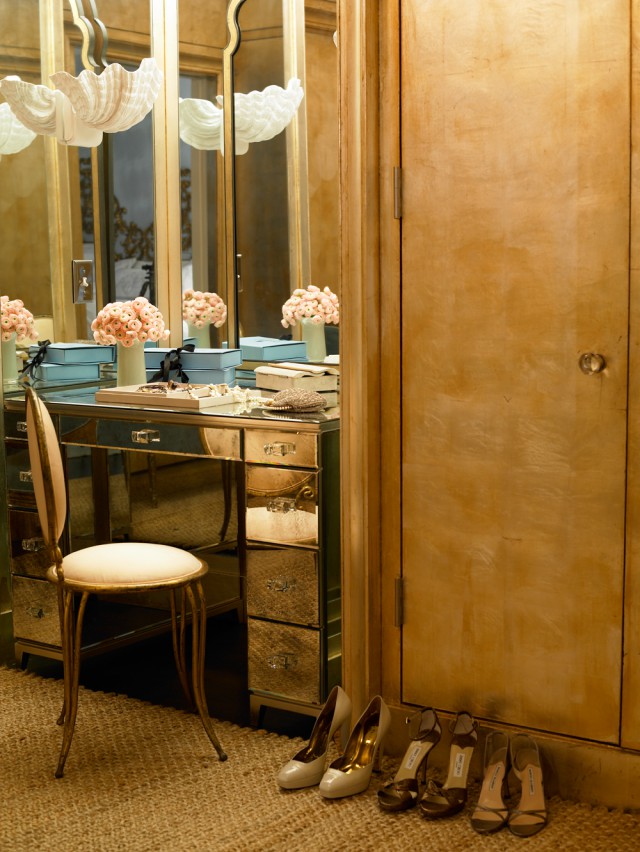 Here are some very feminine and glamorous decor by Nate Berkus.
Voici des décors très féminins et glamours réalisés par Nate Berkus.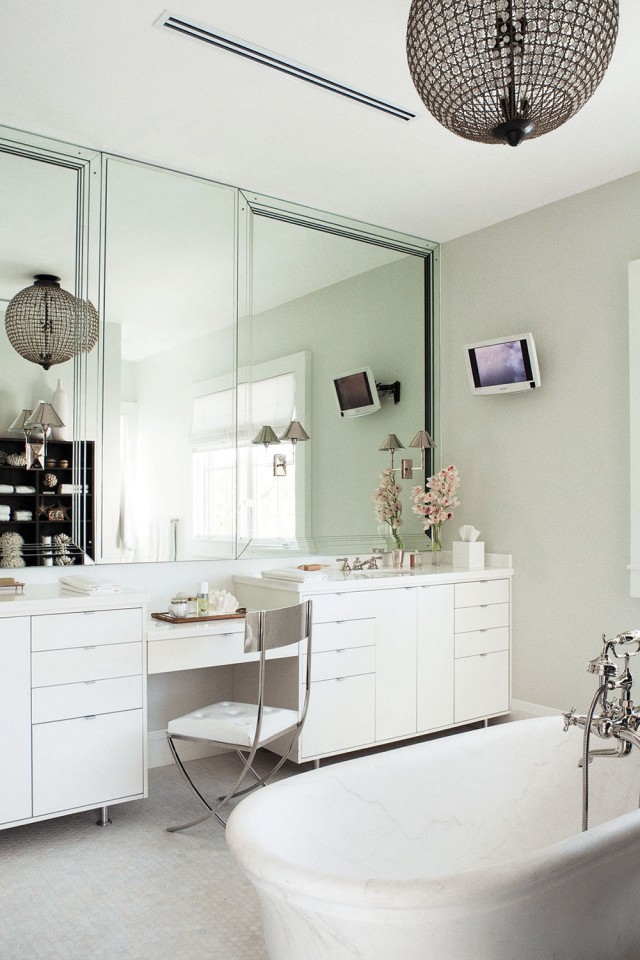 And I must admit that besides being a very gifted designer, Nate Berkus is also very cute!
Et il faut avouer qu'en plus d'être un décorateur très doué, Nate Berkus est également très mignon !

Images source Nate Berkus