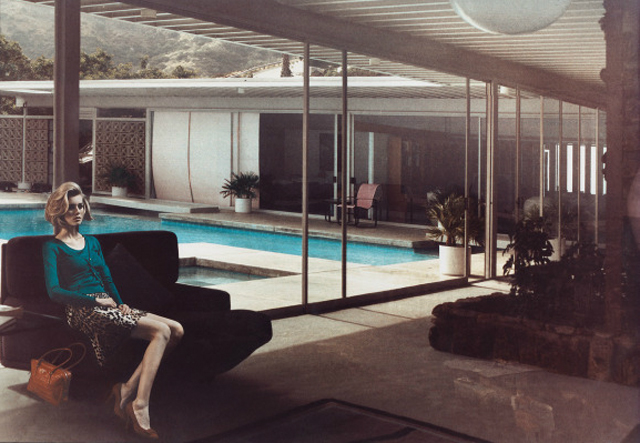 This morning, walking in the new gallery of the Gare Saint-Lazare, I've been tempted by a visit at Yellow Corner.
Ce matin, en promenant dans la nouvelle galerie de la gare Saint-Lazare, je me suis laissée tenter par une visite chez Yellow Corner.
I love the photos displayed on the black walls of this store. Stunning images, many in a limited edition and all at an affordable price considering the quality of these photos. I must admit that I am not a connoisseur of fine art photography but admittedly that a beautiful photograph can make a big difference in a room. I have already been on their website before and I really fell in love with the photo you can see above, made by photographer Phaedra Brody. I like its vintage Palm Springs look, the atmosphere that emanates from and the contrast between the colors of the character and the pool with the rest of the decor. It's  just splendid! Unfortunately the large format, printed in only 500 copies, was sold out. But this morning, to my amazement upon entering the shop I saw this picture displayed ... One of the last copies available was there in front of me and what could I do if not buy it! And yes, I could not resist this real coup de coeur even if the expense was not planned, but it's worth it. Now I still have to find the perfect place in my little home where to expose my first limited edition fine art photography (this sounds great, no). You will find below my selection of other gorgeous pictures of the Fashion serie at Yellow Korner.
J'aime les photos de cette boutique exposées sur des murs noirs. Des images superbes, de nombreuses en édition limitée et tout cela à un prix abordable compte tenu de la qualité de ces photos. Je dois avouer que je ne suis pas une grande connaisseuse en photo d'art mais il est vrai qu'une belle photographie peut faire toute la différence dans une pièce. J'étais déjà allée auparavant sur leur site et j'avais eu un vrai coup de coeur pour la photo, réalisé par la photographe Phaedra Brody que vous pouvez voir ci-dessus. J'aime ce côté vintage et très Palm Springs, l'ambiance qui s'en dégage et le contraste des couleurs du personnage et de la piscine avec le reste du décor. Je la trouvais simplement magnifique ! Malheureusement le grand format, tiré à seulement 500 exemplaires, était épuisé. Mais, ce matin, à ma grande surprise en entrant dans la boutique je vois cette photo exposée... Un des derniers exemplaires disponibles était là et que pouvais-je faire si ce n'est l'acheter ! Et oui, je n'ai pas pu résister à ce véritable coup de coeur qui, même si cette dépense n'était pas du tout prévue, en vaut vraiment la peine. Je dois encore  trouver l'endroit idéal dans mon petit chez moi où exposer ma première photographie d'art en édition limitée (ça sonne bien non). Vous trouverez ci-dessous ma sélection d'autres sublimes photo de la série Fashion de chez Yellow Korner.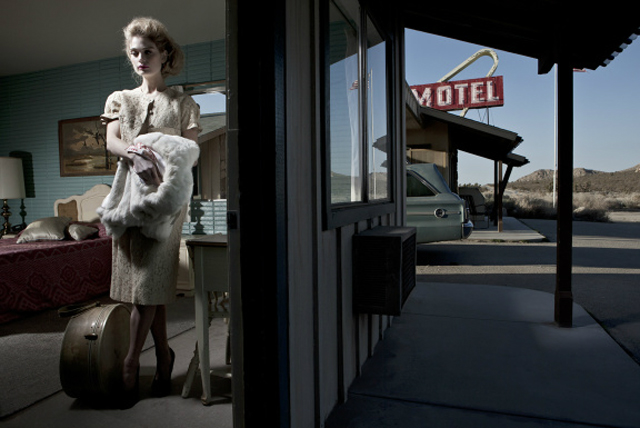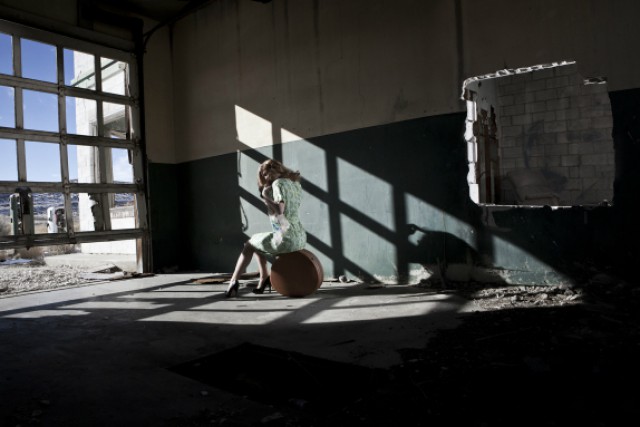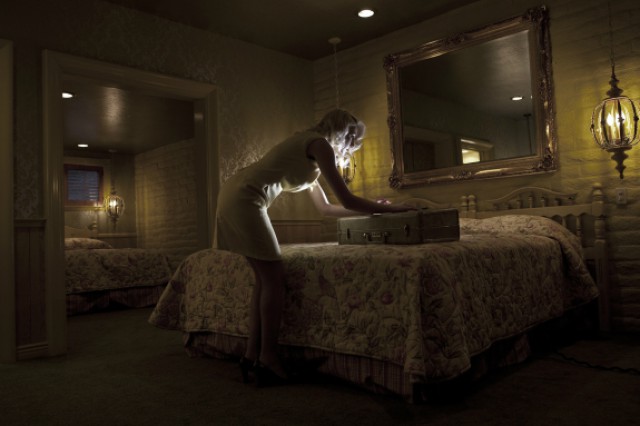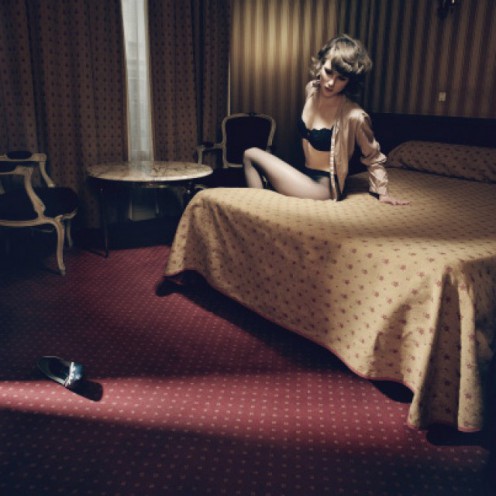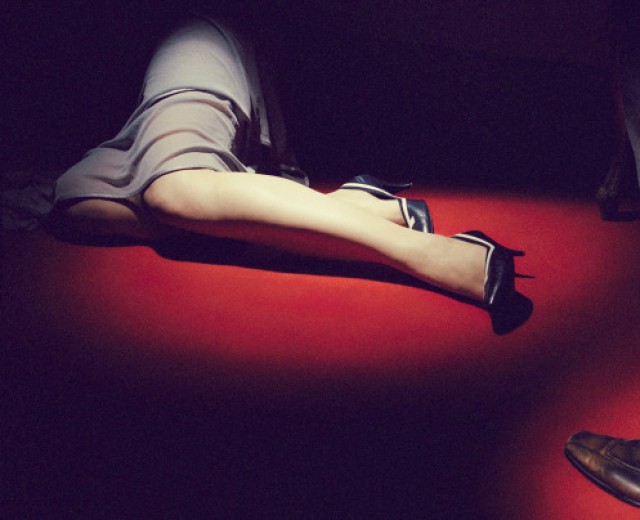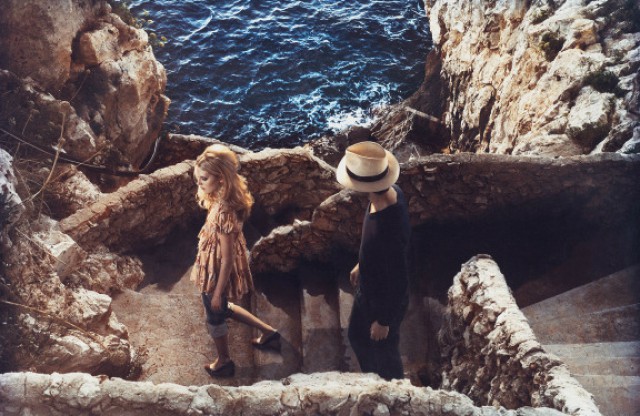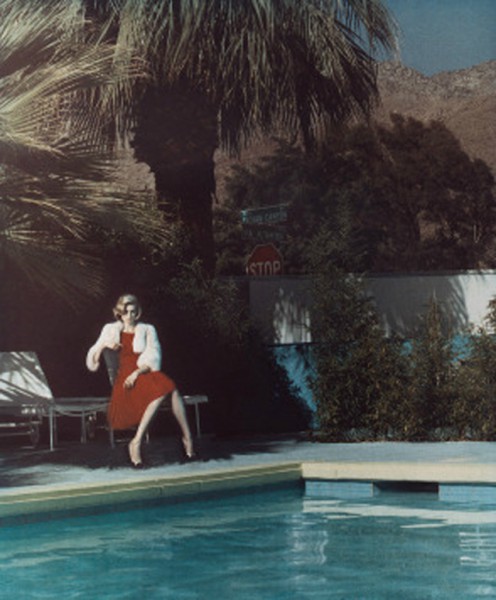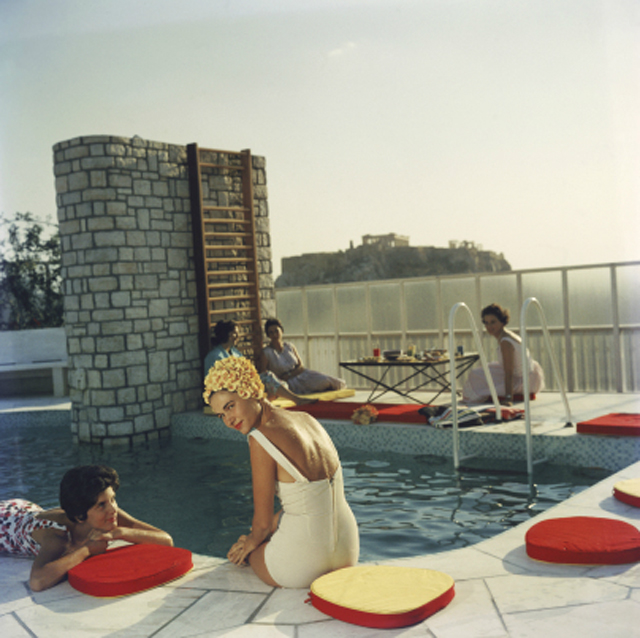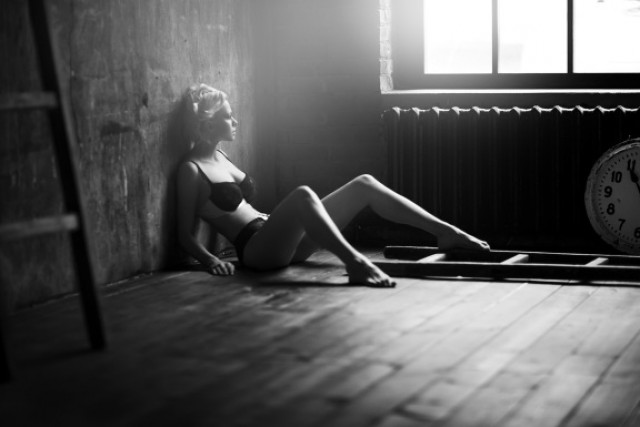 You will find many other pictures all more beautiful than the others on their website or in store. In the meantime, see you tomorrow and have a great week!
Vous trouverez de nombreuses autres photos, toutes plus belles les unes que les autres, sur leur site ou en boutique. En attendant je vous dis à demain et bonne semaine à tous !

Images source Yellow Korner