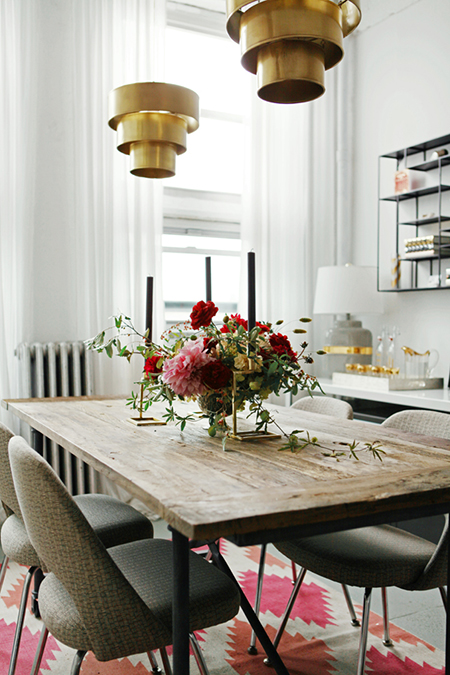 Today I bring you a little bit of glitter with my Precious room of the week!
Aujourd'hui je vous apporte un peu de paillettes avec ma pièce Précieuse de la semaine !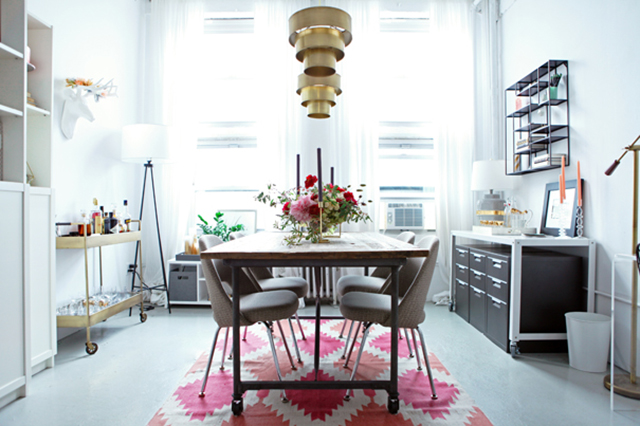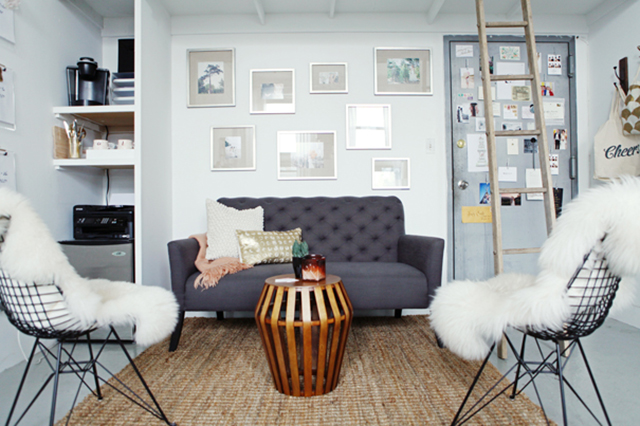 Who would not dream to work in a lovely space as the studio of the wedding planners of Firefly Events ... I love all the Precious and feminine details of this room! This is a very inspiring and well organized space. This office is also very friendly with the large table in the center, the couch, the bar cart ... Everything is just perfect to offer the best welcome and make the future brides feel comfortable.
Qui ne rêverait pas de travailler dans un bel espace tel que le bureau des organisatrices de mariage de Firefly Events... J'aime tous les petits détails Précieux et féminins de cette pièce ! C'est un endroit plein d'inspiration et bien organisé. Ce bureau est également très convivial avec cette grande table au centre, ce canapé, le bar... Tout est fait pour accueillir au mieux les futures mariées et les mettre à l'aise.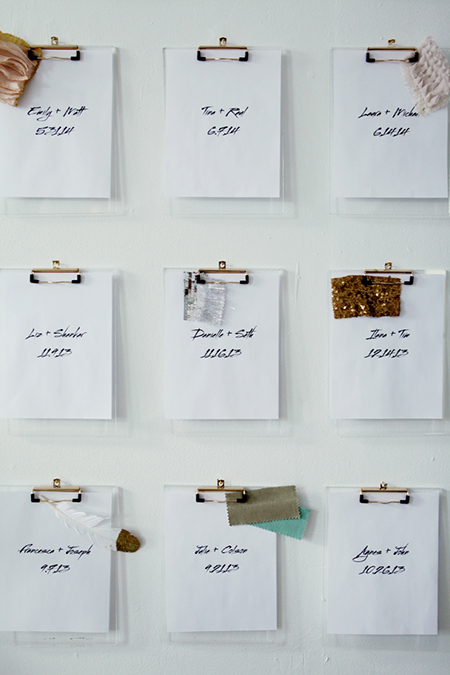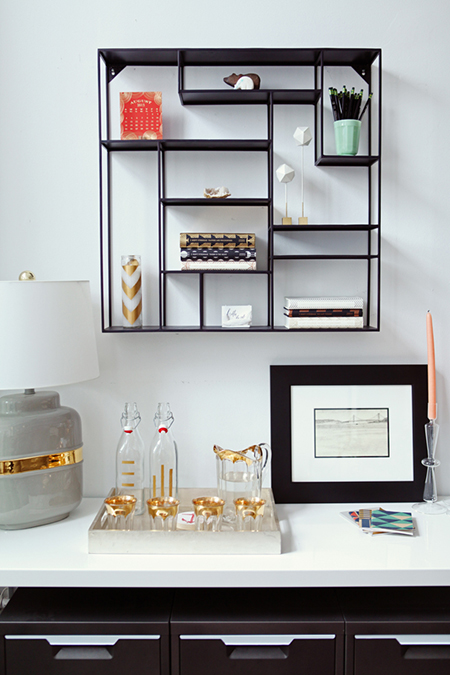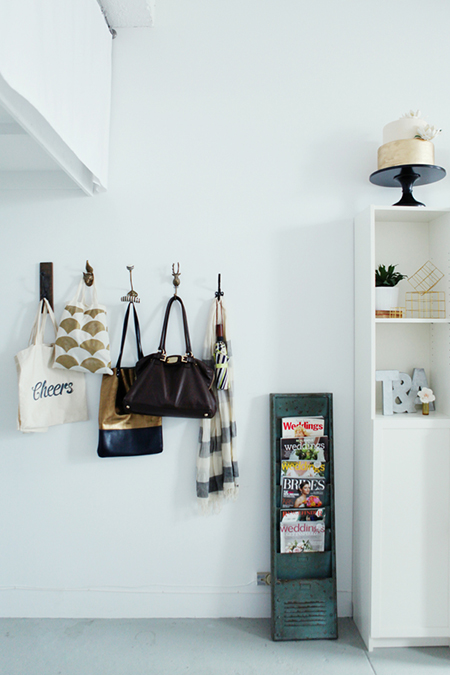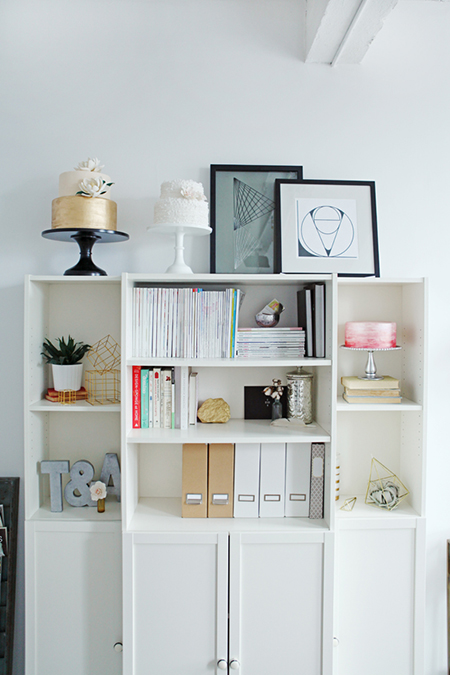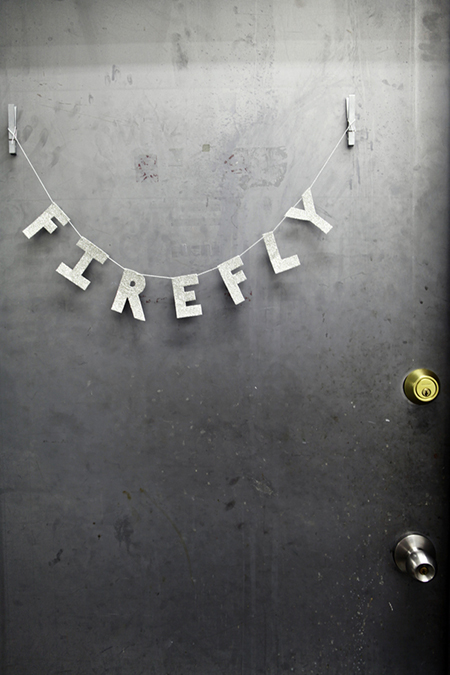 I could easily spend hours and hours working in this studio ... Not you?
Je pourrais facilement passer des heures et des heures à travailler dans ce studio... Pas vous ?

Images source Glitter Guide