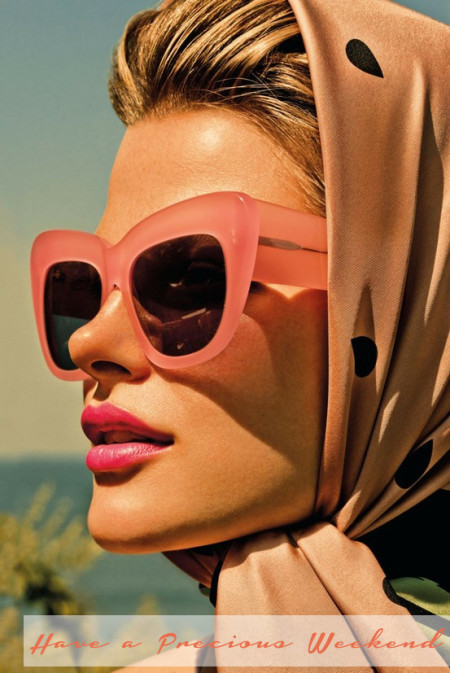 It's Friday and it's time for me to wish you a great weekend! But before you go, here are some links that I wanted to share with you ...
C'est vendredi et il est temps pour moi de vous souhaiter un excellent weekend ! Mais avant de vous laisser partir, voici quelques liens que je tenais à partager avec vous...

Yesterday I realized that I have not baked any cakes for several weeks now. All this because of lack of time and maybe also because with summer just around the corner it is sometimes better to refrain and resist all these little scrumptious desserts ... But hey, I think it's now time to enjoy gourmandises again! And I think I'll start with this red berries Pavlova recipe that really looks delicious!
Hier j'ai réalisé que je n'ai pas fait de gâteaux depuis quelques semaines maintenant. Tout cela par manque de temps et peut-être aussi parce qu'avec l'été qui arrive à grands pas il est parfois préférable de s'abstenir et de résister à tous ces succulents petits desserts... Mais bon, je pense qu'il est temps de me remettre aux gourmandises ! Et je pense que je vais commencer par cette recette de Pavlova aux fruits rouges qui a vraiment l'air délicieux !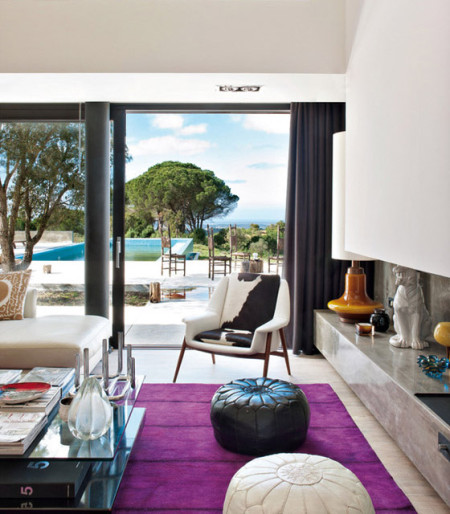 This week I saw this home on different blogs and what to say except that I fell in love with this house in Portugal! I like everything, the outside, the architecture, decoration ... A must see right here!
Cette semaine j'ai vu cet intérieur sur différents blogs et que dire si ce n'est que j'ai eu le coup de foudre pour cette maison au Portugal ! J'aime tout, la cadre, l'architecture, la décoration... A voir absolument juste ici !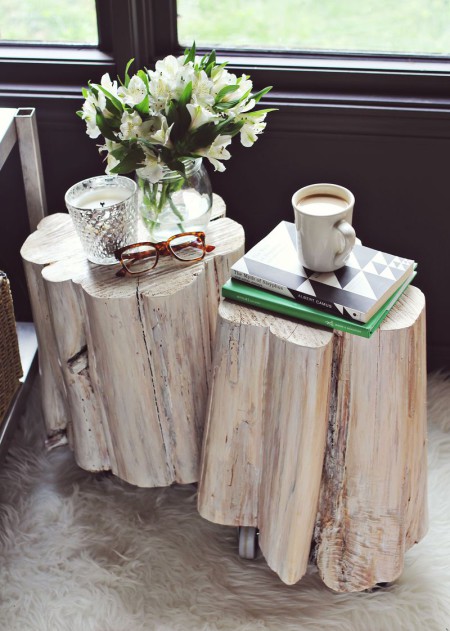 A very simple DIY to make these beautiful tree stump side tables. Now you just have to find a piece of tree trunk to do it!
Un DIY très simple pour réaliser ces superbes bouts de canapé de souche d'arbre. Il ne vous reste plus qu'à trouver un morceau de tronc d'arbre pour les faire !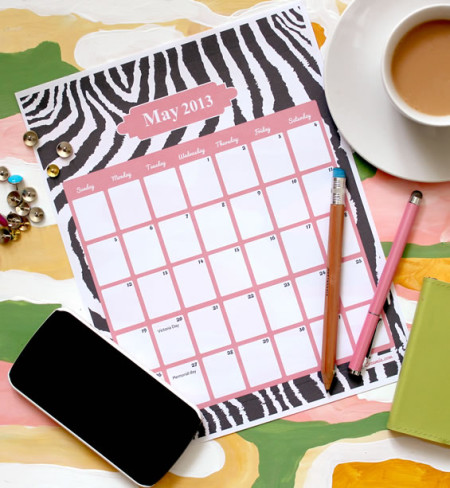 Finally, to welcome the merry month of May Cozamia made us a beautiful gift by posting this calendar that can be downloaded from the website by simply signing up to the newsletter.
With that, I wish you a Precious weekend and see you Monday!
XO
Enfin, pour souhaiter la bienvenue au joli mois de mai, Cozamia nous a fait un beau cadeau en mettant en ligne ce calendrier que l'on peut télécharger sur le site en s'inscrivant simplement à la newsletter.
Sur ce, je vous souhaite un week-end Précieux et vous dis à lundi !
Biz