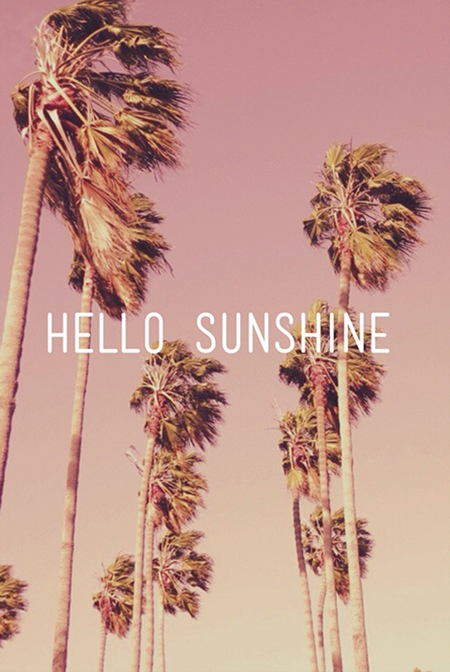 After these long months of waiting the sun is finally here! So believe me, I will do my best to make the most of this weekend! But before this, here is a little reading for you ...
Après ces longs mois d'attente le soleil est enfin arrivé ! Alors croyez- moi, je vais vraiment tout faire pour profiter au maximum de ce week-end ! Mais avant cela, je vous propose un peu de lecture...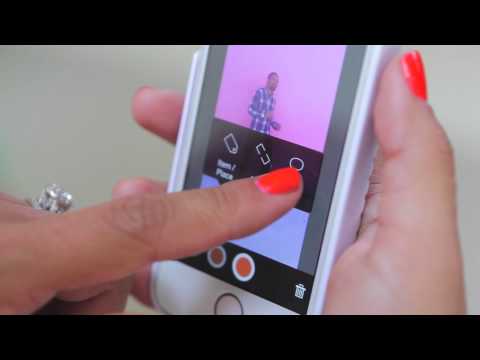 Did you see that Joy of Oh Joy! launched a new app? The name is Pippit and it's just great! I love it as it's perfect when you follow blogs, like instagram or twitter because it's a kind of mix of all those things and more. Take a look at this video and I'm sure will also love it!
Avez-vous vu que Joy de Oh Joy! a lancé une nouvelle application ? Le nom est Pippit et c'est tout simplement génial ! Je l'adore car elle est parfaite si vous suivez des blogs, aimez instagram ou twitter car c'est un condensé de toutes ces choses et plus encore. Jetez un oeil à cette vidéo et je suis sure que vous allez aussi adorer !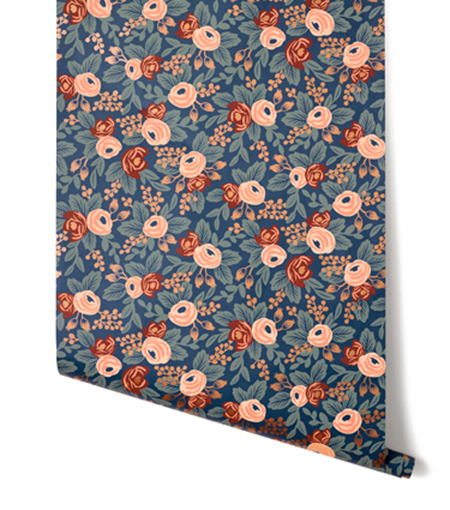 The new wallpaper collection of Rifle Paper Co. is really beautiful. Lovely floral pattern, gold ink ... So unique!
La nouvelle collection de papiers peints de Rifle Paper Co. est vraiment maginfique. De jolis motifs floraux, De l'encre doré... Tellement unique !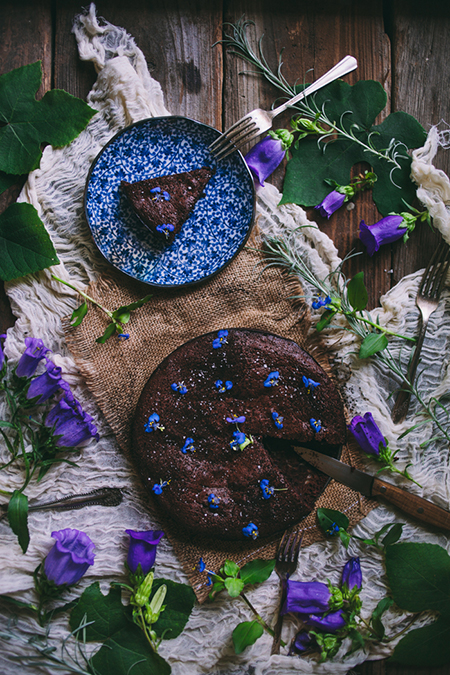 And because calories don't count on the weekend, this Salted Almond Flourless Chocolate Cake With Violets is calling me saying 'Eat Me'... It really looks delicious, doesn't it?
I have to go now to enjoy the sun my friends so I wish you a wonderful sunny weekend and see you next week!
XO
Et parce que les calories ne comptent pas pendant le weekend, ce Gâteau au Chocolat aux Amandes Salées et Violettes sans Farine m'appelle en disant "Mange Moi"... Il a vraiment l'air délicieux, n'est-ce pas ?
Je dois y aller maintenant pour profiter du soleil les amis alors je vous souhaite un merveilleux week-end ensoleillé et à la semaine prochaine !
Biz