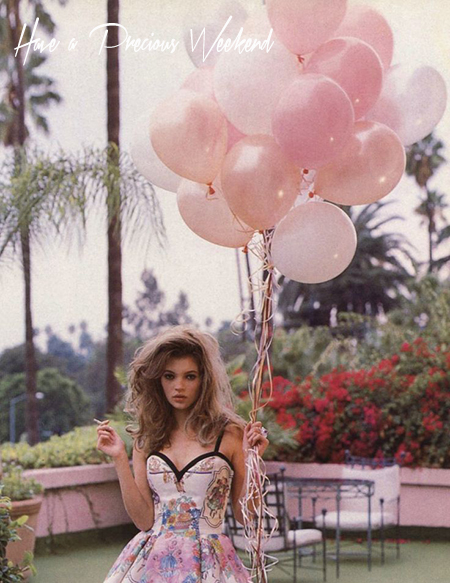 Hello my friends, this week was busy and full of pretty things! These days have gone by so fast that I can't believe the weekend is already here. But before to leave you, here's some reading for the next two days ...
Bonjour les amis, une semaine bien chargée et pleine de jolies choses ! Ces jours-ci sont passés si vite que je n'arrive pas à croire que le week-end soit déjà là. Mais avant de vous quitter, voici un peu de lecture pour les deux prochains jours...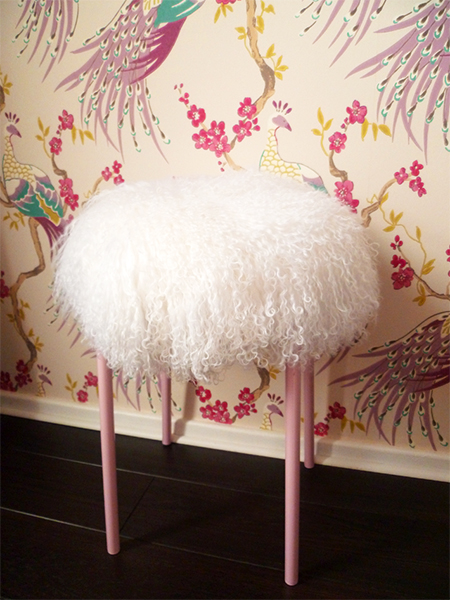 First of all among the beautiful things of this week, I was surprised and so thrilled to see my DIY mongolian lamb stool featured on The Glitter Guide! Unbelivable, it is part of the 5 prettiest Ikea hacks!!!
Tout d'abord, parmi les belles choses de cette semaine, j'ai eu la surprise et l'immense plaisir de voir mon tabouret en laine de mongolie DIY sur The Glitter Guide ! Incroyable, il fait partie des 5 plus jolis hacks Ikea !!!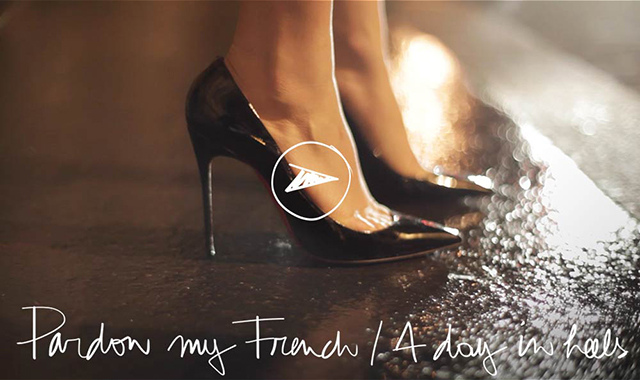 I love this video of Garance Doré abour one of my favorite fashion accessories: high heels! "Pardon my french / A day in heels" is a must-see if like me you wonder how all these beautiful girls do to spend all their day on high heels and why they do it ...
J'aime cette vidéo de Garance Doré sur un de mes accessoires de mode préféré : les chaussures à talons ! "Pardon my french / A day in heels" est à voir absolument si comme moi vous vous demandez comment font toutes ces superbes filles pour passer toute une journée sur des hauts talons et savoir pourquoi elles le font...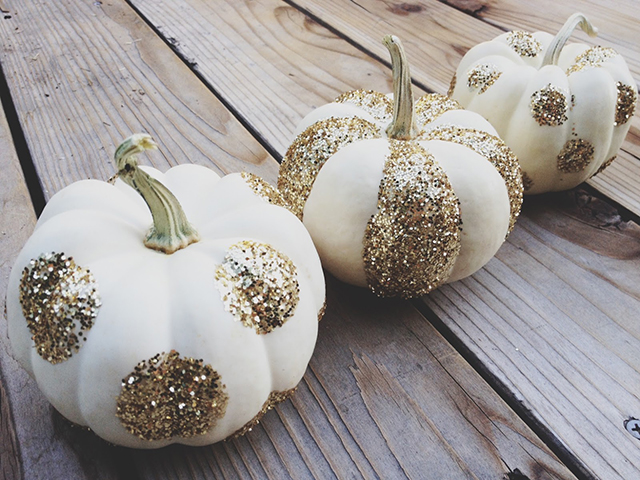 Finally, Halloween is not far away, so here is a sparkling DIY if you need more inspiration to decorate your little pumpkins. Those glitter pumpkins are so cute! Now it's time to wish you a Precious weekend and see you on Monday!
XO
Enfin, Halloween n'est plus très loin alors voici un DIY qui brille si vous manquez d'inspiration pour décorer votre petites citrouilles. Ces citrouilles à paillettes sont vraiment adorables ! Il est maintenant temps de vous souhaiter un Précieux week-end et de vous dire à lundi !
Biz