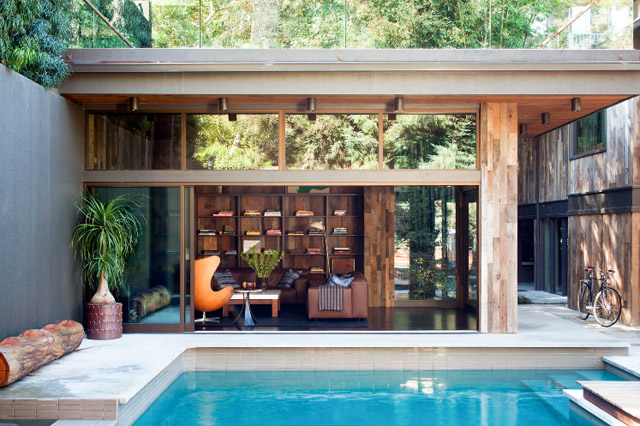 Like all people passionate about interior design, I can spend hours watching stunning dreamy interiors!
Comme toutes les personnes passionnées de décoration d'intérieur, je peux passer des heures à regarder de sublimes intérieurs de rêve !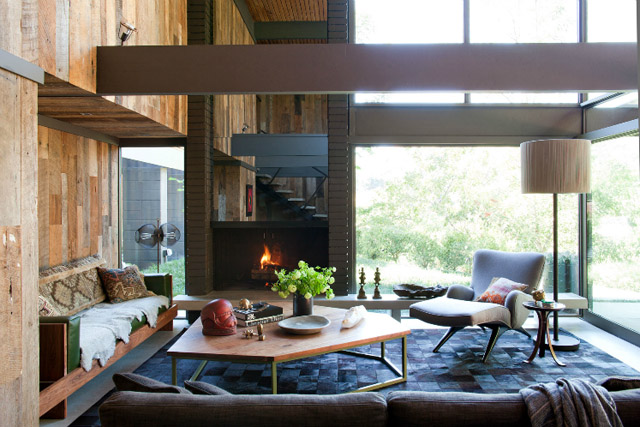 If I can now recognize the style of many designers I like, I can not say the same of the photographer who immortalizes an interior. The one who is behind the camera and gives us the opportunity to see these images that we admire so much and inspire us. So today I will present you a few shots of the photographer Roger Davies that I discovered recently. Strangely I had already presented interiors he has photographed without even knowing it and it is looking at his portfolio that I found some beautiful rooms that I presented on my blog. It is at that moment that I realized that often in home decoration, the photographer remains in the designer's shadow while his work is equally important.
Si je peux aujourd'hui reconnaître le style de nombreux décorateurs que j'apprécie, je ne peux pas en dire autant du photographe qui immortalise un intérieur. De celui qui est derrière l'objectif et nous donne la possibilité de voir ces images que l'on admire tant et nous inspirent. Je vais donc vous présenter aujourd'hui quelques clichés du photographe Roger Davies que j'ai découvert récemment. Étrangement je vous avais déjà présenté des intérieurs qu'il a photographiés sans même savoir qu'ils étaient de lui et c'est en regardant son portfolio que j'ai reconnu certaines pièces magnifiques que j'avais présenté sur mon blog. C'est à ce moment que j'ai réalisé que souvent dans la décoration, le photographe reste dans l'ombre du designer alors que son travail est tout aussi important.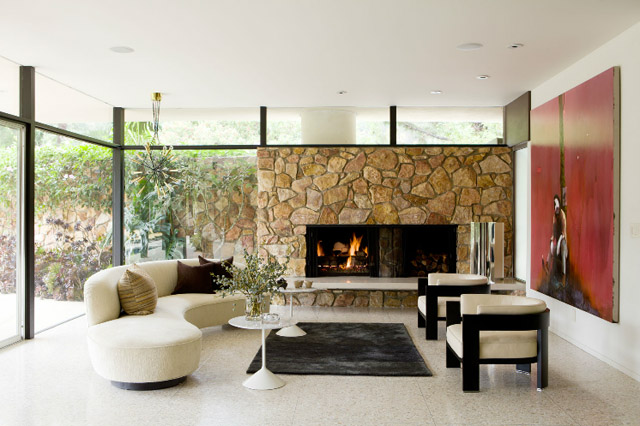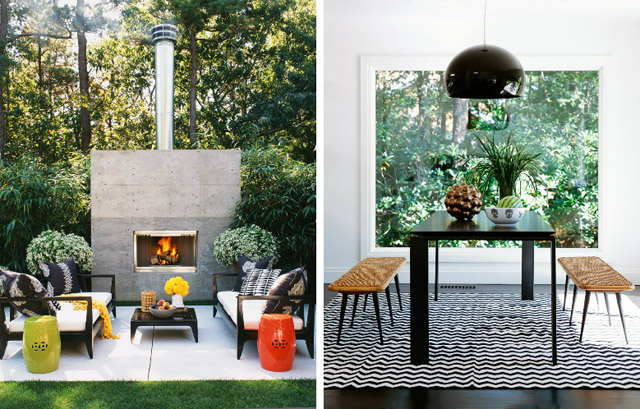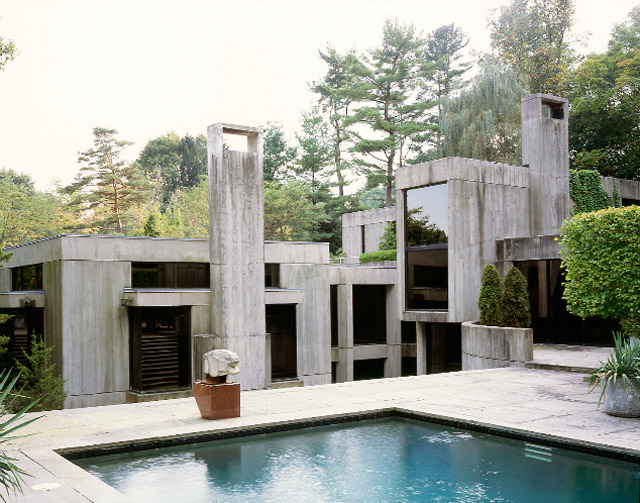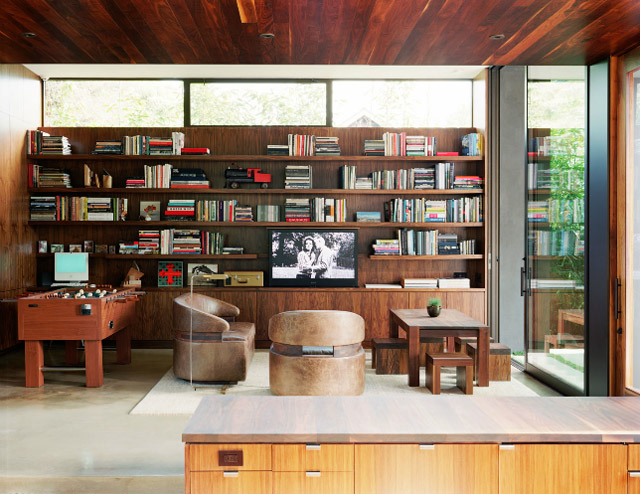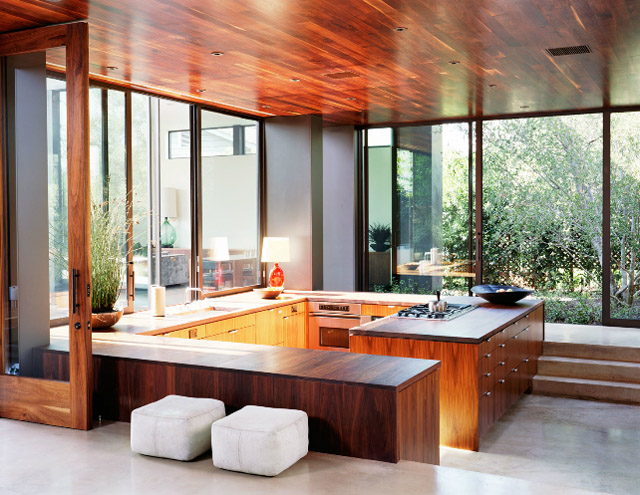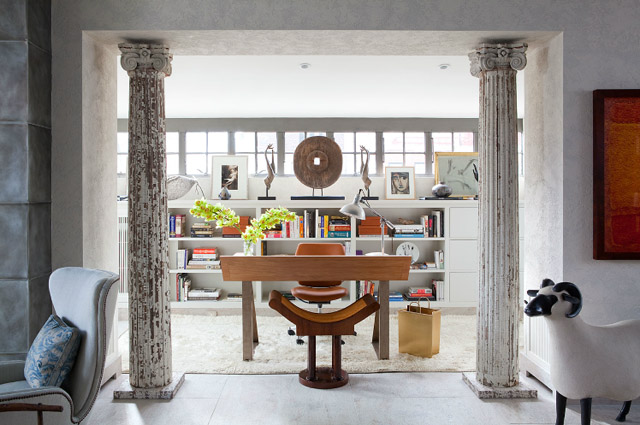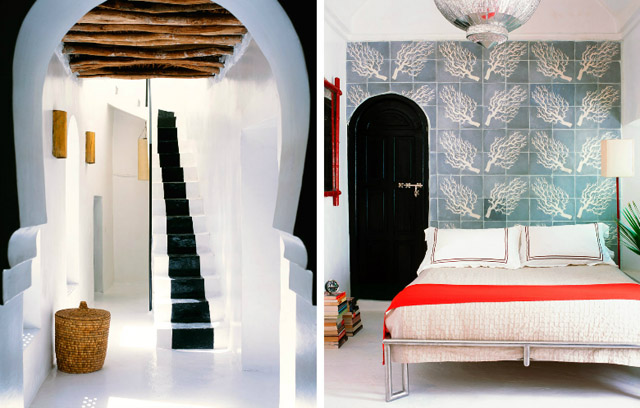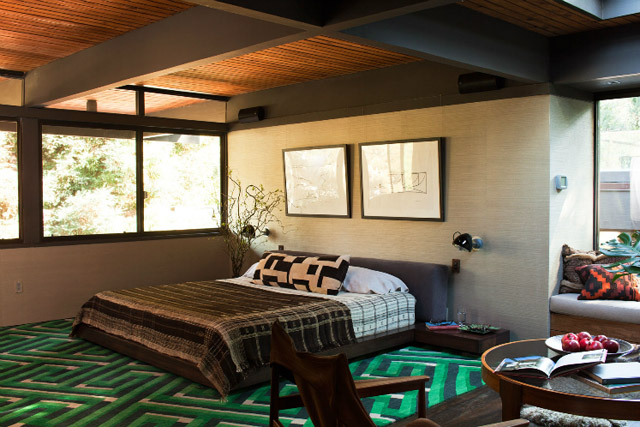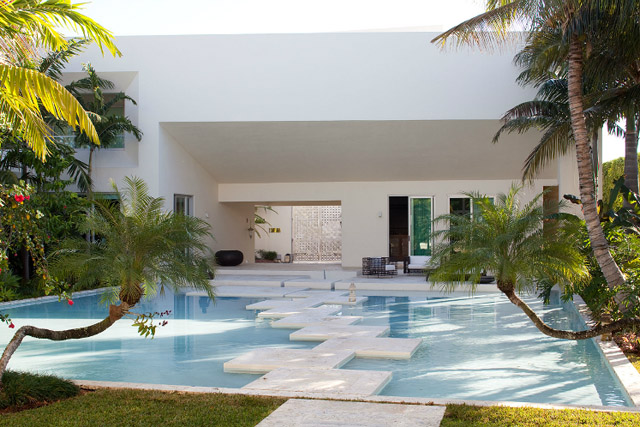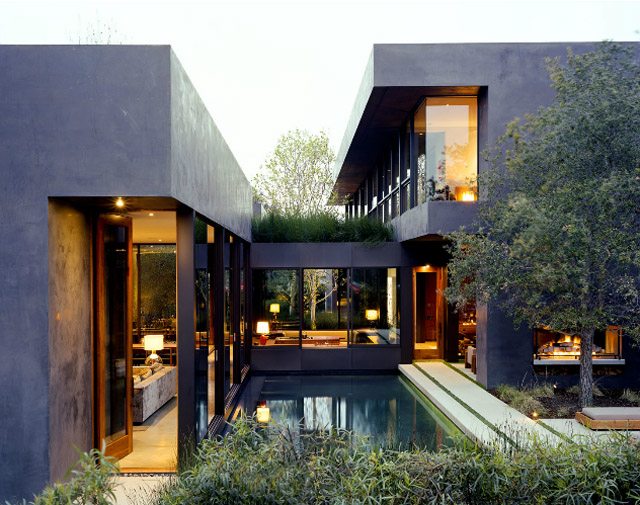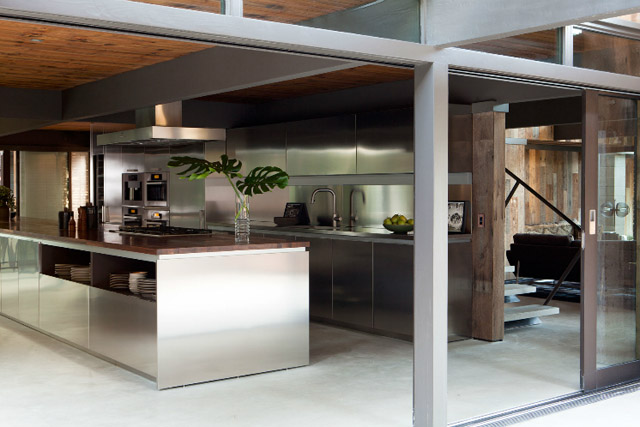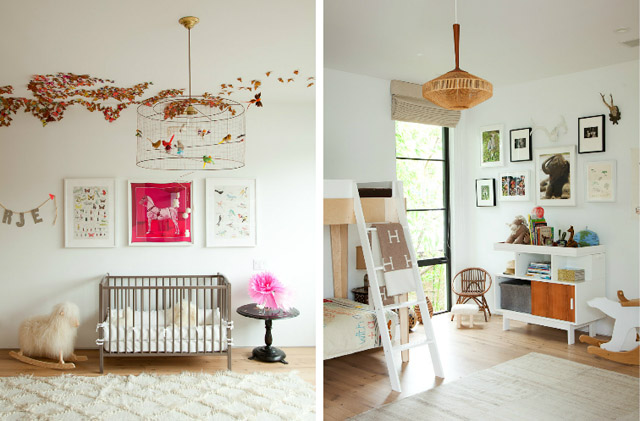 I presented you the mid-century living room below last Tuesday and it was photographed by Roger Davies.
Je vous ai présenté le salon très 50's ci-dessous mardi dernier et il a été photographié par Roger Davies.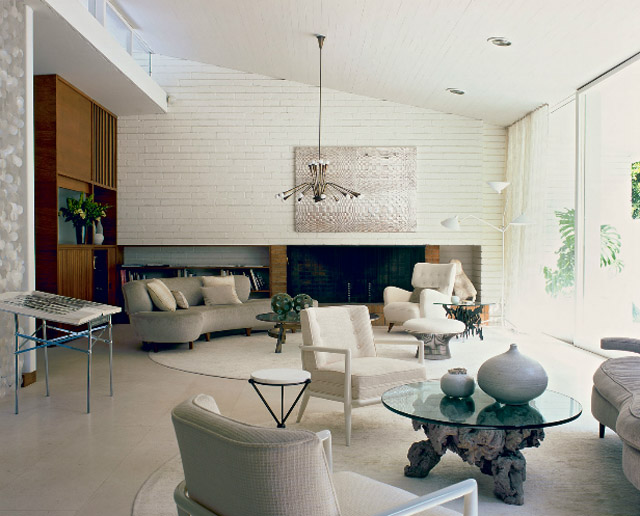 I've also already shown you the last picture here.
Je vous ai également déjà montré la dernière photo juste ici.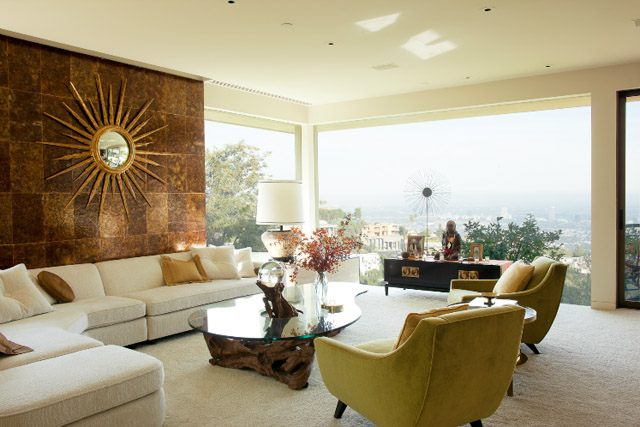 I highly recommend you to take a look at the many beautiful photos of Roger Davies' portfolio. You may also find pictures that you've already seen without knowing they were by him ... In the meantime, I wish you all a great weekend!
XO
Je vous conseille vivement de jeter un oeil aux nombreuses superbes photos du portfolio de Roger Davies. Vous trouverez peut-être vous aussi des images que vous aviez déjà vu sans savoir qu'elles étaient de lui... En attendant, je vous souhaite à tous un excellent week-end !
Biz

Images source Roger Davies